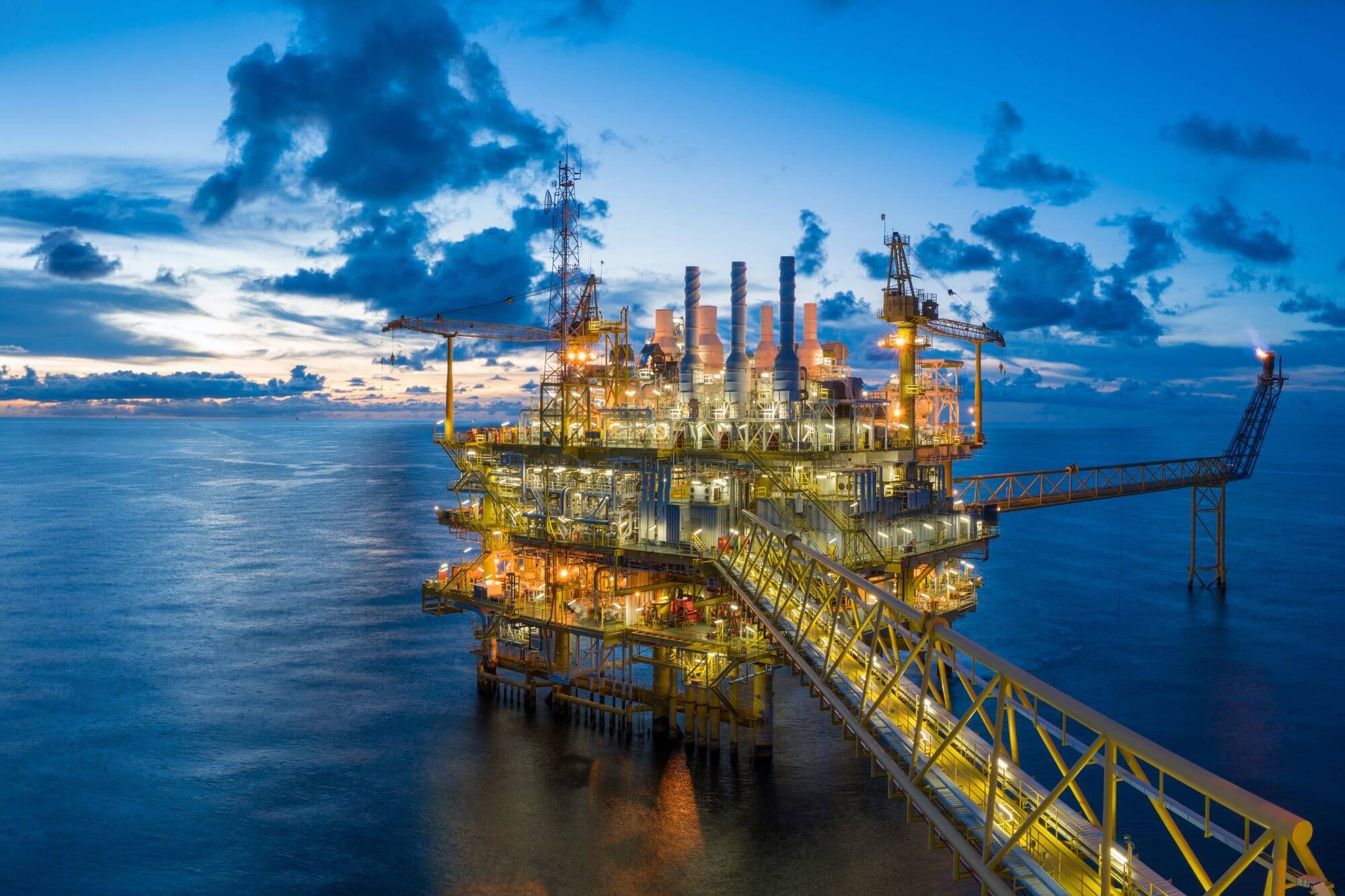 Offshore projects / references
Ridderflex develops and produces various products for the offshore industry. And increasingly to the offshore renewables. On November 29, 2018 we were even allowed to put the award of the Offshore Wind Innovation Challenge 2018 in our pocket!
We are proud to have participated in a number of large offshore projects.
You will find some of our offshore projects / references below!
Question? Enquiry?
We excel in the production of custom-made plastic, rubber and polyurethane products.