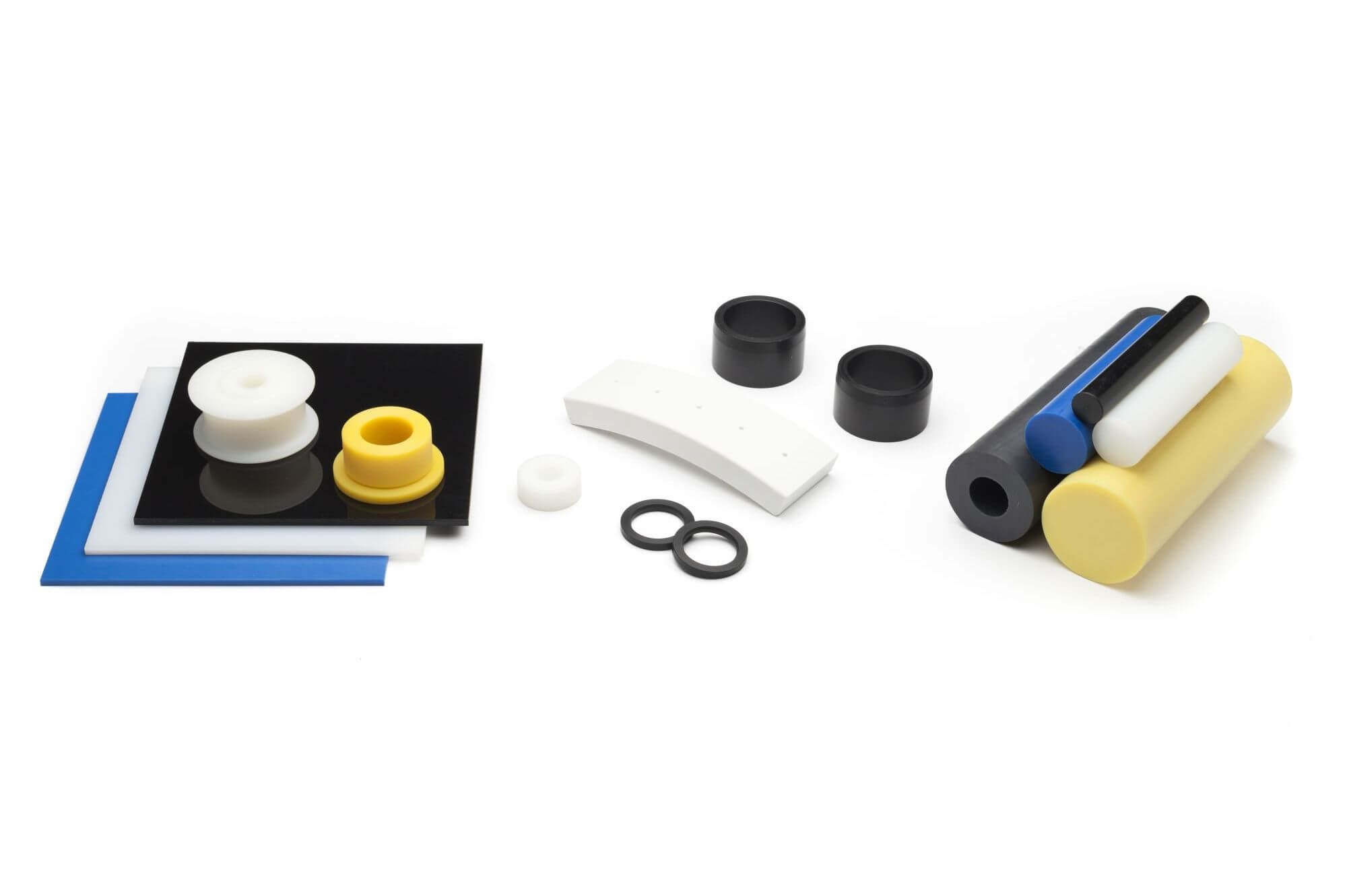 Wear resistant plastic products
(High) wear resistant plastic products are broadly applicable in the machinery- and equipment industry. Some qualities can be applied in the food industry and others in abrasive environments.
We offer you various qualities: ranging from oil filled to moulded or extruded qualities. Depending on the application of the product there is often a choice between black and natural plastic.
These wear resistant materials differentiate because of their high wear resistance and low friction. The material is also tough, has a high impact strength and is pressure resistant.
Custom-made wear resistant plastic products
Ridderflex can produce parts and products made of (high) wear resistant plastic material according to your specifications. This can be based on a drawing or model. We are happy to advise you.
Question? Enquiry?
We excel in the production of custom-made plastic, rubber and polyurethane products.
Please note! Only Business-to-Business. For new customers we set a minimum order amount of € 2.000,00 ex. VAT and shipping.