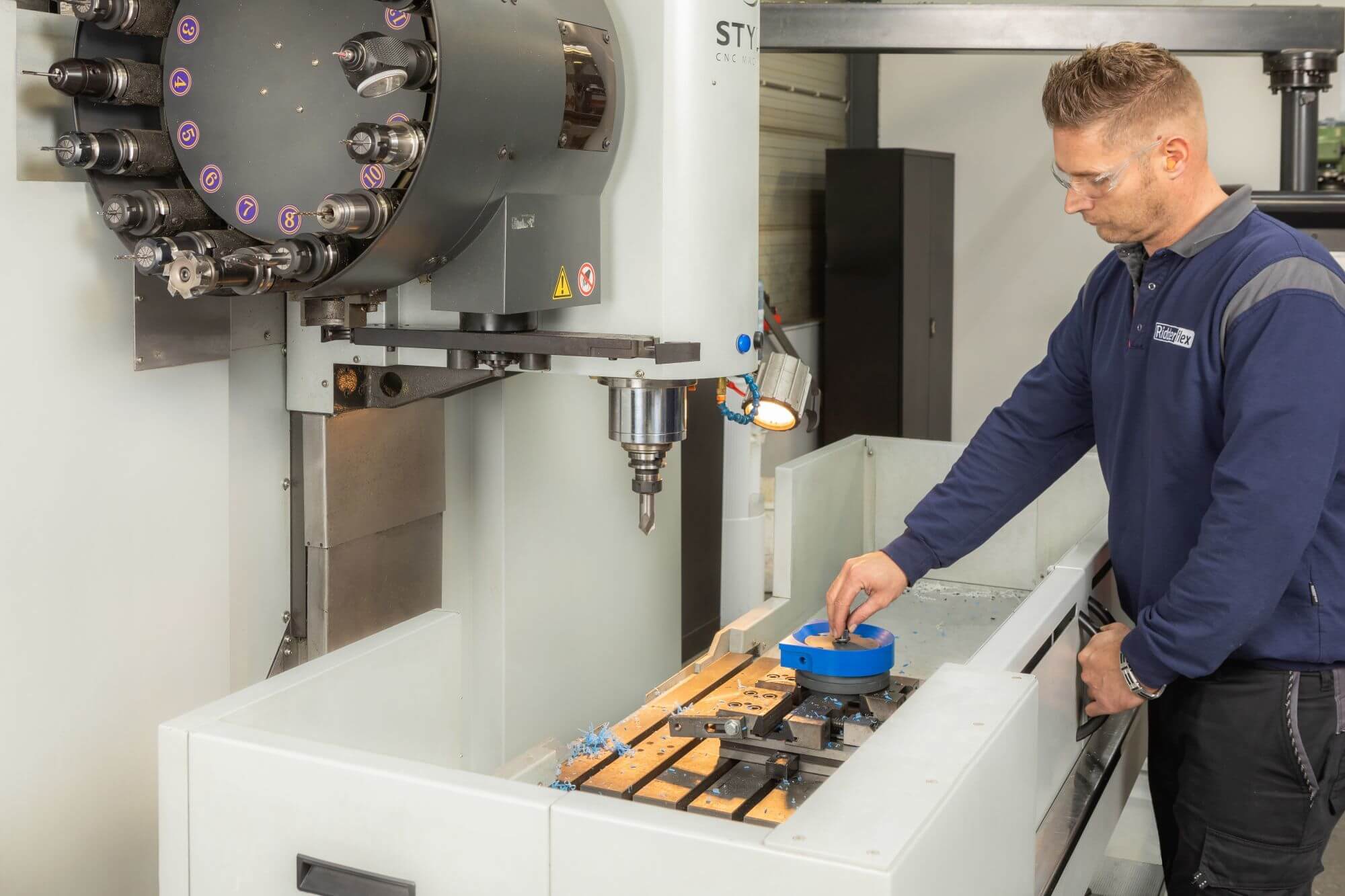 Milling
Ridderflex has the right machines and tools to mill all plastics. We use these machines to manufacture products with highly complex shapes and to a guaranteed high level of accuracy. Depending on the material, we can work to tolerances up to approximately 0.05 mm.
Milling plastics
We have several different milling machines at our disposal. Every machine has its own specific possibilities. Besides conventional milling, our CNC machines also enable us to carry out 2D (2.5D) and 3D milling. This makes Ridderflex your supplier of choice for all milling operations for small as well as large product series.
Conventional milling
We mainly use conventional milling for small product series.
CNC milling
We apply CNC milling to both small and large series of products. If you supply your drawing as a *.dxf or *.dwg file, we can import it directly into one of our machines. View the full list of file formats we can import into our machines.
2D milling
2.5D milling
3D milling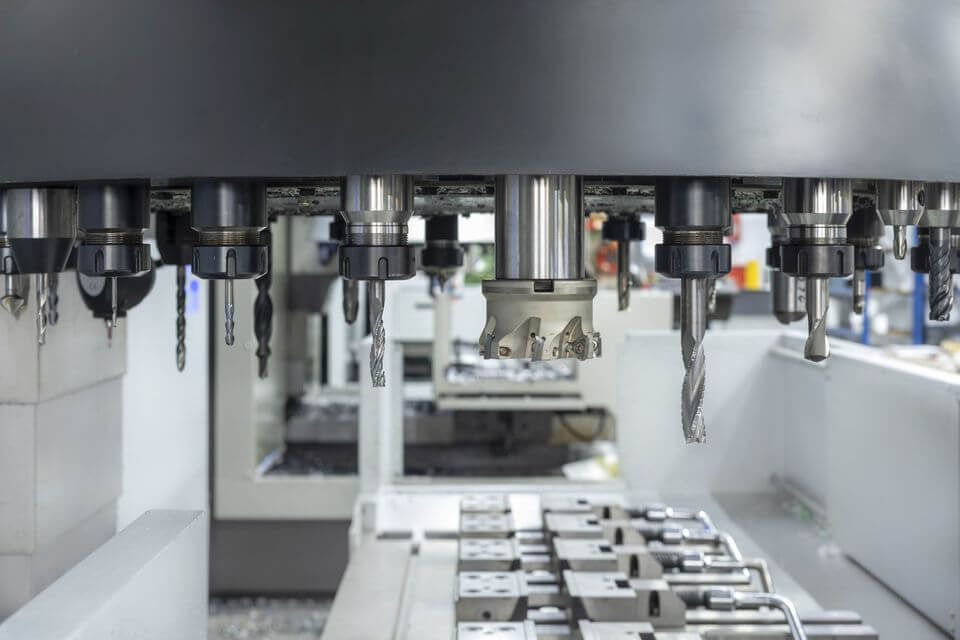 Question? Enquiry?
We excel in the production of custom-made plastic, rubber and polyurethane products.