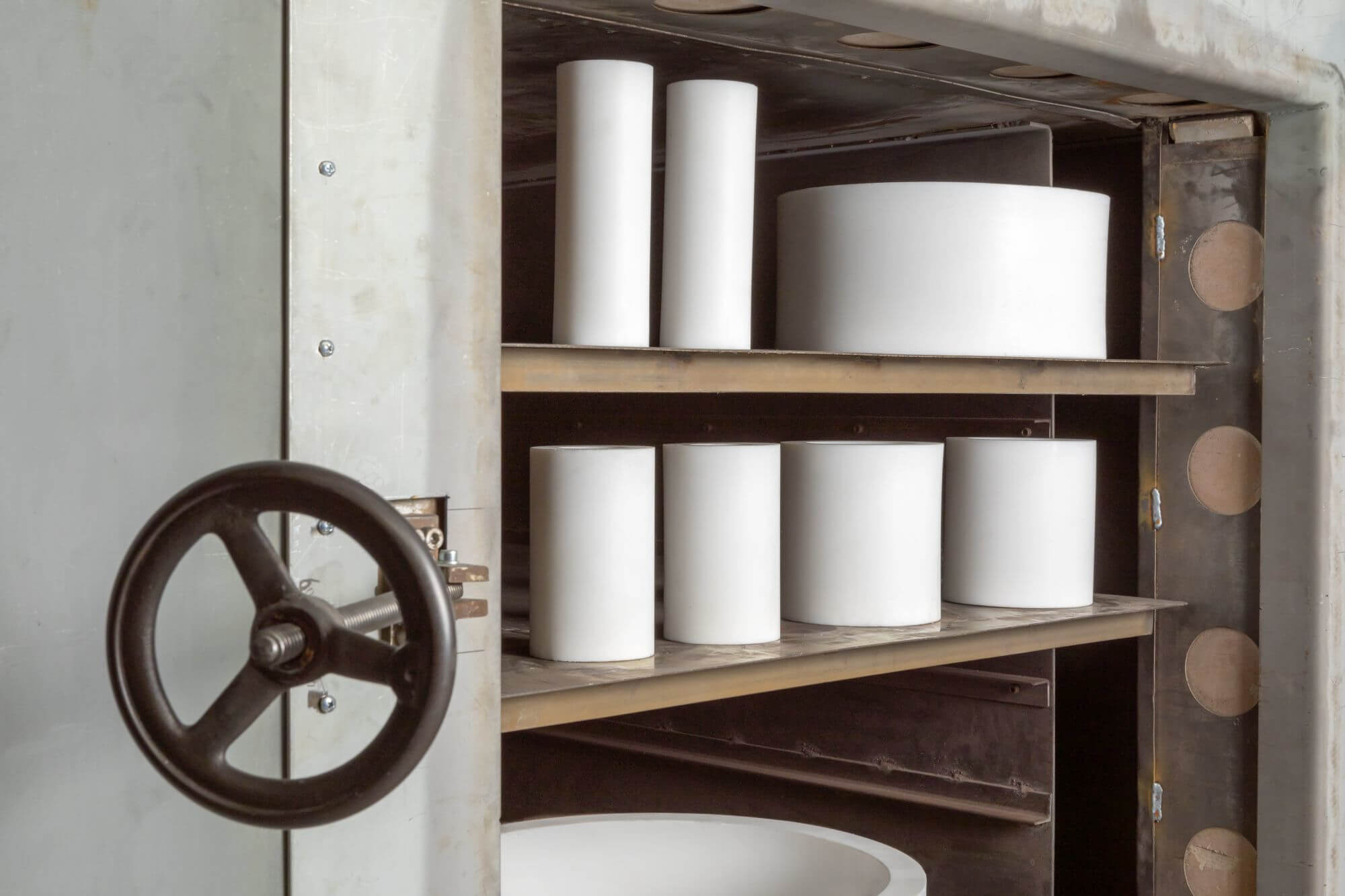 (Compression) moulding shop
The Ridderflex (compression) moulding shop manufactures fluoroplastics and moulds graphite seals. Since we manufacture plastic semi-finished products ourselves, the materials we need are always available, ensuring short lead times.
We always keep an ample stock of compounds for PTFE, TFM, FEP, PFA and PCTFE. We can add various compounding substances to virgin PTFE to improve the specific properties of the semi-finished product. These possibilities include amongst others: PTFE glass, PTFE carbon, PTFE bronze, PTFE glass/MoS, PTFE graphite, PTFE carbon/graphite, PTFE stainless steel, PTFE Ekonol®, PTFE maroon and PTFE VXI. And furthermore, we press TFM with additives: TFM glass and TFM carbon.
(Compression) moulding plastic rods and cylinders
We mould fluoroplastic cylinders and rods in virtually all dimensions required. By producing the necessary tooling under our own management, we can optimise the dimensions of the plastic semi-finished products. This means short delivery times and attractive prices for you.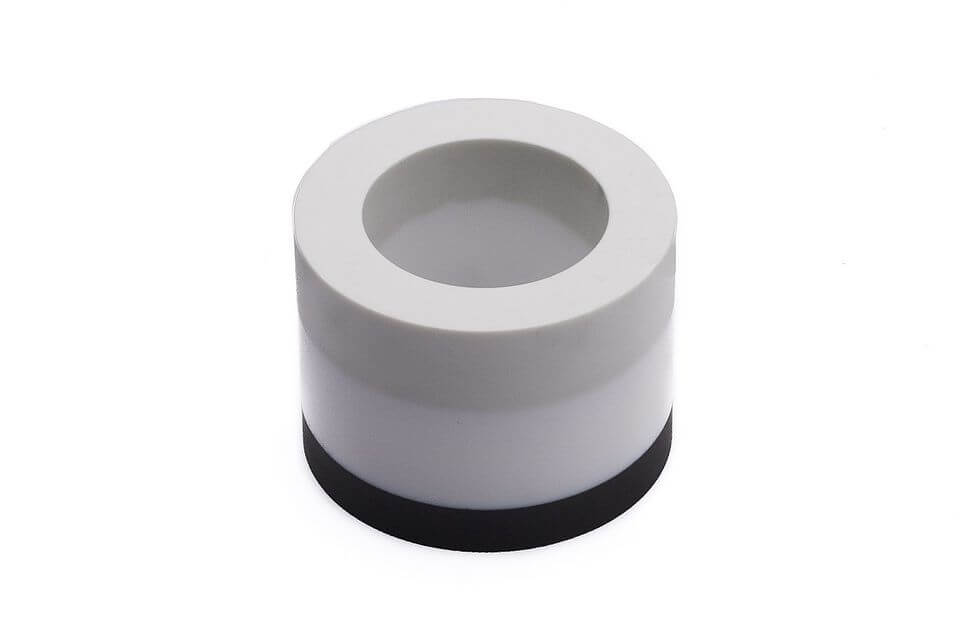 Moulding graphite rings
Ridderflex moulds graphite of both commercial and nuclear grades (99.85% pure) into seals. We can mould graphite rings based on a drawing or a model. And because we produce the tooling required in-house, short lead times are ensured.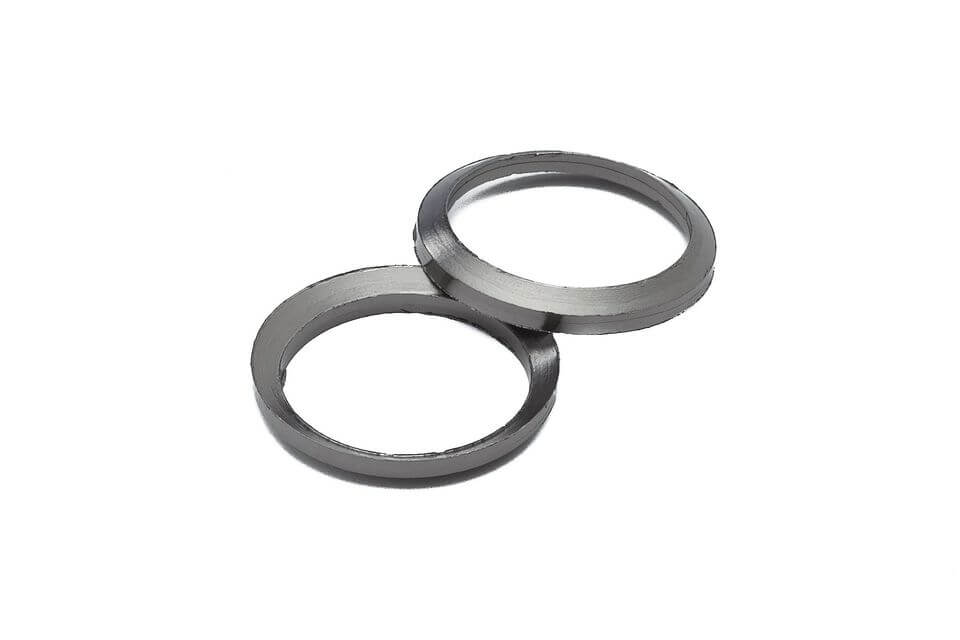 Question? Enquiry?
We excel in the production of custom-made plastic, rubber and polyurethane products.