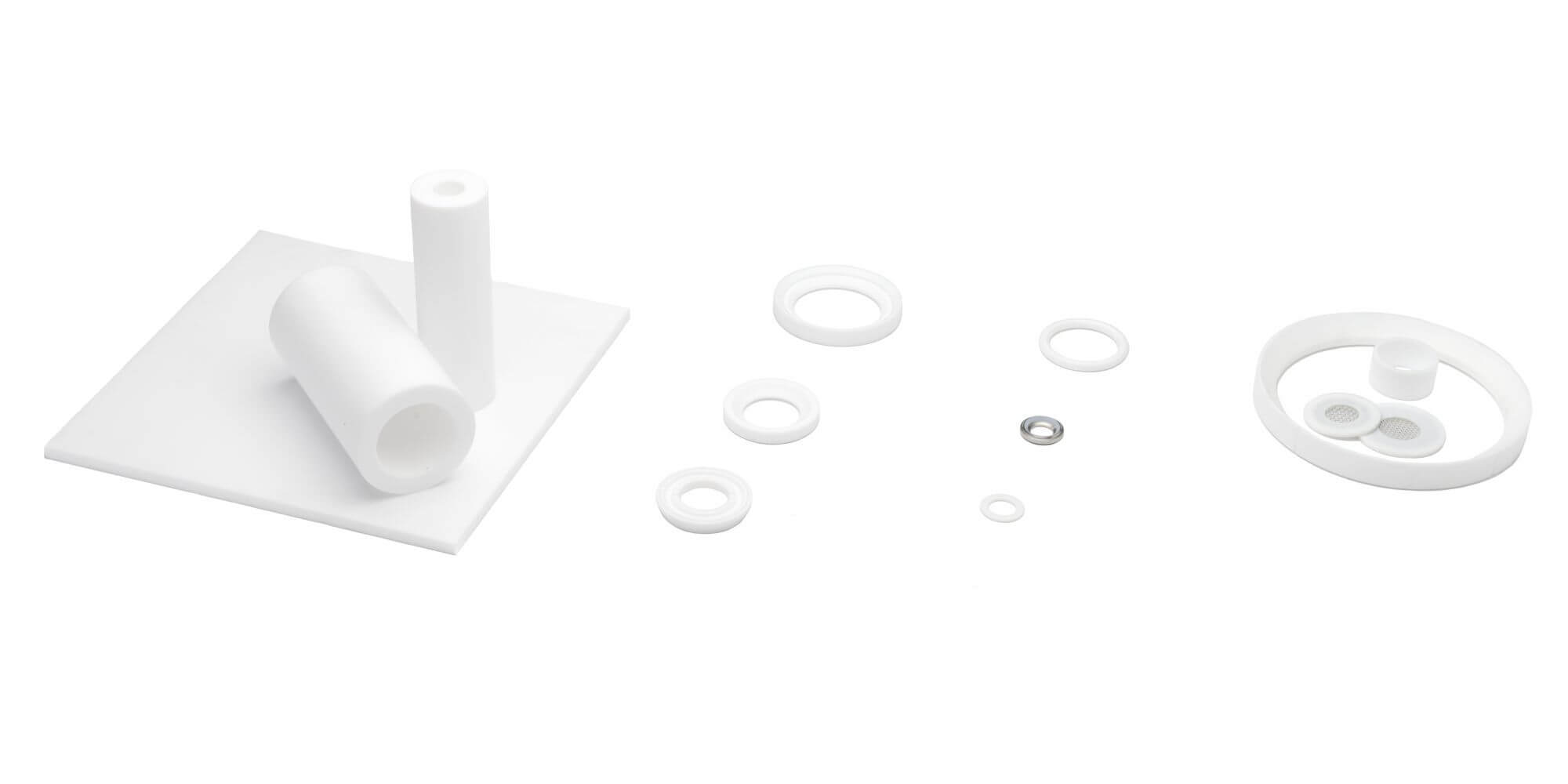 PTFE products (PTFE virgin)
PTFE virgin (PTFE Teflon ®) is physiologically inert and may be used in direct contact with food (FDA). The material excels because of its wide temperature range and good resistance.
The unique combination of material properties make our PTFE products applicable in the food industry, (petro) chemical industry and machinery and equipment industry. Ridderflex offers you a wide range of products. We always keep an ample stock of foil, sheeting, rods, tubes and cylinders.
Products according to your specifications
We can produce PTFE products or parts according to your specifications. This can be done on the basis of a drawing or model. We are happy to advise you. Would you like to have more information? Please call +31 (0) 180 46 34 71 or send us an e-mail.


Properties of PTFE products
PTFE is a fluoropolymer and has a number of special properties:
High temperature resistance;
Good chemical resistance;
Particularly good non-sticking;
Very low friction;
100% resistant to UV radiation and weather influences.
Polytetrafluoroethylene products are extensively applied in the medical industry, because the body does not absorb the material.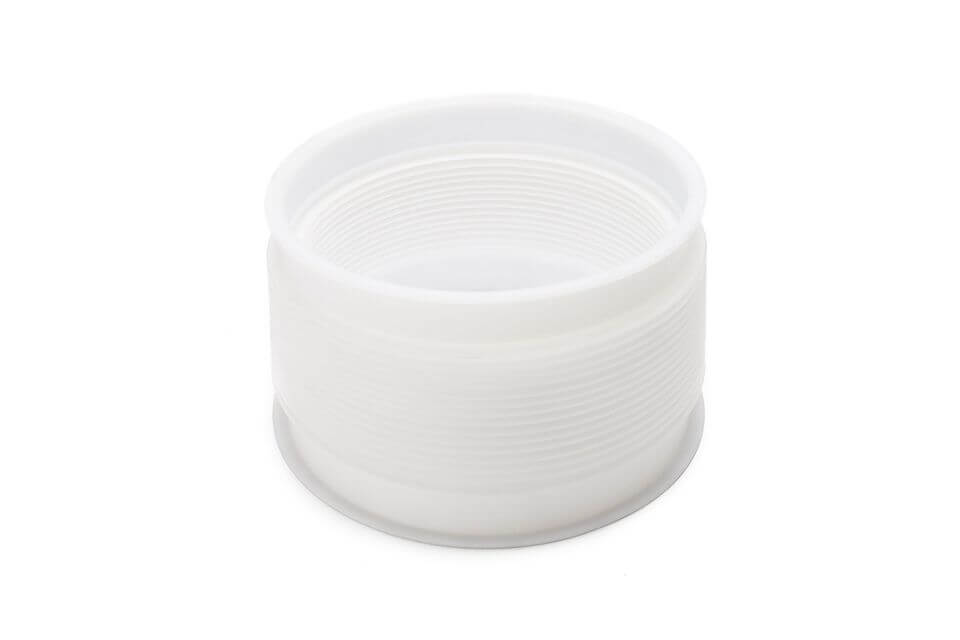 Semi-finished PTFE products manufacturer
We manufacture polytetrafluoroethylene products (semi-finished) in almost any desired dimension in our own (compression) moulding shop. Because we manufacture the required moulds in-house, we can optimise the dimensions of the plastic rod or cylinder. This means short delivery times and attractive prices for you.

We mould PTFE in different variants. We can add several substances to the material, to enhance the PTFE properties. Examples of additives are: glass, graphite or carbon.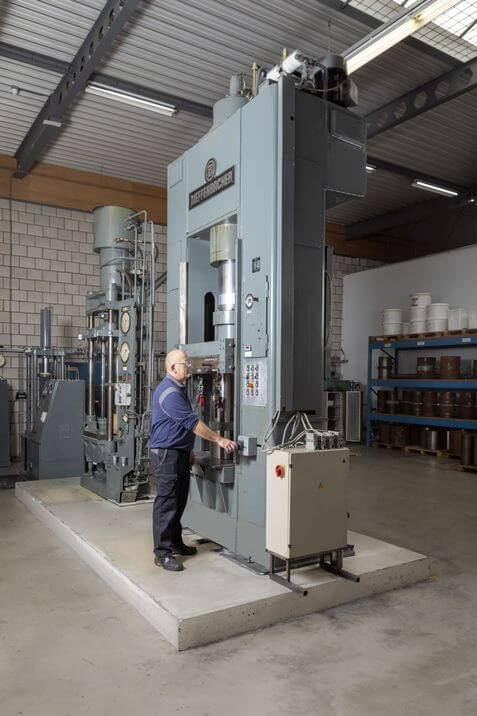 Question? Enquiry?
We excel in the production of custom-made plastic, rubber and polyurethane products.