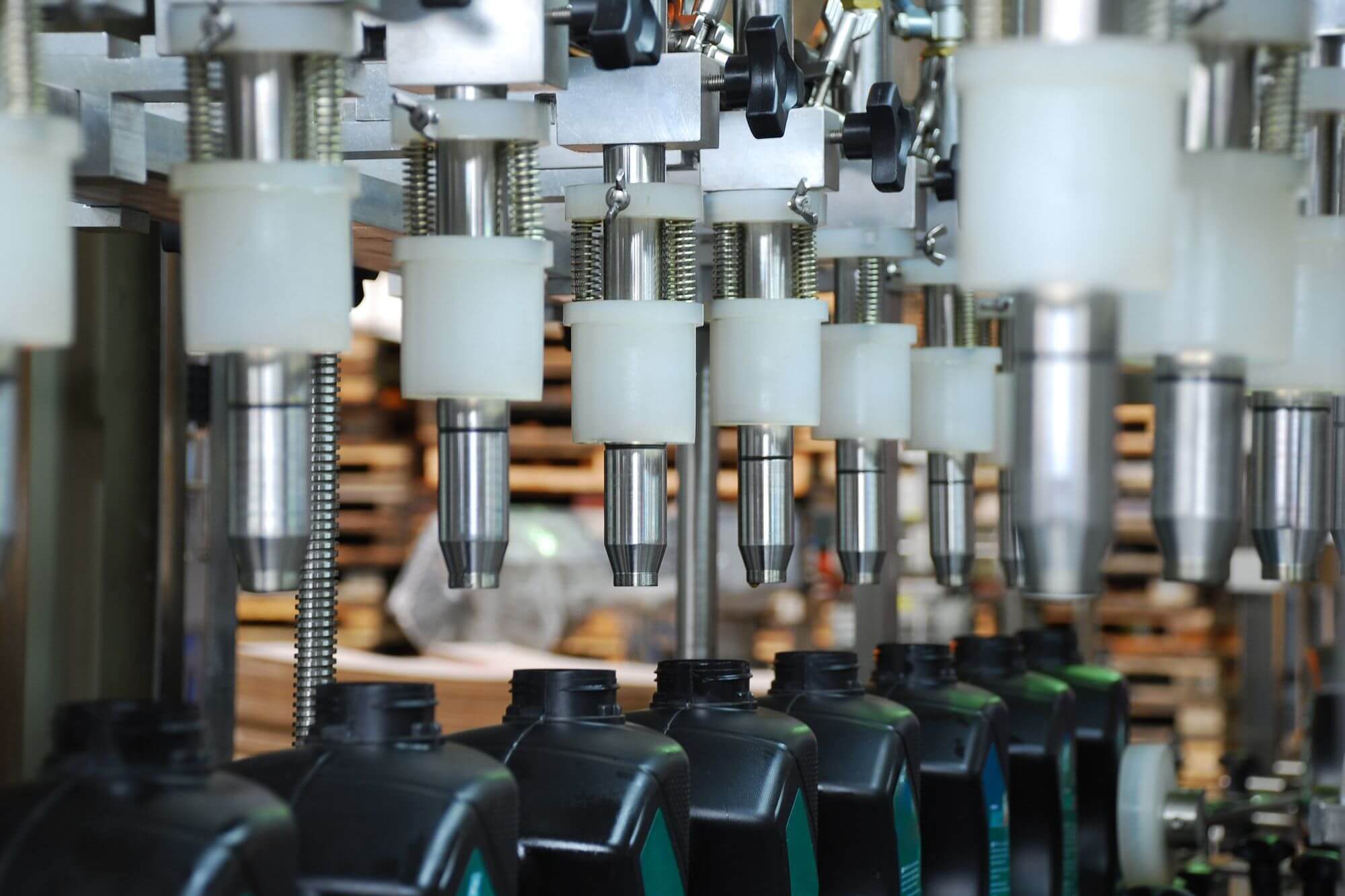 Machinery and equipment industry
Ridderflex has been the manufacturer of customised machine parts for almost 30 years. There is no single industry or market that is as wide as the machinery and equipment industry. We produce essential parts for virtually all imaginable sectors in the industry.
Customised machine parts
We supply both new and replaced parts for machines or devices. Ridderflex excels in the production of custom-made machine parts of plastic, rubber or polyurethane. And according to your specifications. Based on a drawing or model.
Parts for machines and devices
Ridderflex machine parts are used in amongst others: drive systems, compressors, hoisting and lifting tools, kitchen appliances, cooling and refrigeration applications, air purification systems, elevators, environmental equipment, ovens, pumps and transport systems.
A short overview of our product range of machine parts:
Axles
Bellows
Chain guides
Hoses
Mounting blocks
Plastic seats
(Wear)strips
Would you like to have more information about our custom-made machine parts? Please view our product catalogue below. Would you like to order machine parts? Please contact us.