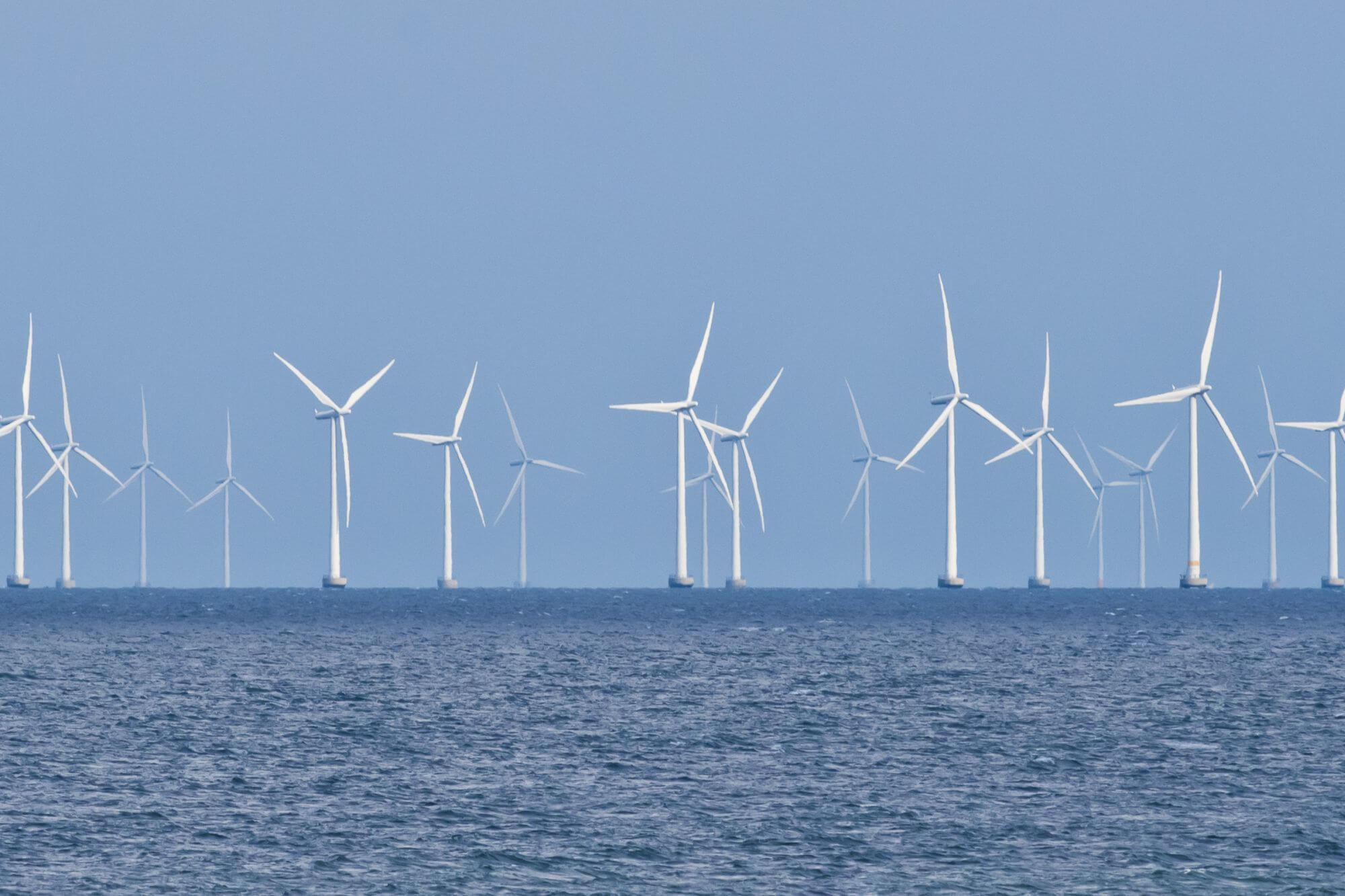 Windindustry
Everywhere new wind farms are being built in the world. Both onshore and offshore. The wind industry is developing rapidly and is one of the fastest growing markets. Ridderflex develops and improves continuously products for use in the wind energy industry.
On November 29, 2018 we were even allowed to put the award of the Offshore Wind Innovation Challenge 2018 in our pocket! Thus, we contribute to a cleaner and more sustainable wind energy: one of the main power sources for the future.
Ridderflex supplies rubber, plastic and polyurethane components for the onshore and offshore wind industry.
Custom-made products for the wind industry
Ridderflex develops and produces essential components specifically for the wind energy industry. Also completely custom-made. Simply on the basis of a drawing or a model. Besides, we can test our products extensively in our laboratory.


Specific products for the wind industry
We supply amongst others parts to construction and installation companies of wind turbines and components. Our products are essential in the transportation and installation of wind turbines. Also in the maintenance and repair our parts are indispensable.

Ridderflex products for the wind industry include amongst other components for:
use in and around the wind turbines;
installation;
during transport;
storage of components and
maintenance and repair.
Do you need more information? Please view the product catalogue for the wind industry below.