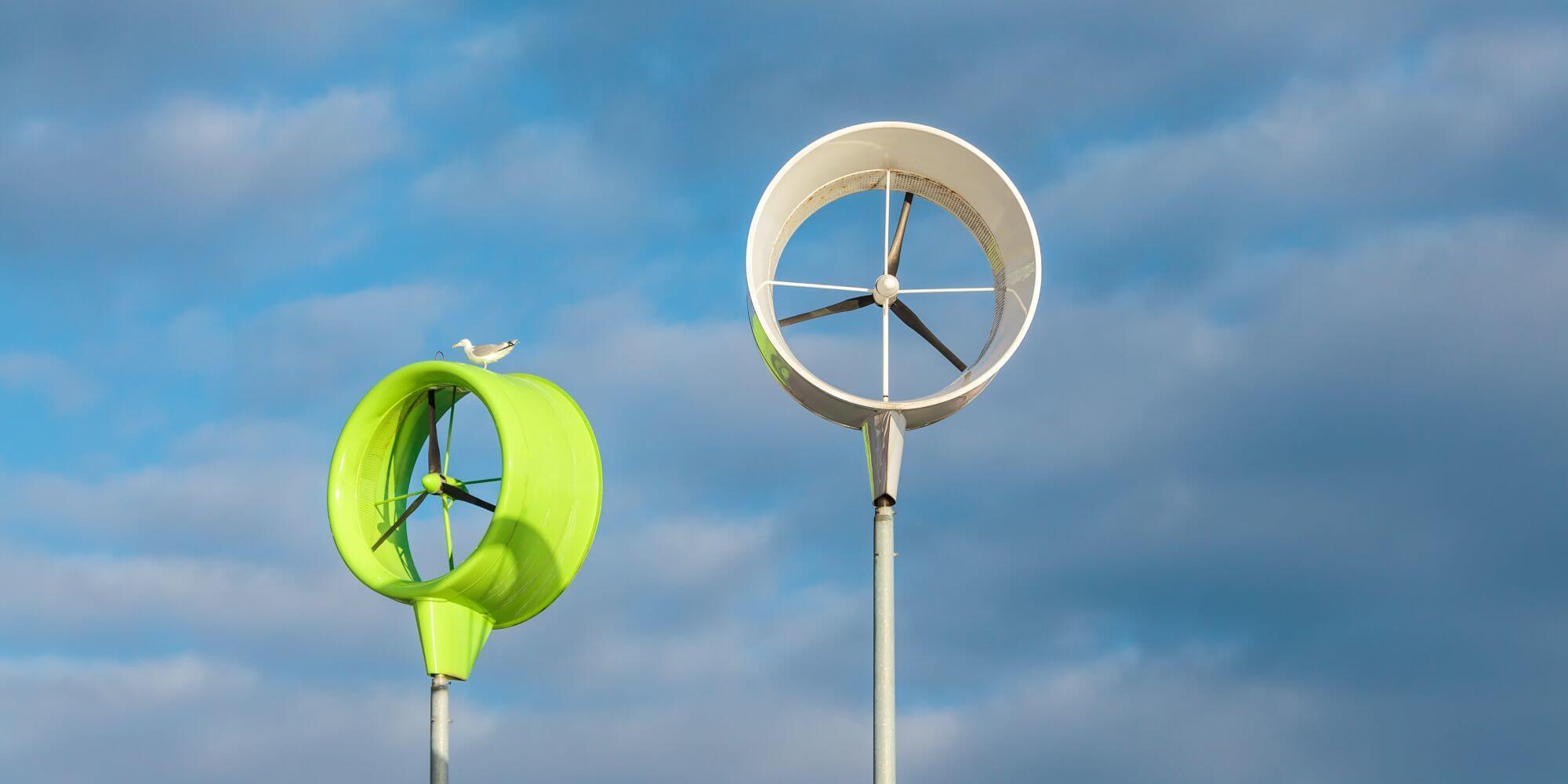 PU blades for micro windmills
Our polyurethane blades are specially designed for these small wind turbines. In fact, our PU blades are a better product than the existing plastic alternatives on the market.
Other than the traditional wind turbines, micro windmills (urban windmills) are compact and silent, which makes them suitable to use in urban environments. They are perfect to place, for example, on buildings and flats.

Ridderflex manufactures polyurethane products. Material is always available. That means that we can supply at an attractive price.
Unique combination of shape stability and flexibility
Our polyurethane rotor blades for wind turbines are a superior and dimensionally stable alternative for plastic blades available on the market. The material delivers a unique combination of shape stability and flexibility. Therefore, the rotor blade is flexible, but always goes back in its original shape. Tests in the field have shown, that the blade is virtually unbreakable. Moreover, because of the special glass woven insert, the rotor blade has a security against breakage, which makes it safer for humans and animals.

Our PU blades have the following properties:
Tremendous dimensional stability;
Flexible / resilient;
Excellent wear resistance;
Good tear resistance;
Virtually unbreakable and protected from breakage by glass woven insert;
Compression resistant;
Excellent ozone and UV resistance;
Excellent resistance to aging.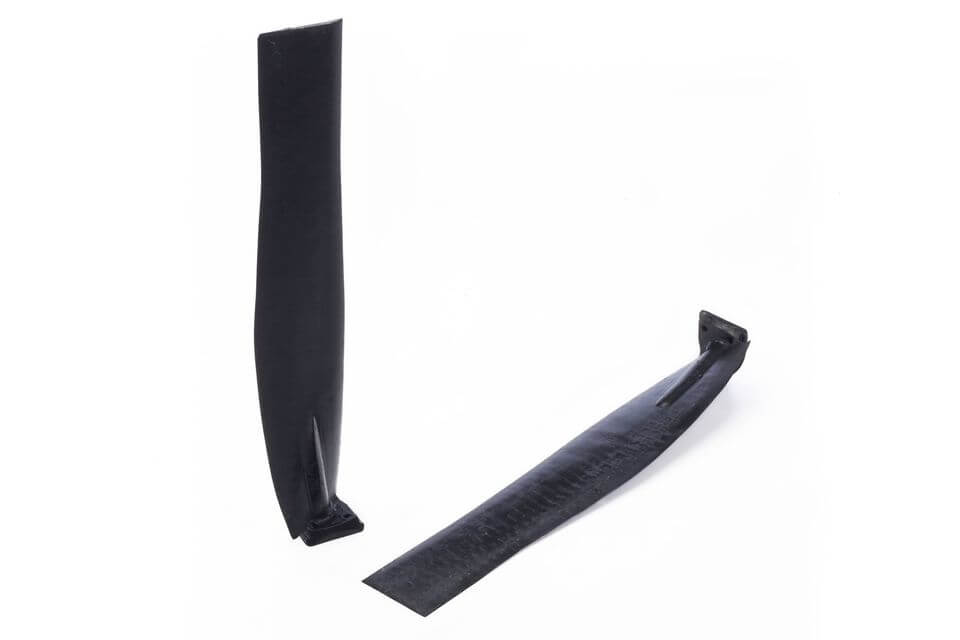 Our testing facilities for polyurethane products
Ridderflex has the facilities in-house to test polyurethane products. We test amongst others the compressibility, the load and shear modulus. Are you curious about our PU blades? Please contact us!
Custom-made blades in polyurethane
Ridderflex produces customised polyurethane blades for urban windmills. Simply based on a drawing or model, in both small and large quantities. We tune the product to match your needs. For example: the combination of the shape and the size of the rotor blade determines the hardness of the polyurethane to be used. We are happy to advise you. Ask about the possibilities!
Question? Enquiry?
We excel in the production of custom-made plastic, rubber and polyurethane products.