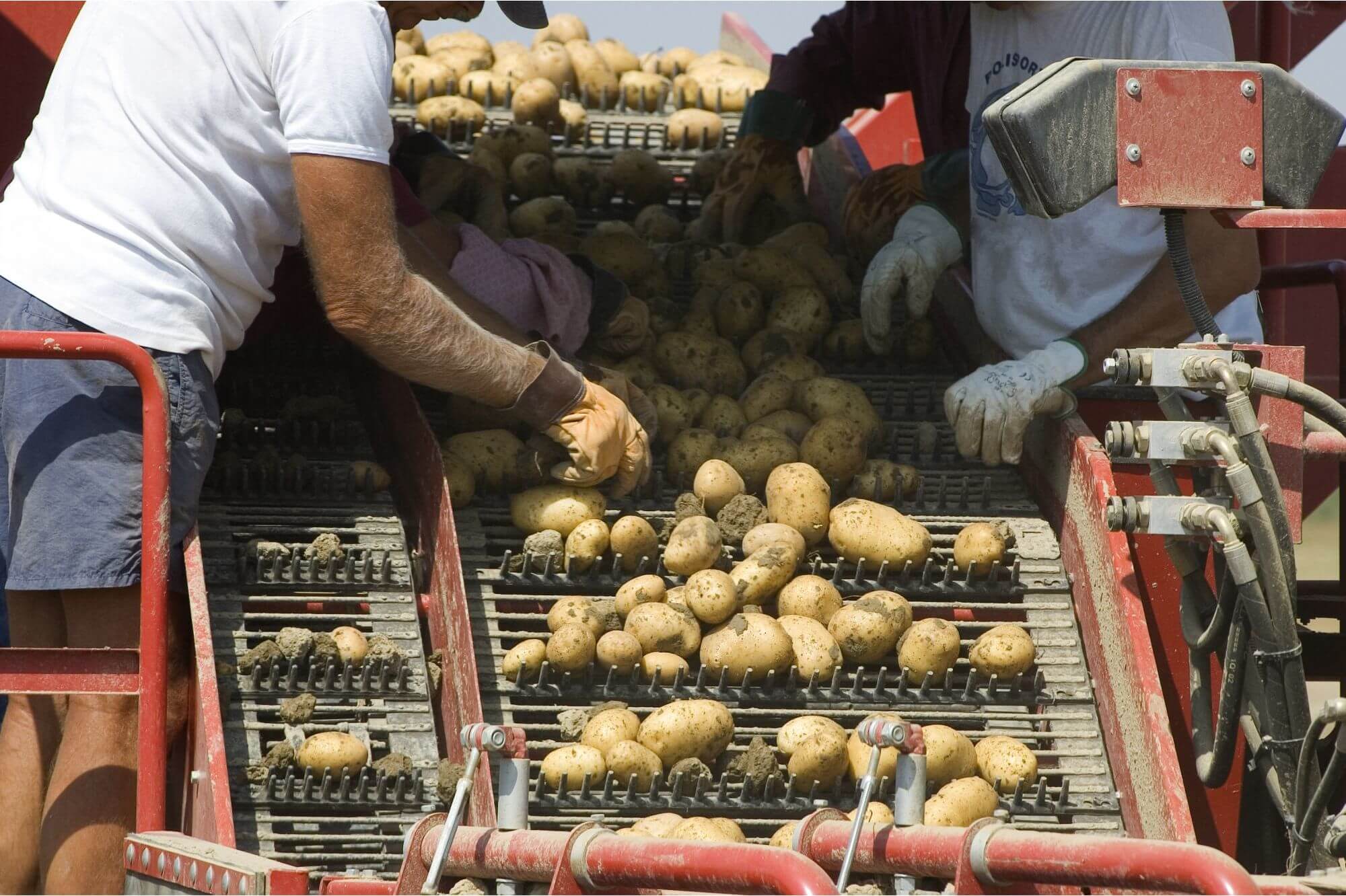 Agriculture and horticulture
Ridderflex supplies products and parts to different industries, such as agriculture and horticulture. Here, we mainly supply hoses (lay flat hoses), couplings, rubber sealing strips, transparent strips and plastic bearings to replace bronze bearings.
Ridderflex often supplies products and parts to companies that build agricultural machinery or greenhouses. But in these economically troubled times machine life cycles are stretched further and further. We can supply a full range of replacement parts to extend your machine's life cycle.
Parts according to your specifications
We produce products and parts for agriculture and horticulture according to your specifications and based on a drawing or model. We have extensive in-house machinery with all the right tools for every solution.
Question? Enquiry?
We excel in the production of custom-made plastic, rubber and polyurethane products.