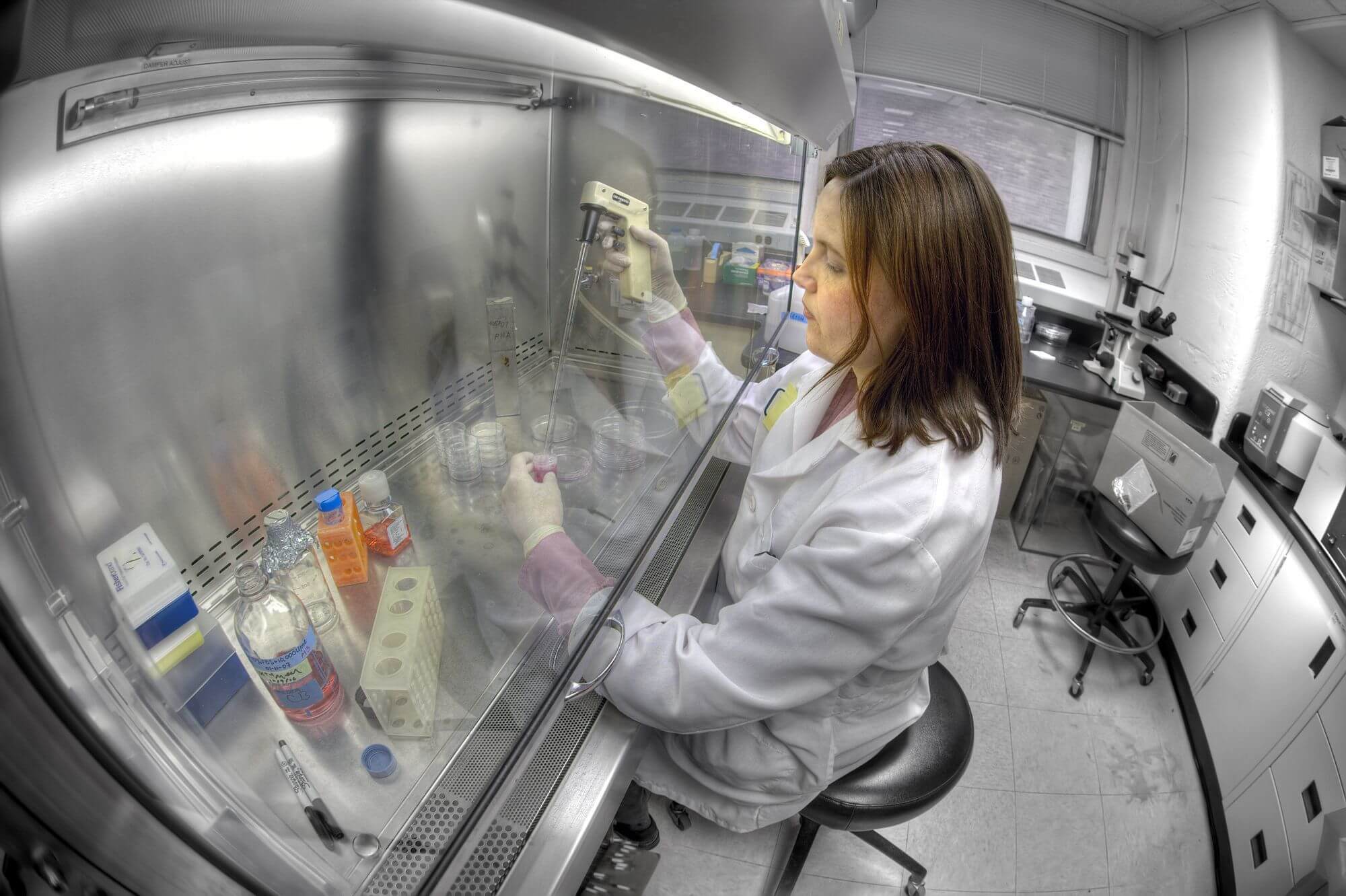 The pharmaceutical industry
The products we manufacture for the pharmaceutical industry are often used as parts for machines, or for products produced by the pharmaceutical industry, such as parts for spray cans.
Parts according to your specifications
We supply specific products for the pharmaceutical industry, such as
PTFE parts (PTFE rings)
PTFE hoses
We produce machine parts and product parts for the pharmaceutical industry according to your specifications and based on a drawing or model. We have extensive in-house machinery with all the right tools for every solution.
Question? Enquiry?
We excel in the production of custom-made plastic, rubber and polyurethane products.