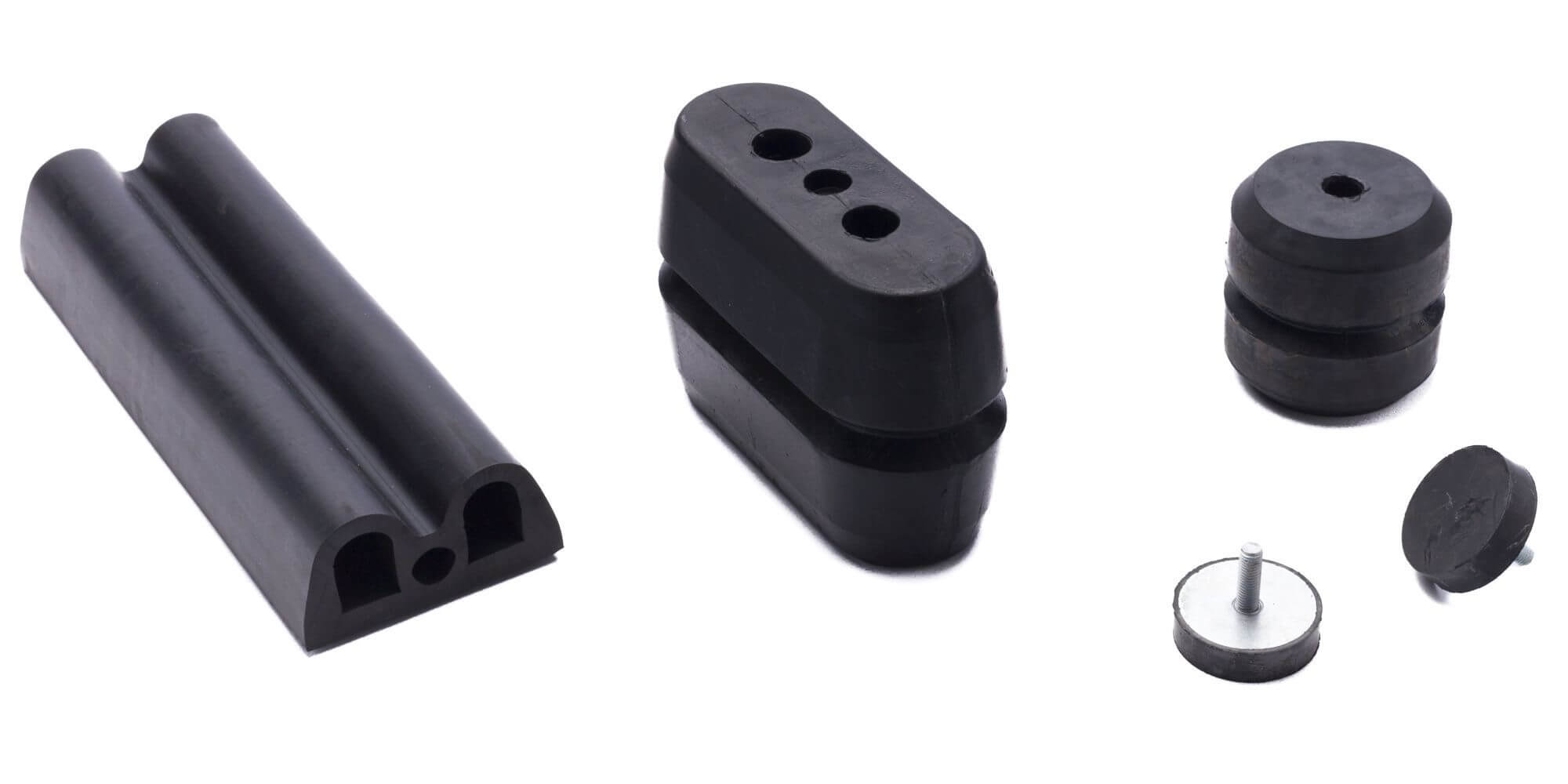 Rubber buffers (rubber bumpers)
Rubber buffers or rubber bumpers are used to protect constructions against impact. Ridderflex supplies both standard and custom-made buffers or bumpers.
Rubber buffers / rubber bumpers
A rubber buffer or rubber bumper can endure a high impact and is therefore widely applicable. A buffer is used, amongst others:
as a quay protector;
at loading and unloading platforms;
on (horse) trailers and trucks;
in parking garages;
as a bumper on forklifts and
to protect walls.
Ridderflex produces custom-made buffers for you. This can be done in various rubber grades, but also in polyethylene (PE) or polyurethane (PU). Or maybe one of our rubber fenders meets your requirements. If desired, we provide the product with mounting recesses (recessed holes). This allows bumpers to be easily and properly mounted.
Rubber buffer stops
A buffer stop is constructed from a cylindrical rubber element vulcanised on a round or square steel plate. A buffer stop absorbs energy and reduces the transmitted impacts. This buffer is used where damping of moving parts of machines is required. If one buffer stop is not sufficient, a damper can be mounted on the moving part and a damper can be mounted on the static part. This increases the damping.

Ridderflex supplies buffer stops according to standard sizes in different rubber grades. We also manufacture custom-made buffer stops in polyurethane.
Rubber metal buffers
A rubber metal buffer is a vibration damper with an external thread on one side. This metal buffer is used under movable machines and devices to prevent damage from impact.

Ridderflex supplies rubber buffers according to standard sizes in different rubber grades.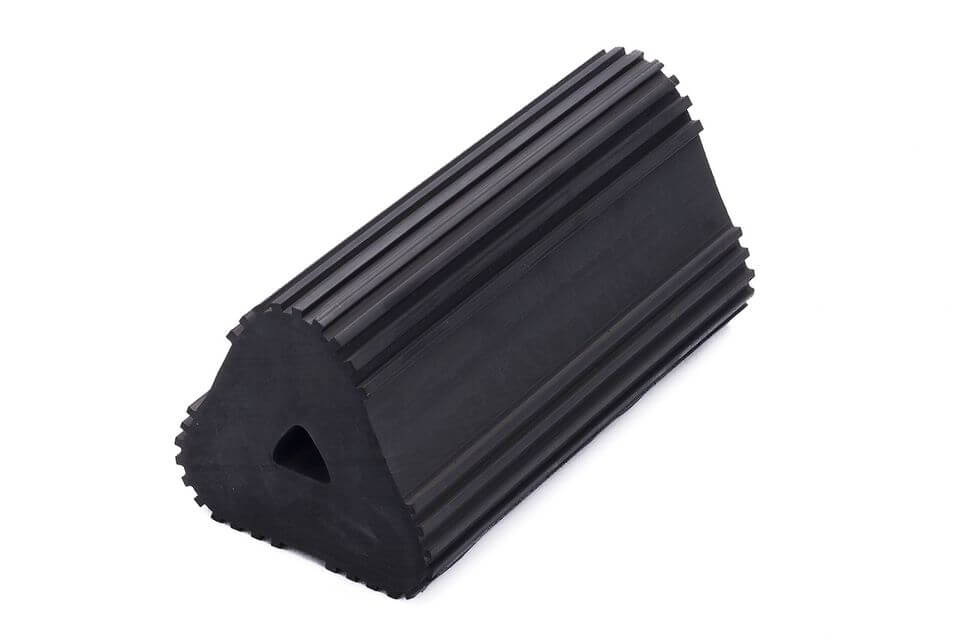 Question? Enquiry?
We excel in the production of custom-made plastic, rubber and polyurethane products.