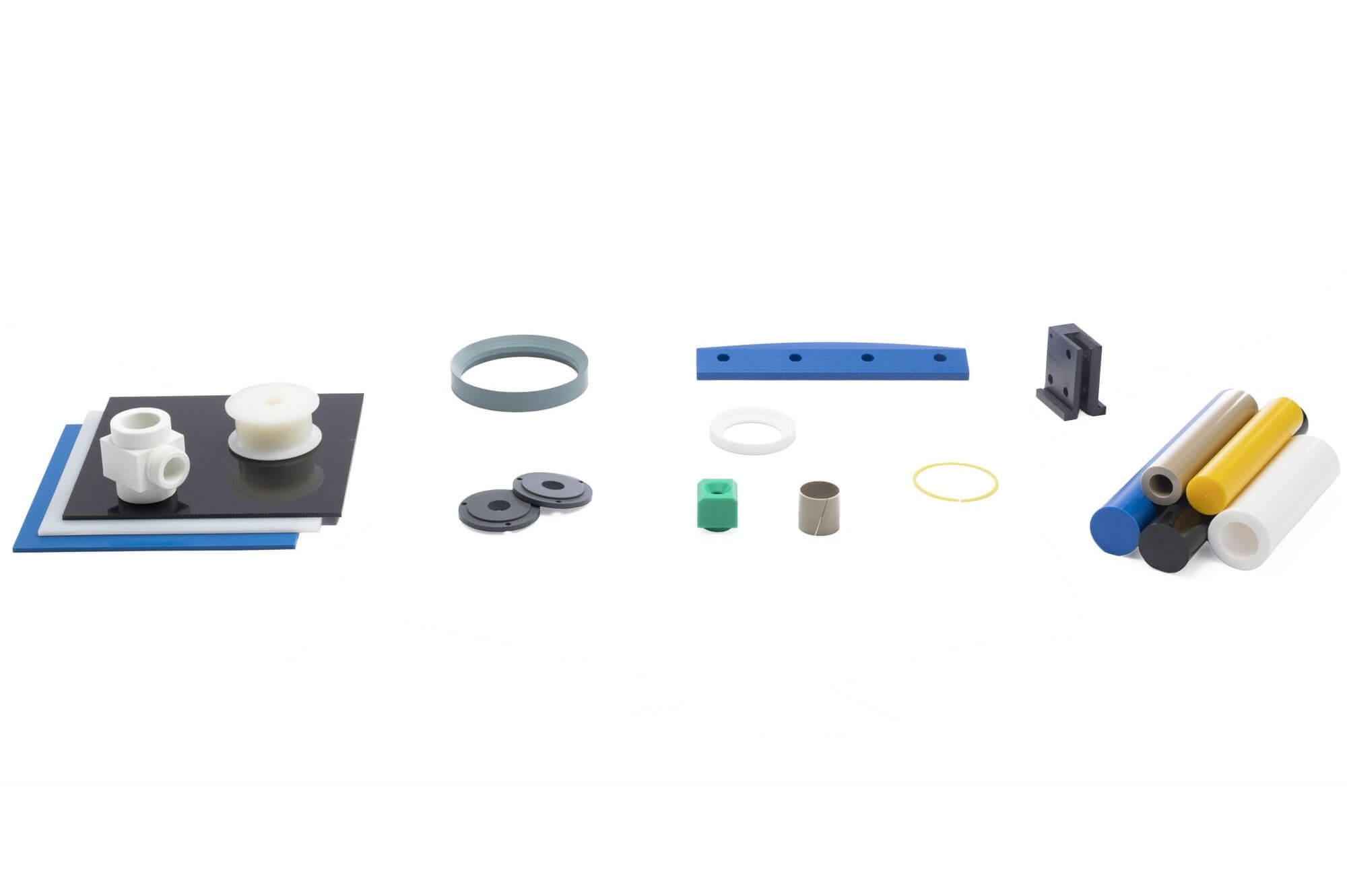 Plastics
Are you looking for custom-made plastic products? Then you've come to the right address. Ridderflex is a specialist in the production of semi-finished and customised plastic products. We have many qualities of plastic sheeting material, rod, tube and cylinder in stock.
Manufacturer of fluoroplastics
We are a manufacturer of fluoroplastics. In our compression moulding shop we mould fluoroplastic cylinder and rod in almost any desired dimension. By producing the necessary tooling under our own management, we can optimise the dimensions of the plastic semi-finished product. This means short delivery times for your fluoroplastic products.
Customised plastic products
Ridderflex excels in the production of customised plastic products. We can produce products according to your specifications. This can be based on a drawing or model.
Would you like to have more information? Please view our plastic products below.
Question? Enquiry?
We excel in the production of custom-made plastic, rubber and polyurethane products.
Please note! Only Business-to-Business. For new customers we set a minimum order amount of € 2.000,00 ex. VAT and shipping.