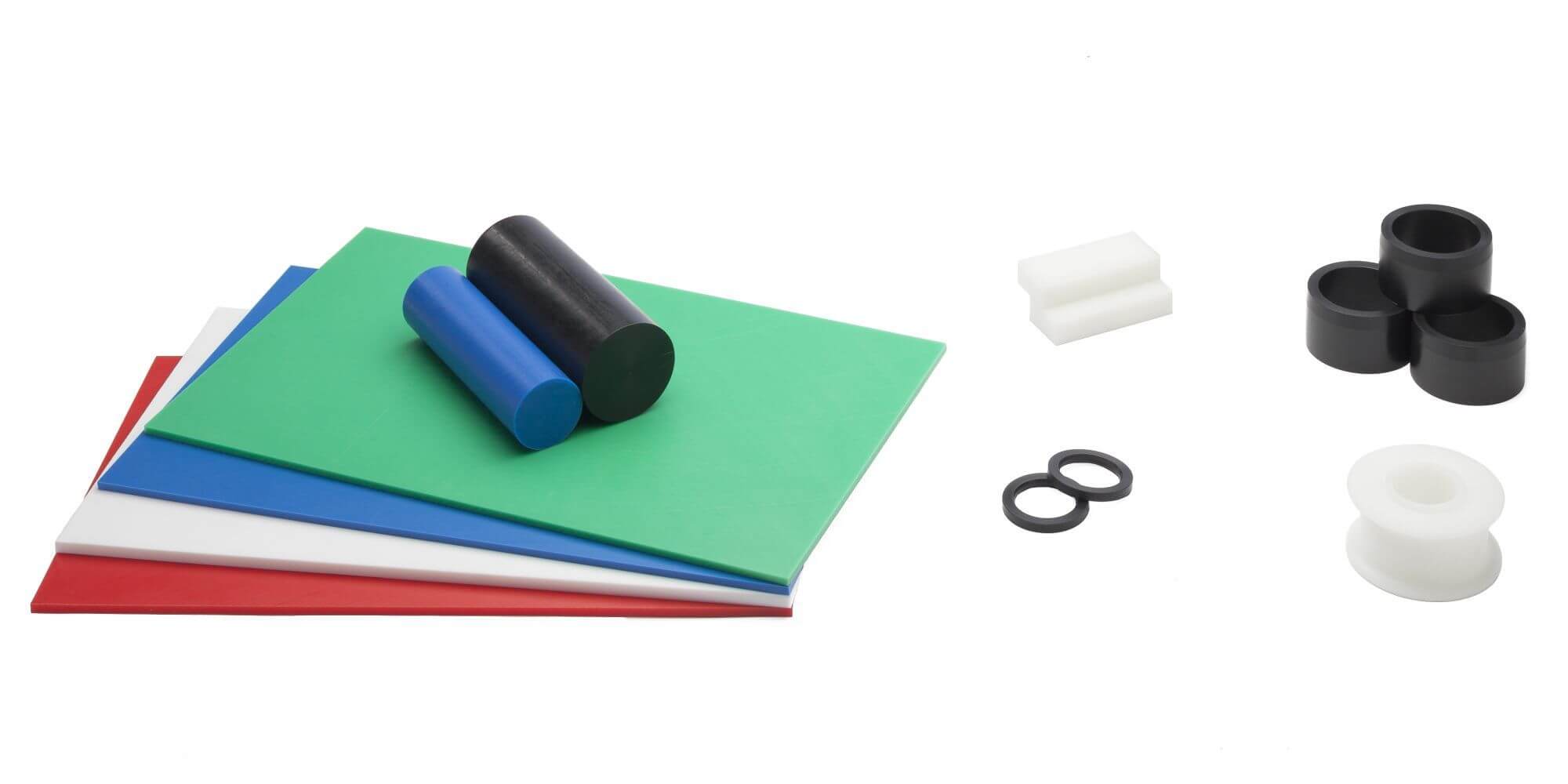 HDPE products
The material properties of HDPE products make them suitable for use in the food industry and machinery and equipment industry.
Ridderflex offers you an extensive range of High Density Polyethylene products. We have a large stock of rod and sheeting material. Ridderflex supplies HDPE products mainly in the colours white (natural) and black. Other colours such as green, blue, red and yellow are also available.
Custom-made products
At Ridderflex, you can have HDPE parts or products customised according to your own specifications. This can be based on a drawing or model.
HDPE products
We supply the following High Density Polyethylene products: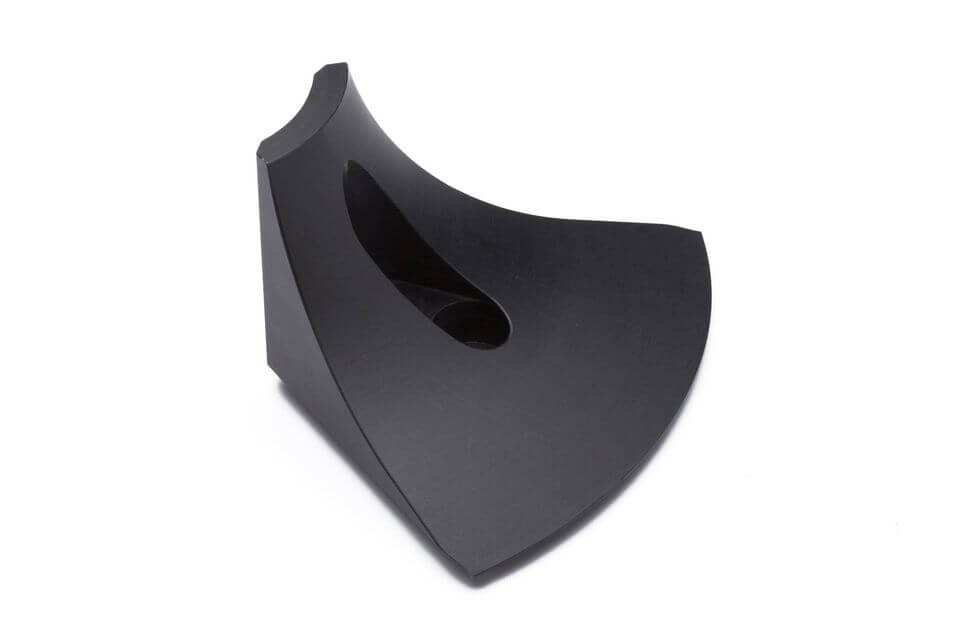 HDPE properties
High Density Polyethylene has a good chemical resistance and good sliding and friction properties. Moreover, the material is food grade and has a limited absorption of moisture. It is tough and impact-resistant and has a reasonable wear resistance. This material is, together with PA (Nylon), PVC and PP (Polyprop), the most widely applied plastic in the industry.

For outdoor applications we usually apply a UV-resistant black grade. The material is good weldable and suitable as construction material.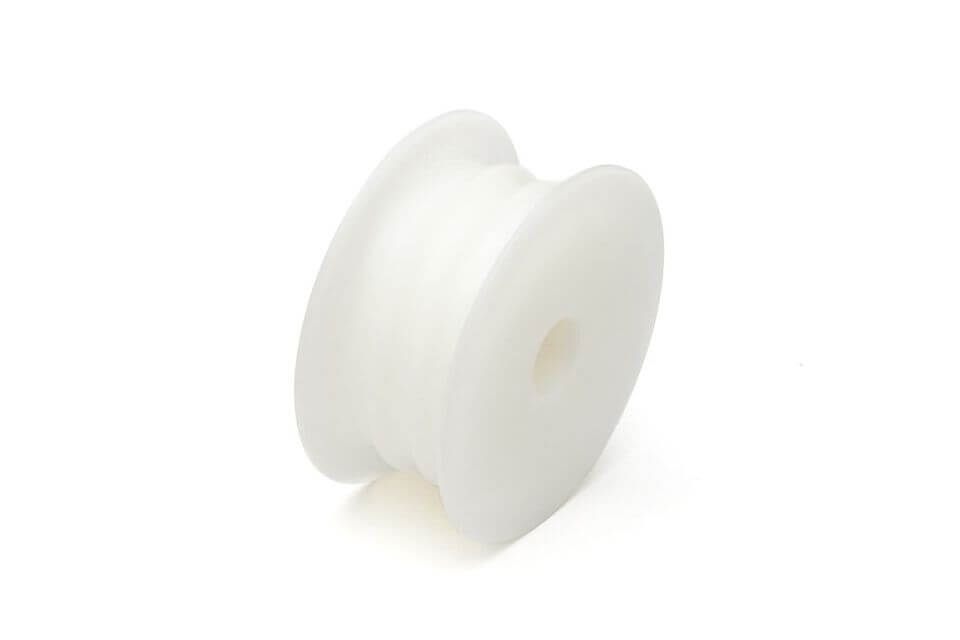 Question? Enquiry?
We excel in the production of custom-made plastic, rubber and polyurethane products.