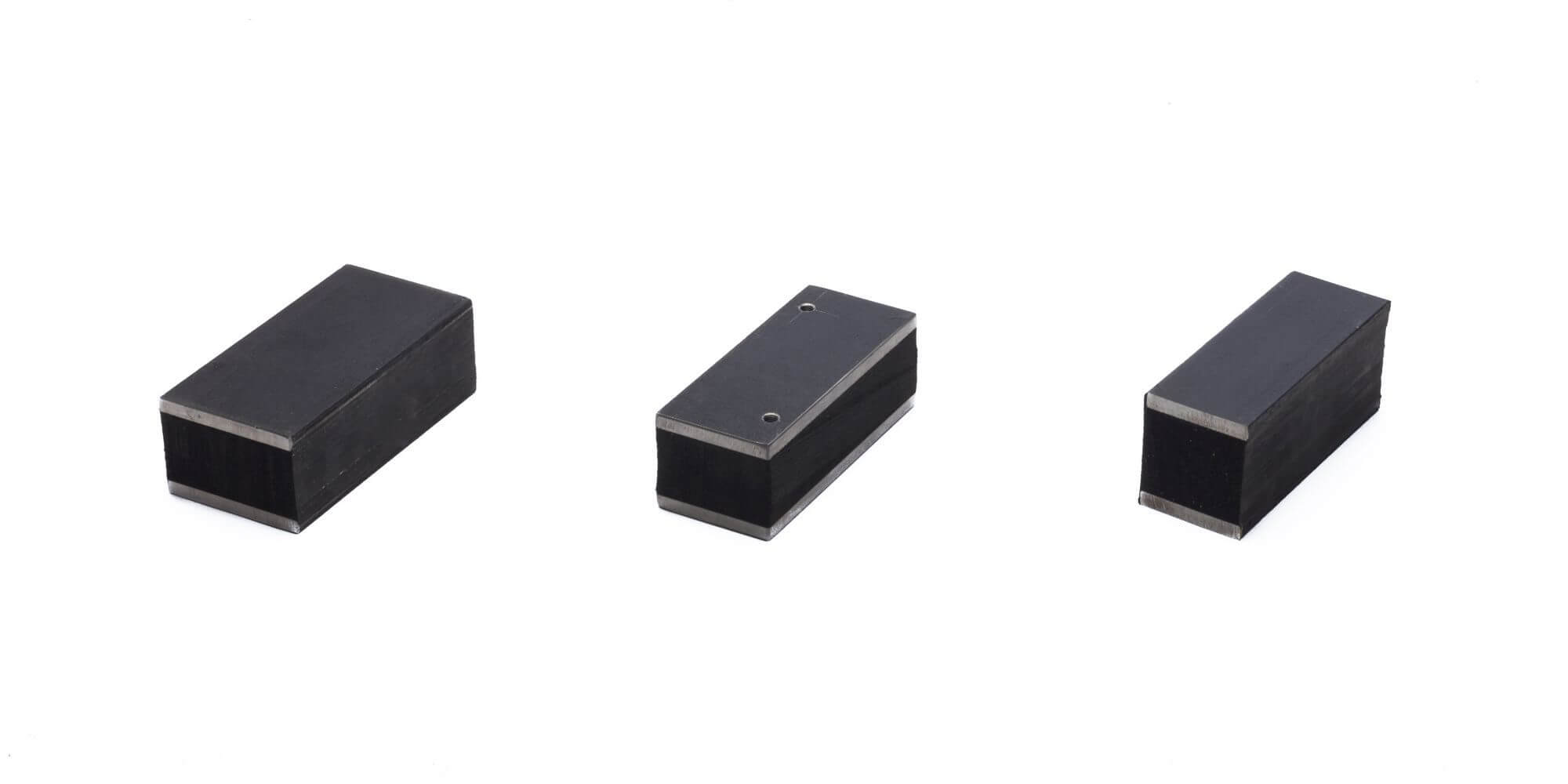 Elastomeric bearing (rubber damper)
An elastomeric bearing transfers high vertical forces and compensates tilts and shifts under pressure. In addition, the bearing dampens shocks and absorbs vibrations.
Our rubber dampers are used for foundations of heavy duty applications. Does the standard range not meet your requirements? Ridderflex also produces customised polyurethane bearing pads.
Application of our elastomeric bearing
Our rubber dampers are used amongst others in the construction of wind turbines, in the building and construction industry (bridges, tunnels and high-rise buildings) and residential construction. But also in the installation of equipment, under cranes and other heavy-duty applications. The bearing can be used for:
collecting horizontal and vertical loads;
countering rotations and
absorbing deformations.
Rubber damper in standard sizes
Ridderflex supplies elastomeric dampers in standard sizes. Both small and large series of products are possible.
Properties of elastomeric bearings
Our elastomeric bearings are manufactured from a high quality natural rubber and galvanized metal parts and have the following properties:
Long service life;
Temperature range of -40 ° C to + 50 ° C (short-term + 70 ° C);
Excellent ozone and UV resistance;
Excellent resistance to aging and
Pressure levelling properties.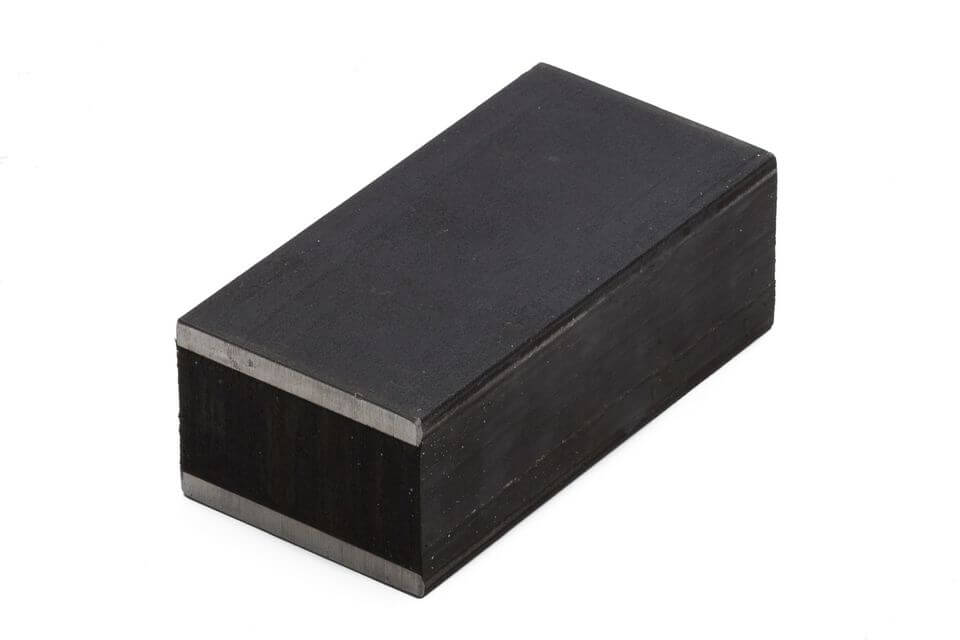 Custom-made alternative: polyurethane bearings
Our polyurethane bearing pad is an excellent alternative for all standard rubber dampers on the market. We can produce polyurethane bearing pads in different hardnesses and colours. Moreover, combining hardnesses into a single bearing is possible. In other words: multiple layers in several hardnesses Shore A and / or Shore D. A combination of materials can provide the required compression, pressure levelling and possibly lubrication.
Ridderflex tunes the product to match your needs. Moreover, we have the facilities in-house to test the bearing pads extensively.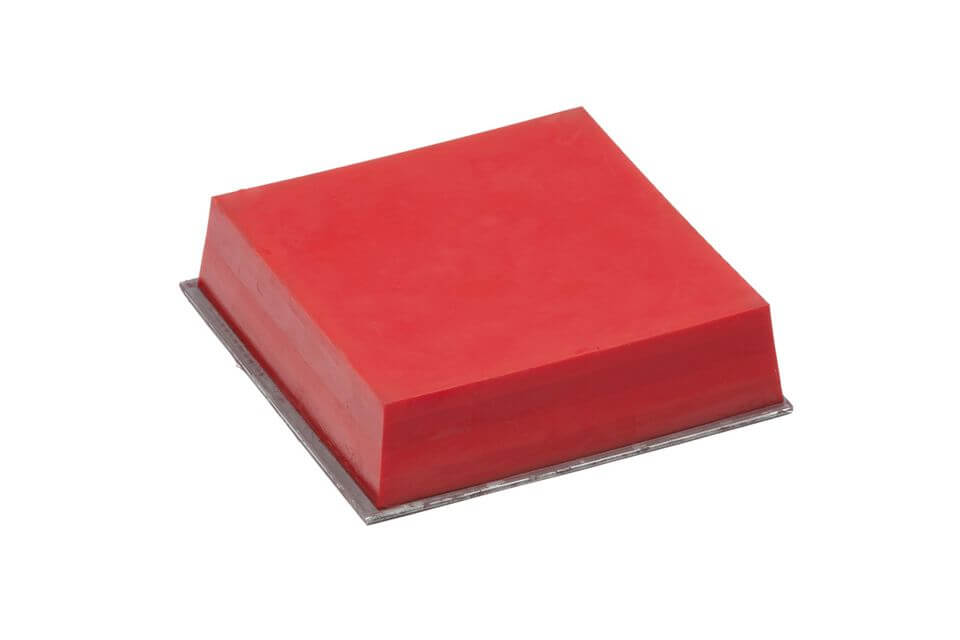 Question? Enquiry?
We excel in the production of custom-made plastic, rubber and polyurethane products.