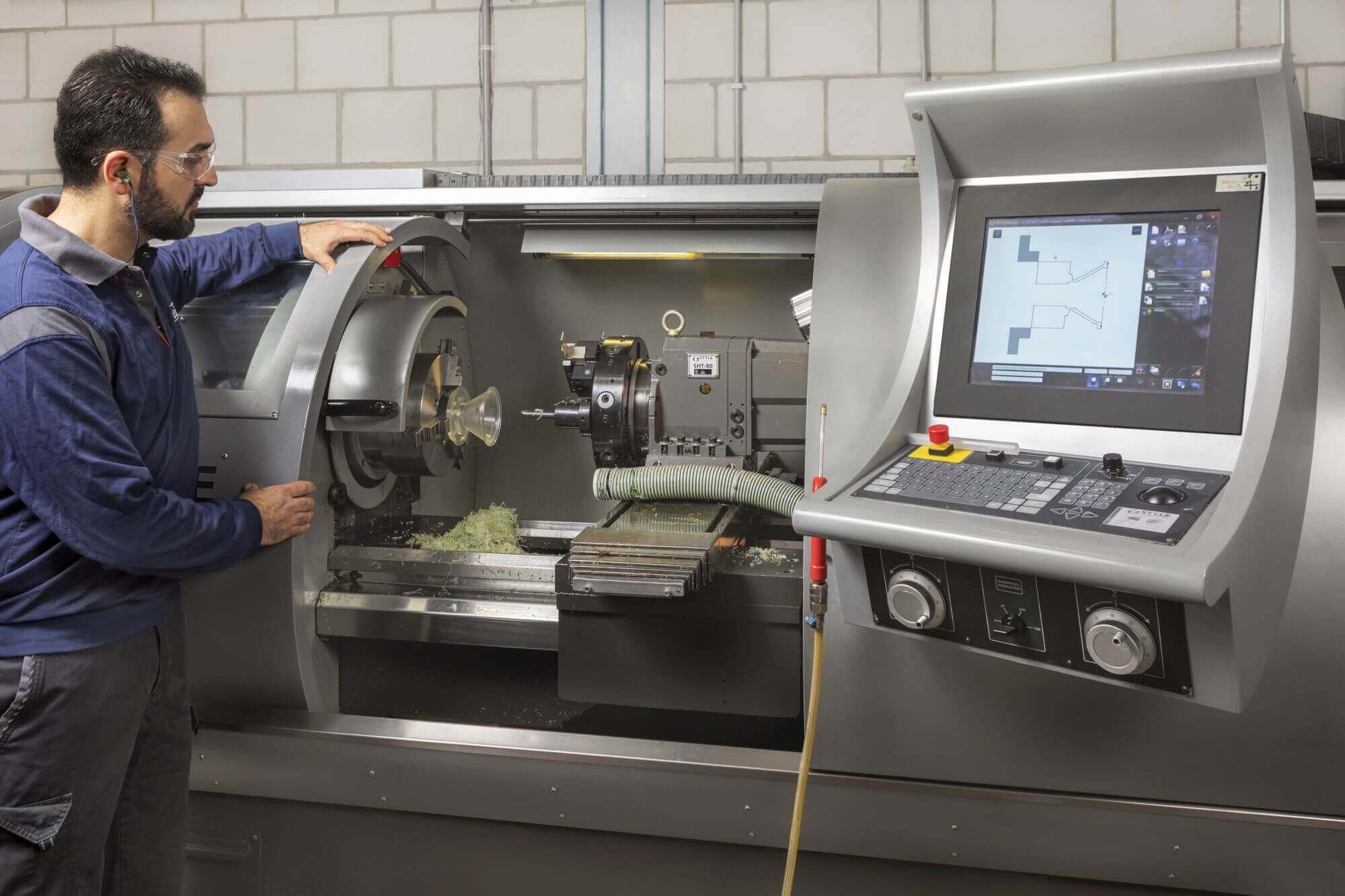 Accredited training company
Ridderflex has been certified as an accredited training company by SBB. We offer work placements and traineeships to students at various stages of their senior and higher secondary vocational education in different departments of our company.
Accredited training company for lathe operators
We are already certified for the following training directions:
Lathe operator
All-round lathe operator
Are you an enthusiastic student, eager to learn, and do you feel like a challenge? Do you think that a dynamic and informal organisation with short lines of communication would suit you? Then come for an internship or graduate at Ridderflex.
About SBB
SBB (Cooperation Organisation for Vocational Education, Training and the Labour Market) accredits work placement companies. SBB also fulfills the task of information and advisory centre.

Ridderflex has been accredited by SBB as a work placement company. This means that we can offer students of schools of intermediate vocational education work placement training (Dutch Beroeps Opleidende Leerweg, BOL). In addition, we offer our own staff the opportunity to take a BBL course. This course allows them to combine their work with a school education to improve their qualifications. In that case, Ridderflex provides all the practical vocational training elements.