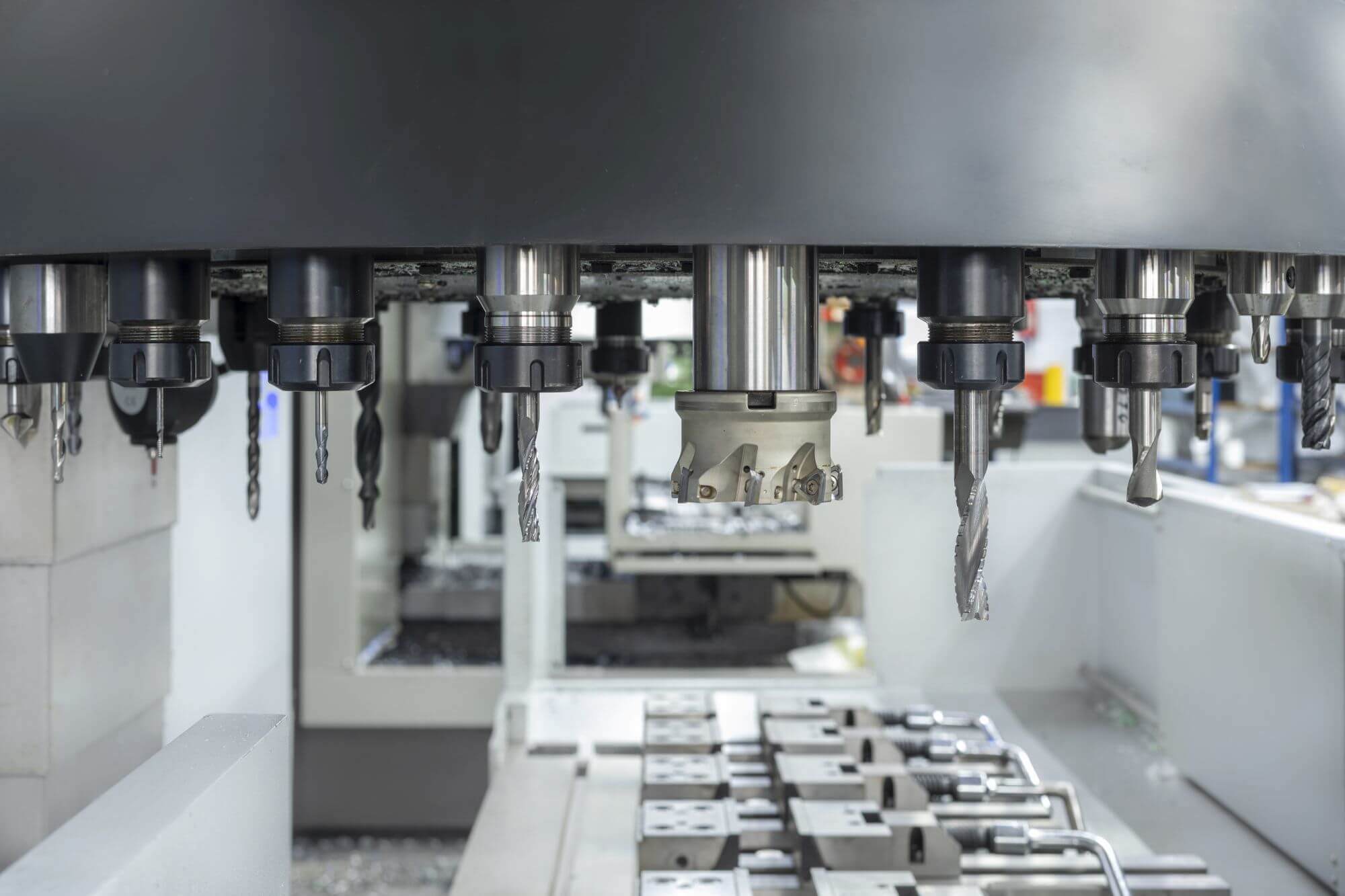 History
Ridderflex was founded in Ridderkerk (the Netherlands) in 1992 as a small, wholesale rubber trading company with a national scope. Today, the company has grown into a leading producer of rubber, plastic and polyurethane custom-made products.
In the first few years after Ridderflex was founded, plastics accounted for 15% of Ridderflex's sales and rubber products for the other 85%.
Production and trading company
In 1994, Ridderflex took over a plastics machining company in Roosendaal (the Netherlands) and changed its company's name to Ridderplastics. The machines and employees were relocated to Ridderkerk, but it was not long before the combined companies had outgrown these premises. As a result, Ridderflex and Ridderplastics together moved to another location in Ridderkerk.
A complete package for customers
Just like Ridderflex, Ridderplastics grew fast. New machines were purchased and more stock was kept. And since the trade and production by Ridderflex and Ridderplastics became more and more intertwined, in 1998 the two companies were merged to form Ridderflex & Plastics. From that moment onwards, we could offer our customers a complete range of products and services.
Trader, producer and manufacturer
In the late 1990s, we made significant investments in casting, moulding and machining polyurethane. Extensive development and testing of this extremely versatile and specialist product followed. In 2002, we started a new production unit: the (compression) moulding shop. Semi-finished products from fluoroplastics (virgin, but also with more and more additives), graphite rings and the very high-quality fluoroplastic PCTFE are manufactured here. Thanks to our polyurethanes casting department and the (compression) moulding shop, we no longer were just a wholesale trader and producer, but a manufacturer as well. At the end of 2016, we opened our laboratory. Here, plastics and elastomers can be tested for mechanical and physical properties.
ISO 9001:2015 Certified
In 2012, Ridderflex was ISO-certified according to the ISO 9001:2008 quality management system standard. Since November 2017 we comply with the new(est) international quality management requirements and since then we are ISO 9001:2015 certified.
Ridderflex = custom-made products
Today Ridderflex excels in the production of customised products. We develop and produce essential components for any industry in every desired polyurethane, rubber and plastic. Because, since the day of our foundation, we believe in in possibilities. A technical problem is our challenge. We look beyond standard materials and products. We always go the extra mile.