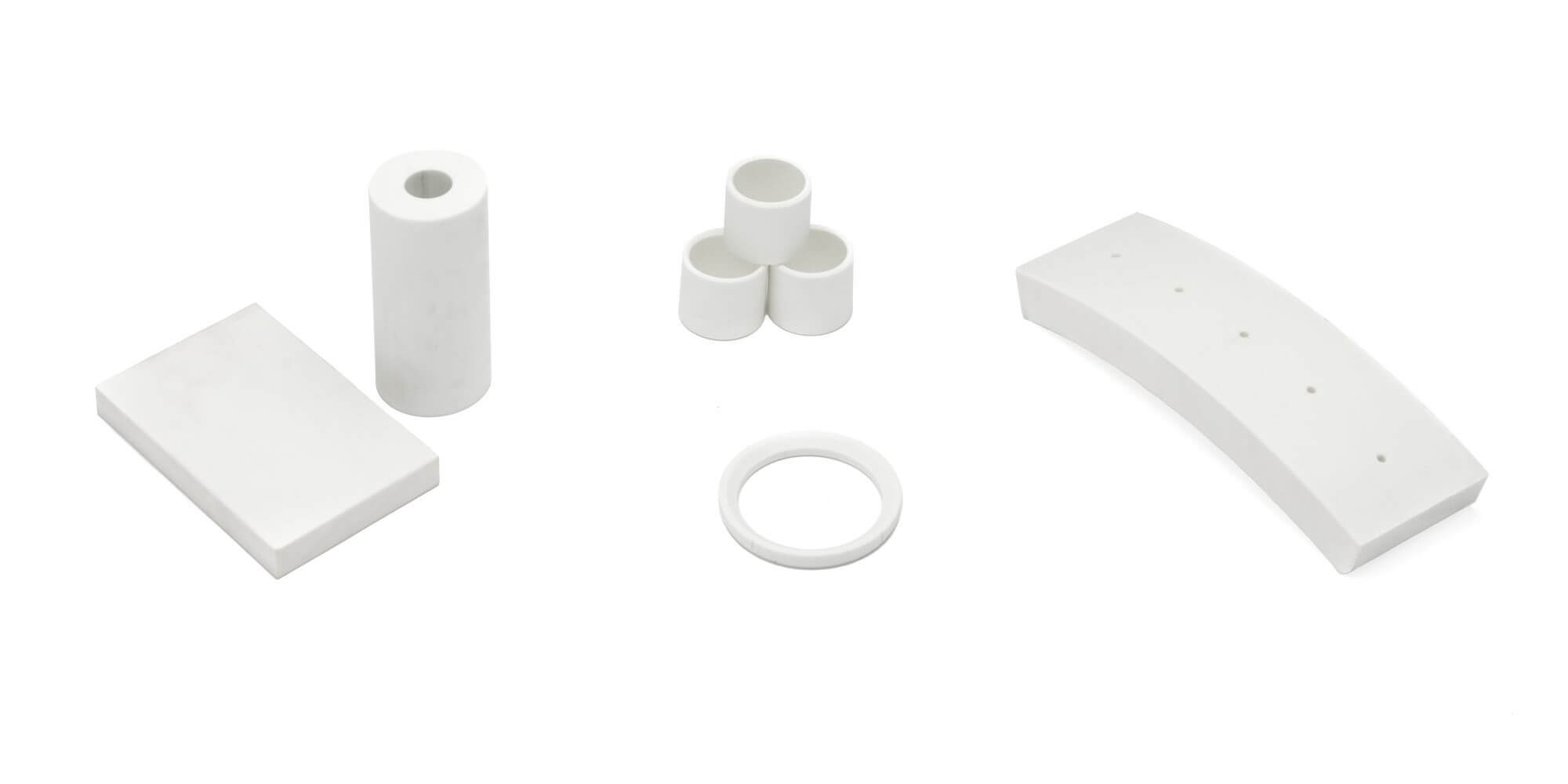 Vesconite ® products
Vesconite ® is a material specially designed for bearings. The material is often applied in seats and bearing bushes in industrial, agricultural and maritime applications. It is also applied in the mining industry.
The material is available in rod or tube. Ridderflex machines the material according to your specifications.
Properties of Vesconite® bearings
This specially designed material for bearings can be applied in very dirty, dusty and humid conditions. The material is specially designed to rotate without any kind of external lubrication (it is self-lubricating). It has a long service life. The material has a very high pressure resistance, a good wear resistance and low friction. In addition, the material is dimensionally stable and has limited absorption of moisture. This makes it also suitable for applications under water.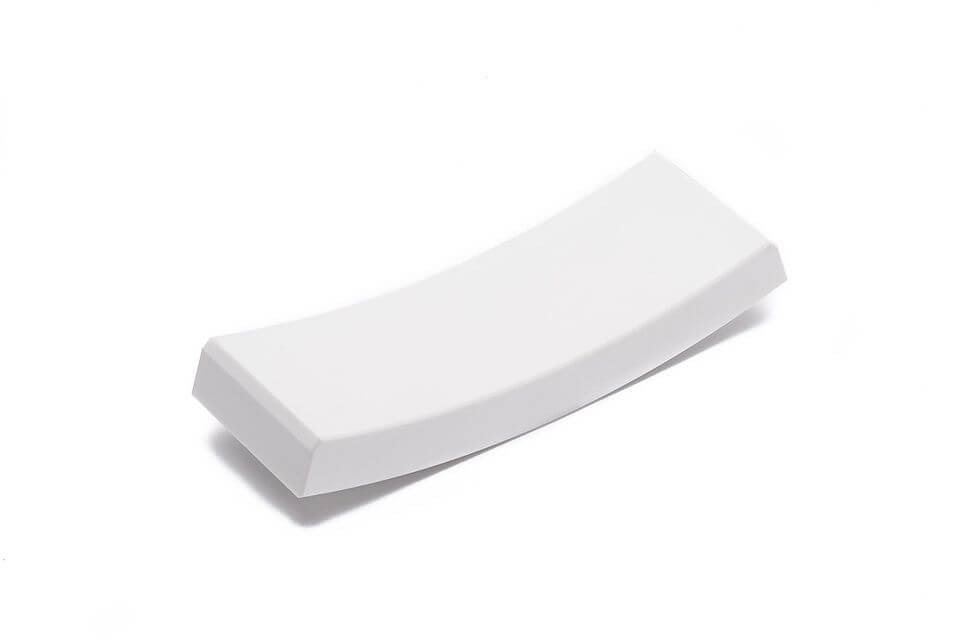 Vesconite ® products
We supply the following products: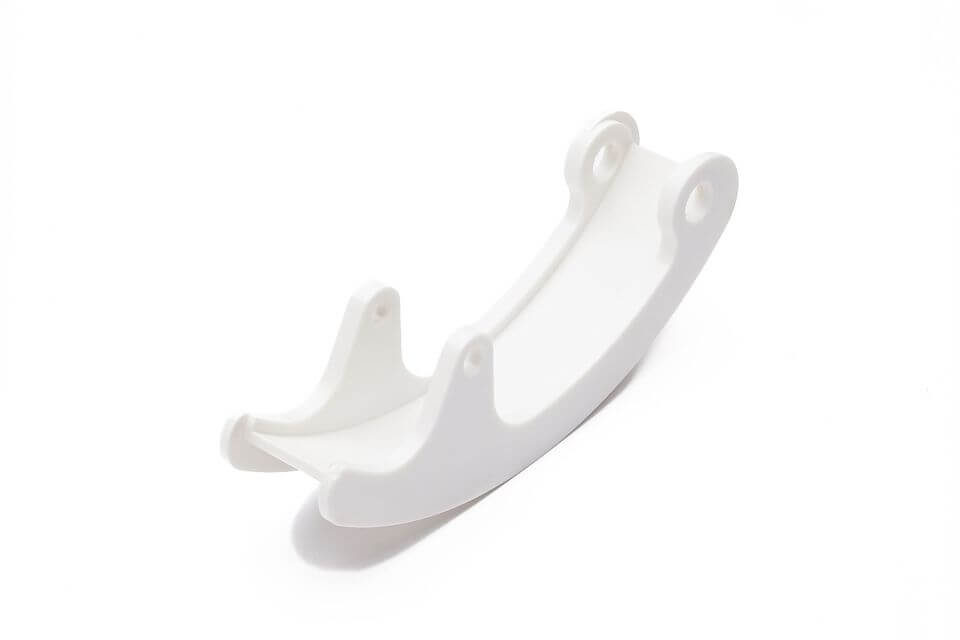 Products according to your own specifications
We can produce Vesconite ® bushings and bearings products according to your specifications. This can be based on a drawing or model. We are happy to advise you about the possibilities.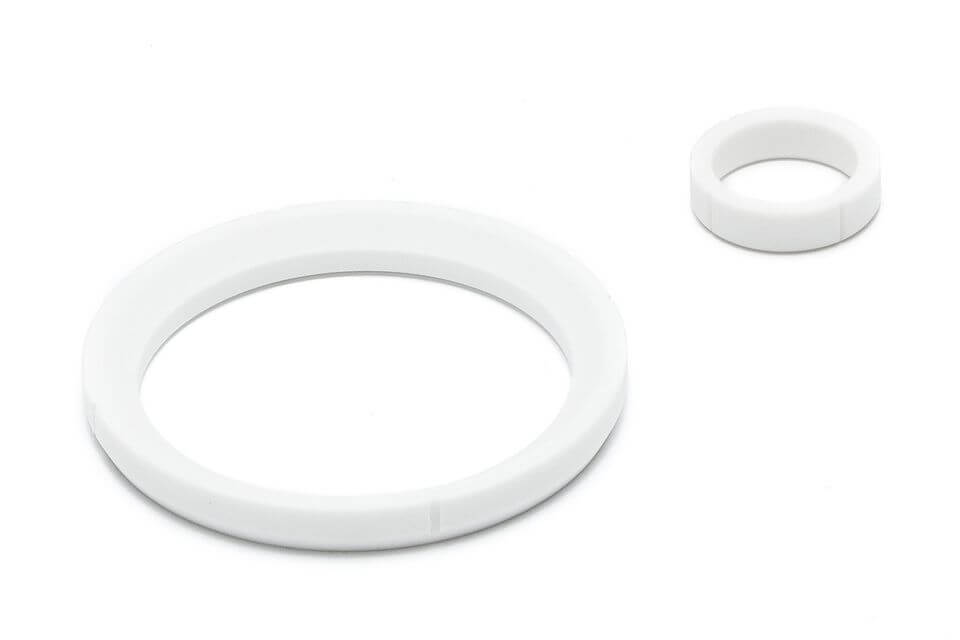 Question? Enquiry?
We excel in the production of custom-made plastic, rubber and polyurethane products.