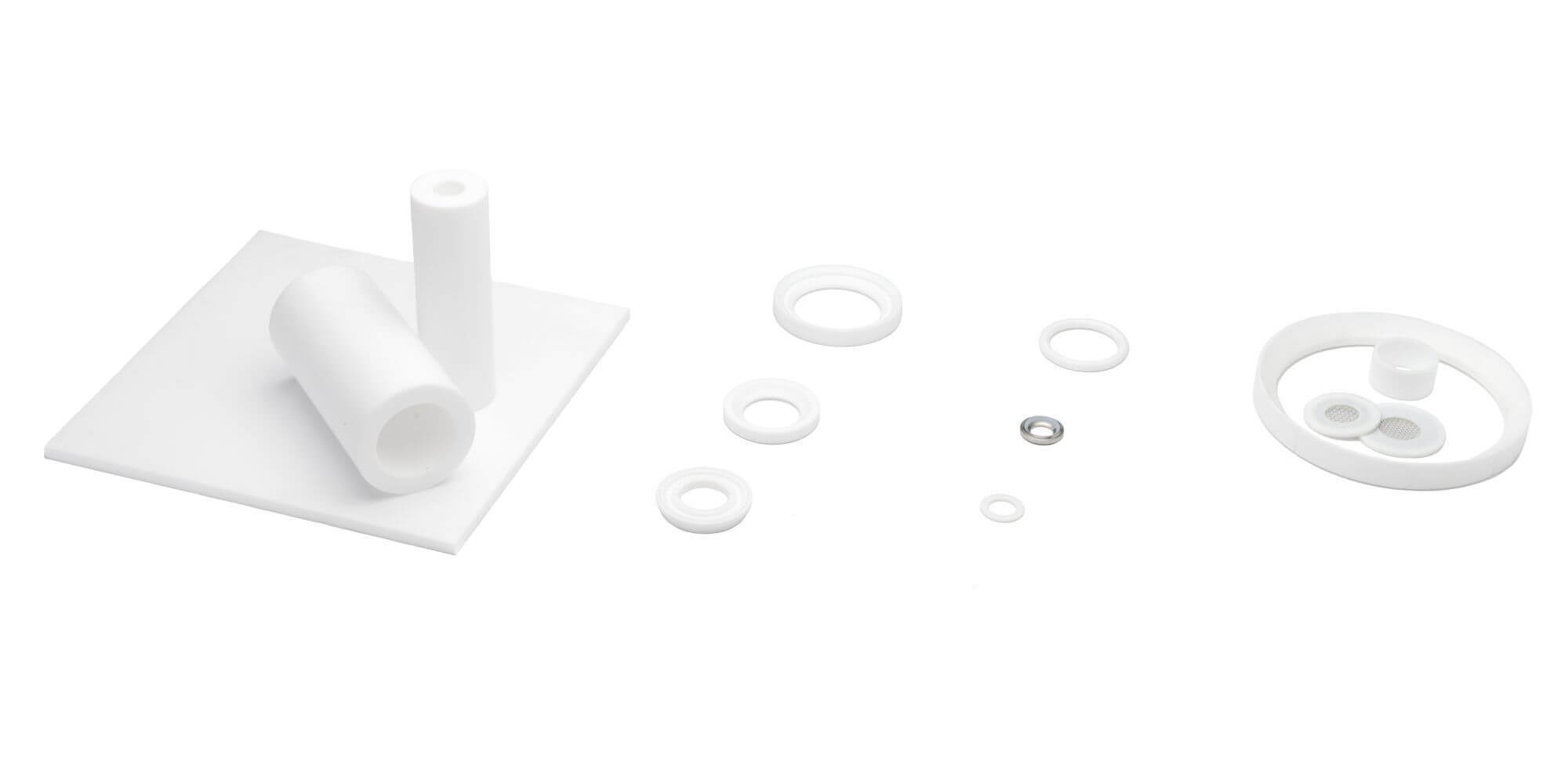 FEP plastic products
FEP plastic products (Fluor Ethylene Propylene) are FDA-approved and may be used in direct contact with food. FEP is a fluoropolymer and is often applied as lining material in tubes and pipes. It is also applied as seats in valves.
Ridderflex produces Fluor Ethylene Propylene parts or products custom-made. This can be based on your drawing or model.
FEP plastic properties
The material properties of Fluor Ethylene Propylene are comparable with those of PTFE. The main difference between both fluoroplastics is the elasticity of the material. FEP plastic material has a higher elasticity than PTFE. But PTFE is better resistant to high temperatures. Fluor Ethylene Propylene has a milky transparent colour and Poly Tetra Fluor Ethylene is white.

The special properties of Fluor Ethylene Propylene are:
High temperature resistance;
Good non-sticking properties;
Good resistance to chemicals;
Low friction;
100% resistant to UV radiation and weather influences;
Higher elasticity than PTFE.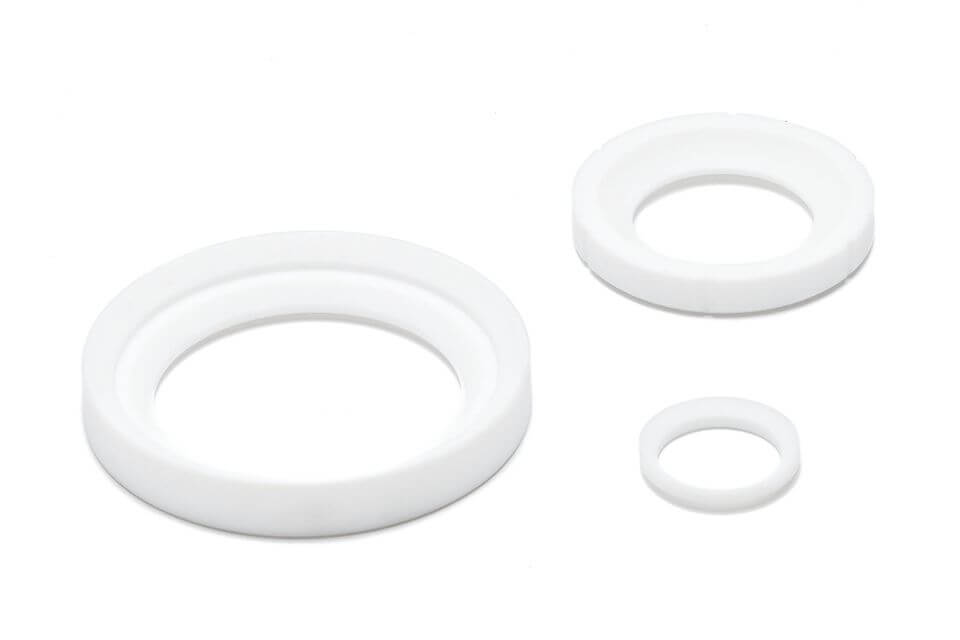 Fluor Ethylene Propylene products
We supply the following Fluor Ethylene Propylene products:
Sheeting
Strip
Foil
Tube
Cylinder
Rod
Seat
Bellow
Sightglass
Lining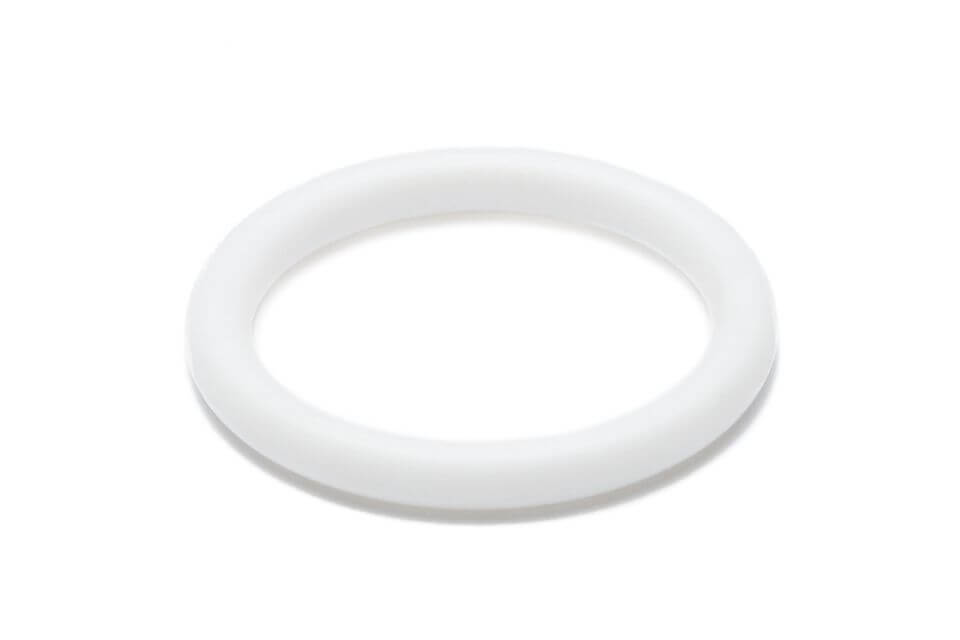 Question? Enquiry?
We excel in the production of custom-made plastic, rubber and polyurethane products.