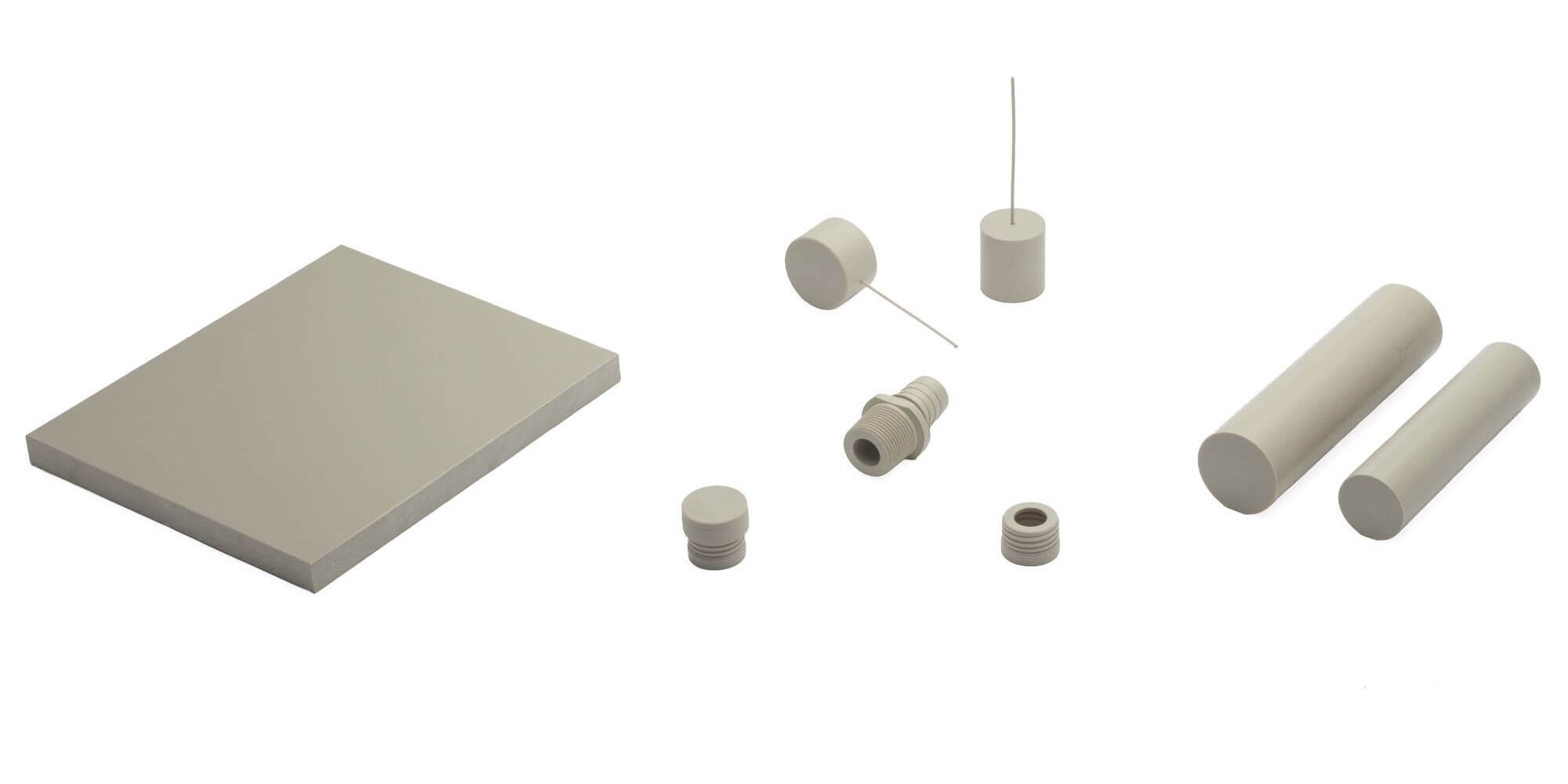 Polypropylene (PP) products
Because of their high chemical resistance, polypropylene products are mainly applied as flanges and nozzles in the (petro) chemical industry. The material is also known as polypropene.
Customised polypropylene products
Ridderflex offers you a wide range of PP products. We always have rod and sheeting material in stock. Ridderflex can produce polypropylene products or parts according to your specifications. This can be based on a drawing or model.
Properties of polypropylene products
A few well-known material properties of PP products are their:
Relatively high temperature range;
Toughness;
High impact strength;
Good non-sticking properties;
Suitability for application in the food industry.
The material has, like PE, a very low density. This property makes the material lightweight. PP is more rigid, harder and mechanically stronger than PE. The material is easy to weld and is mechanically good machinable. But PP is less wear resistant and has less impact strength than PE, especially at low temperatures.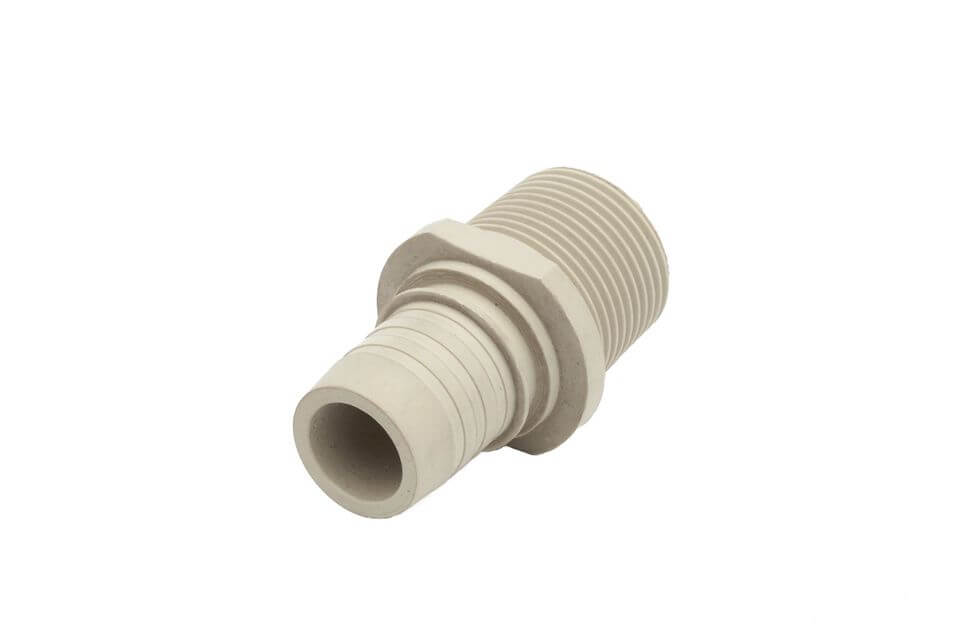 PP products
We supply the following products: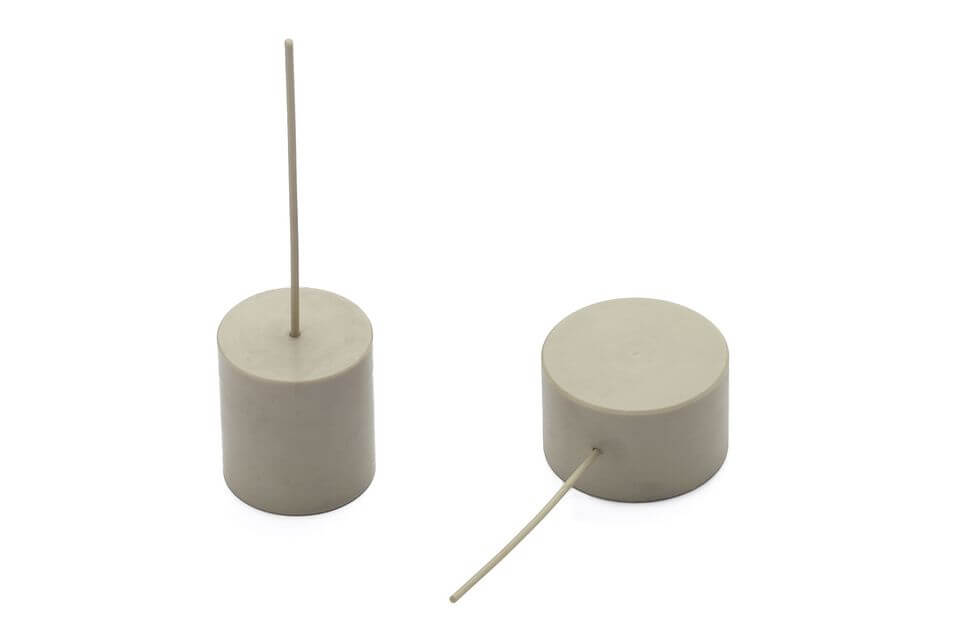 Question? Enquiry?
We excel in the production of custom-made plastic, rubber and polyurethane products.