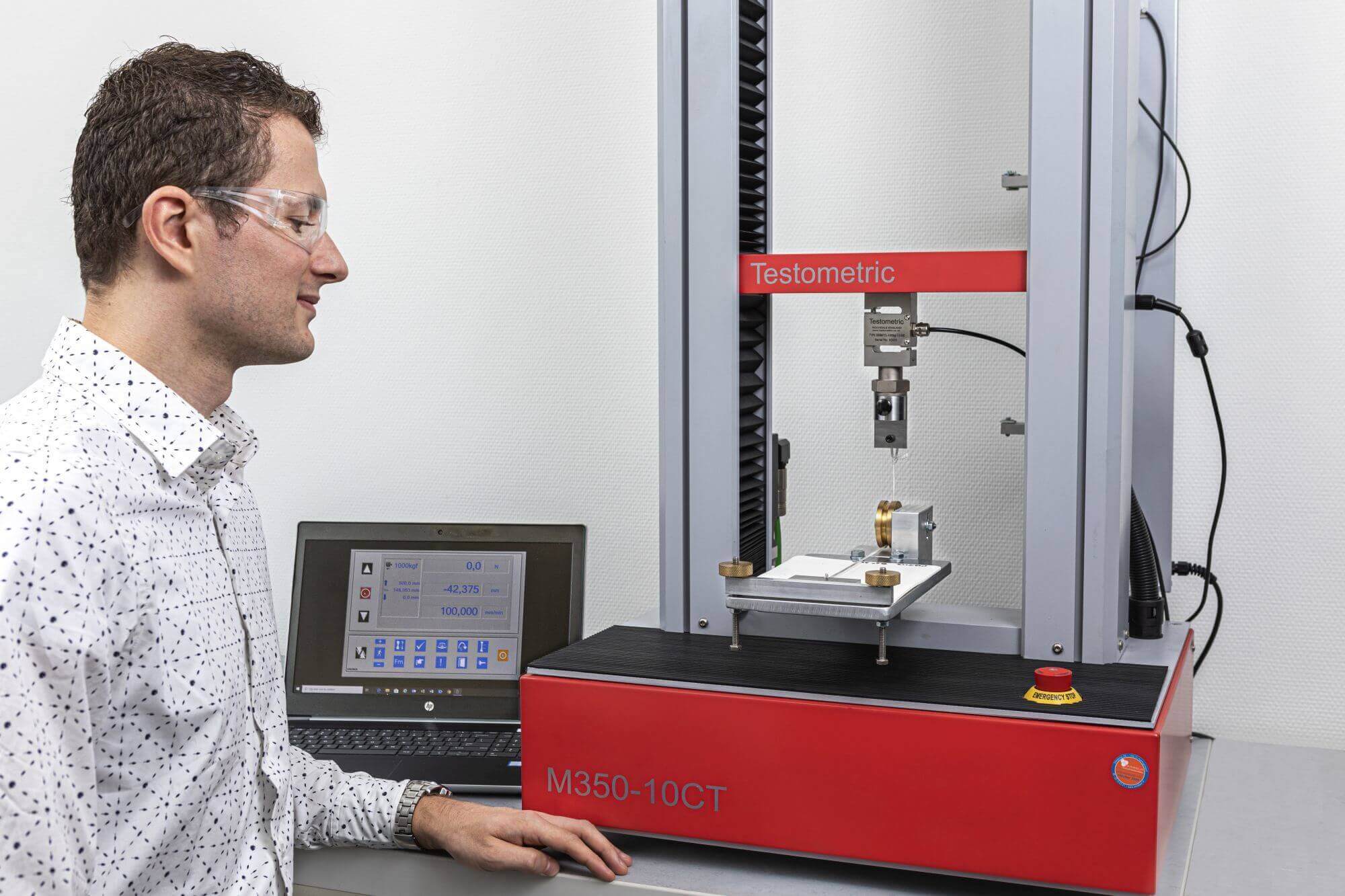 Research & Development
Our Research & Development Department continuously develops new products and improves existing products. We closely monitor developments in rubber, plastic and polyurethane grades.
Ridderflex: Trendsetter
Ongoing research and development has enabled us to press fluoroplastics with ever-more additives and of ever-more different dimensions in our (compression) moulding shop. We continually improve our own PTFEs and polyurethane systems to lift our products to an even higher level and apply them optimally to your situation.
Product development
Ridderflex continuously develops and produces new products. We developed unique polyurethane products, such as:
Polargard®: a hard-wearing polyurethane sheeting material with a backing with an open structure, enabling the Polargard sheeting to be bonded to sheet steel products like vibrating hoppers and chutes.
Polyurethane bearing pads: an excellent alternative for all standard elastomeric bearings on the market. A polyurethane bearing makes the use of steel reinforcements redundant, while a higher load can be achieved.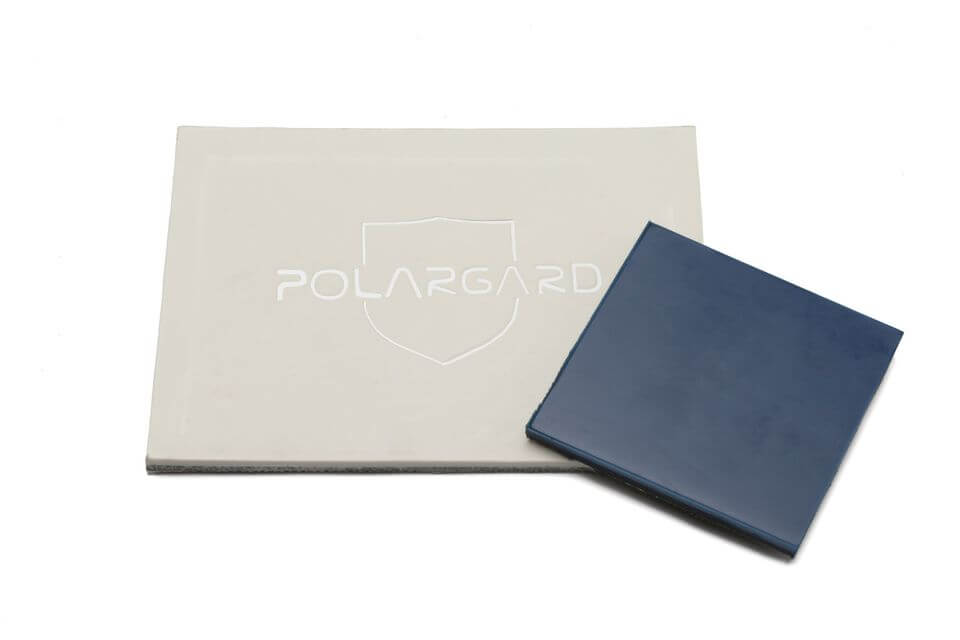 Our laboratory
In our laboratory plastics and elastomers can be tested for mechanical and physical properties. We may issue 3.1 certificates on our (compression) moulded fluoroplastics. Our laboratory is filled with the essential tools to subject our materials to the tests that are needed:
An aging furnace
A freezer (temperatures at -60ºC, using nitrogen even up to -196ºC)
Testometric M350-10kN (A Computer Controlled testing machine for tension and compression)
A densimeter (to measure density)
A tool to measure relative static friction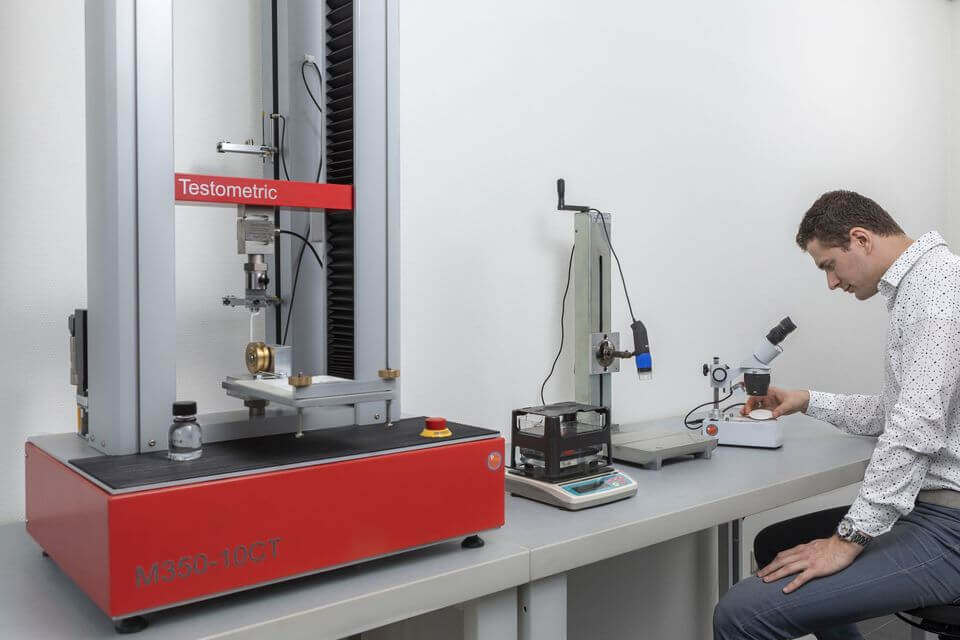 Ridderflex: continuously in search of...
Ridderflex is continuously in search of new materials, techniques and products. Because we believe in possibilities. A technical problem is a challenge for our team: what is the best way to help you? We look beyond standard materials and products. Ridderflex always goes the extra mile.