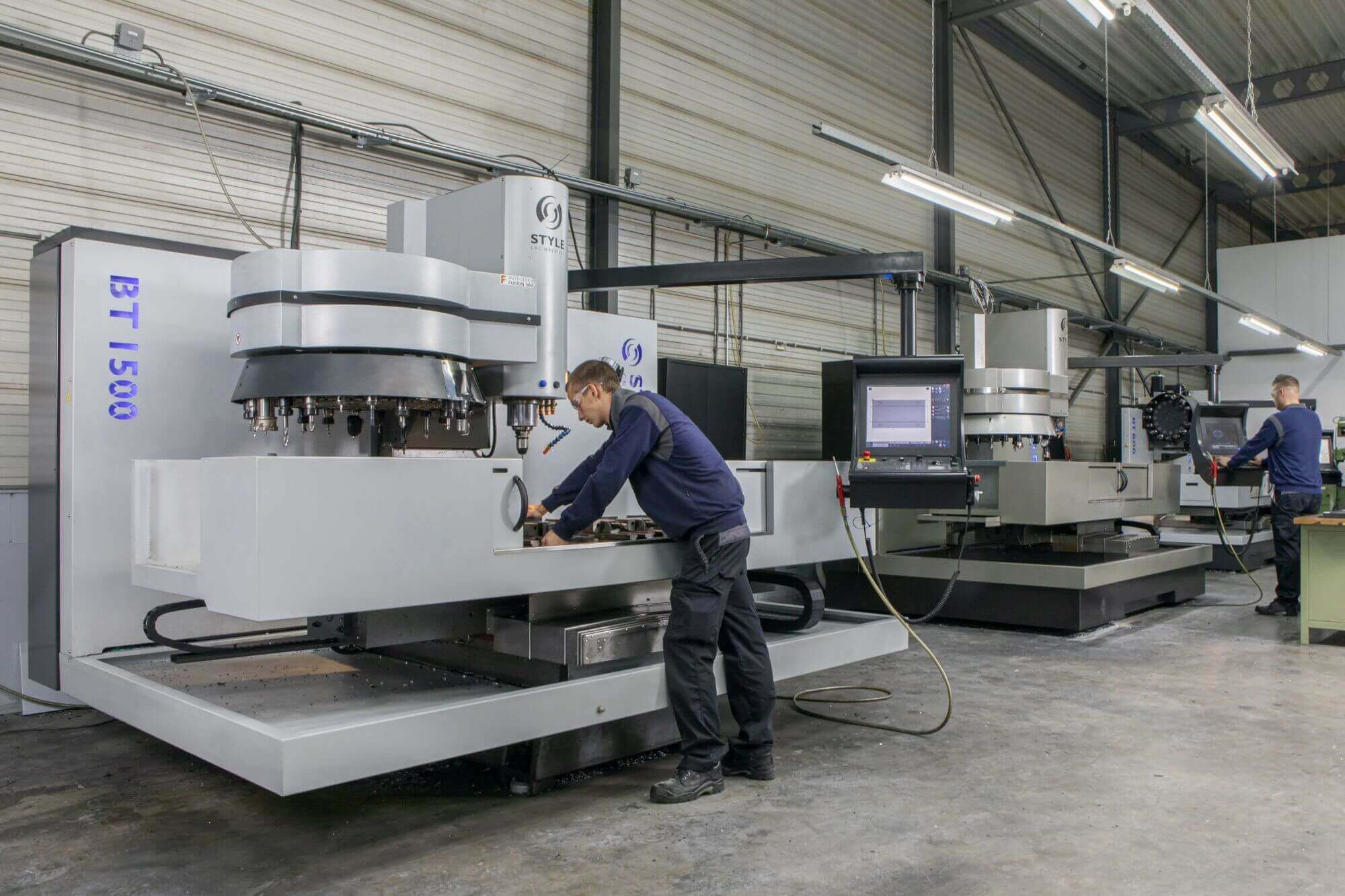 About us
Ridderflex believes in possibilities. A technical problem is a challenge for our team: what is the best way to help you? We will always find a solution for your specific requirements, using all our knowledge and experience of materials, machining operations and applications.
We look beyond standard materials and products. Ridderflex always goes the extra mile. We can advise you on applying the best solutions and help you match your different products to each other. And moreover, we produce fast and within the delivery times agreed.
Ridderflex excels in custom-made products
Ridderflex excels in the production of custom-made products. We develop and produce essential components for any industry in any desired plastic, rubber or polyurethane material. Completely custom-made. Simply based on a drawing or a model.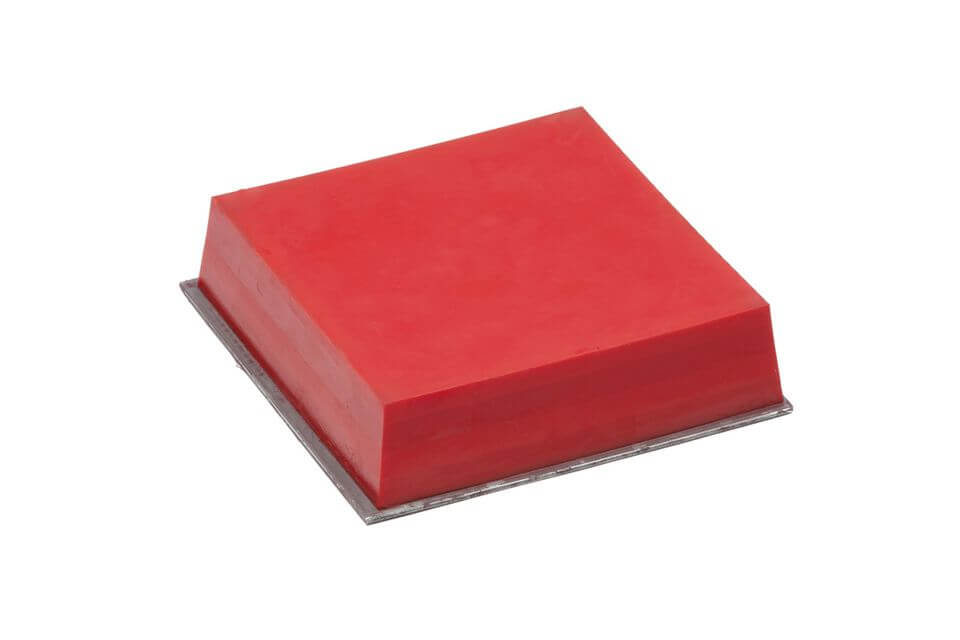 Ridderflex: Trendsetter
Our Research & Development department is fully focused on developing new products and improving existing products. We closely monitor developments in rubber and plastic grades and we continually improve our own PTFEs and polyurethane systems to lift our products to an even higher level and apply them optimally to your situation.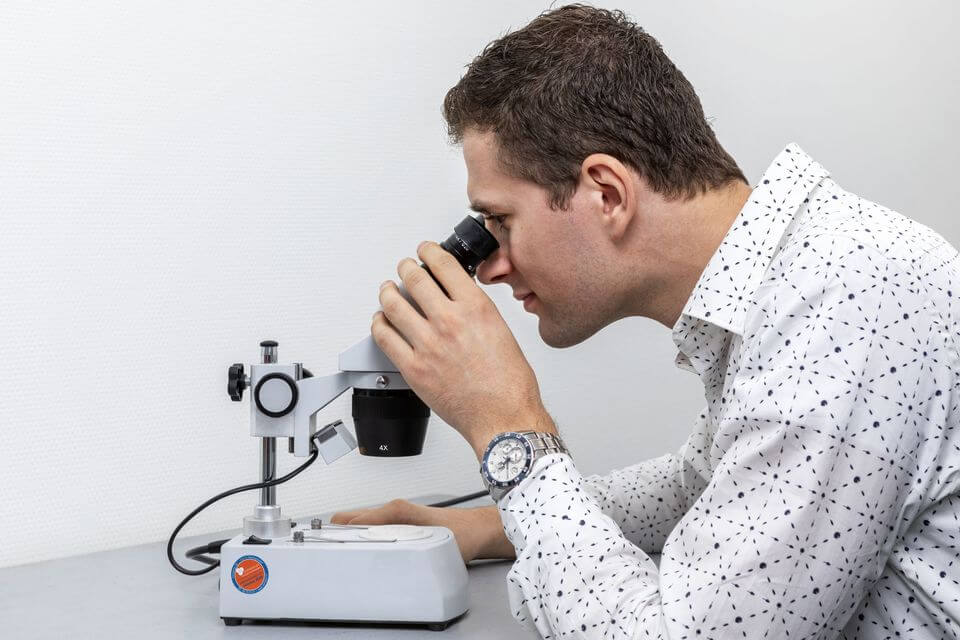 Personal approach
If you order from Ridderflex on a regular basis, we will assign a fixed contact person to you. This will enable us to adequately answer your questions, carefully process your quotations, and produce orders even faster.