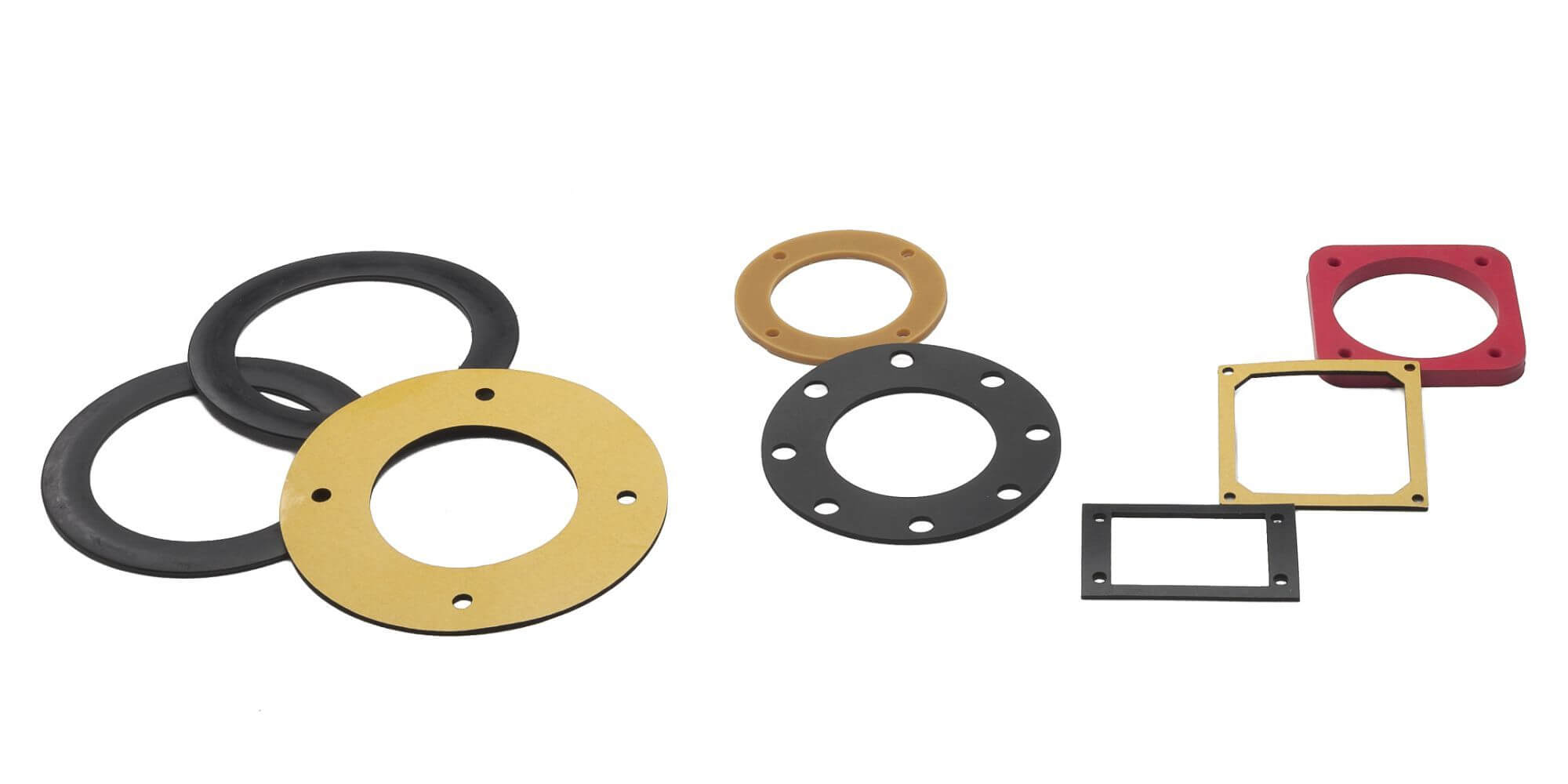 Rubber gasket
Are you looking for a high-quality rubber gasket? Then you've come to the right address. Ridderflex has been specialised in the production of custom-made gaskets and seals for over twenty-five years. These products can be applied in all industries.
Rubber gasket material in various grades
A gasket can be produced in any desired type of rubber gasket material: in a foodgrade or in a grade that is resistant to seawater or chemicals. Ridderflex has a large stock of various rubber grades, such as: EPDM, Neoprene, Nitrile (CR), SBR, Para Rubber, Silicone (VMQ) and Viton® (FKM). But we also have many grades of cellular rubber, sponge rubber and foams in our product range.
View our full range of rubber for the availability of the materials. We always have a large stock of rubber gasket material, so we can supply quickly and on the agreed delivery times.
Different types of gaskets
We supply amongst others the following gaskets made out of rubber: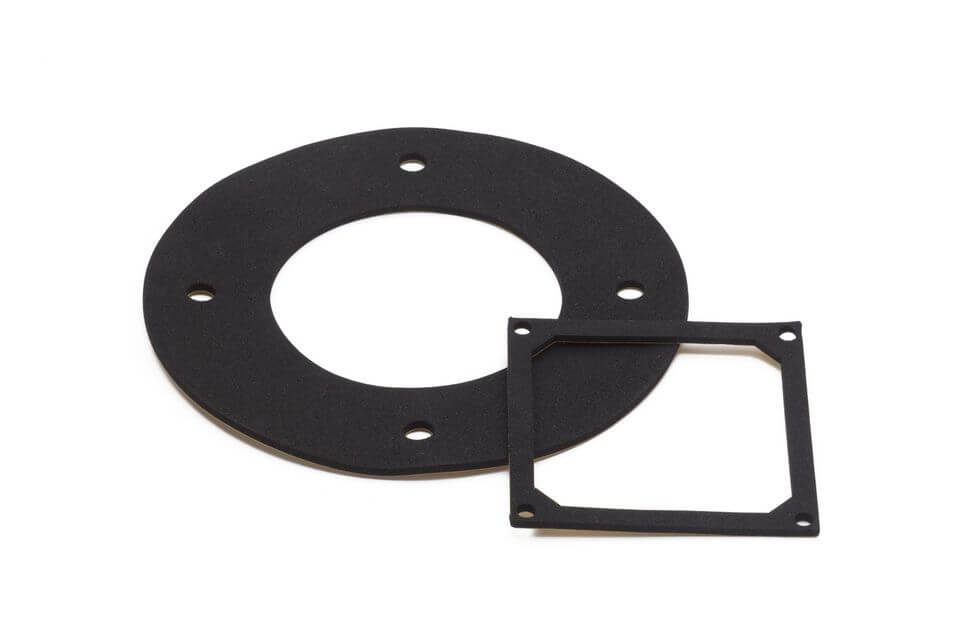 Large diameter
Are you looking for a rubber gasket with a large diameter? No problem for Ridderflex. Our gaskets can be supplied in individual segments or ready made in one piece with diameters up to 20 or 30 meters.
Custom-made gaskets
Ridderflex supplies high-quality customised gaskets. This can be based on your drawing or model. Our specialist are happy to advise you.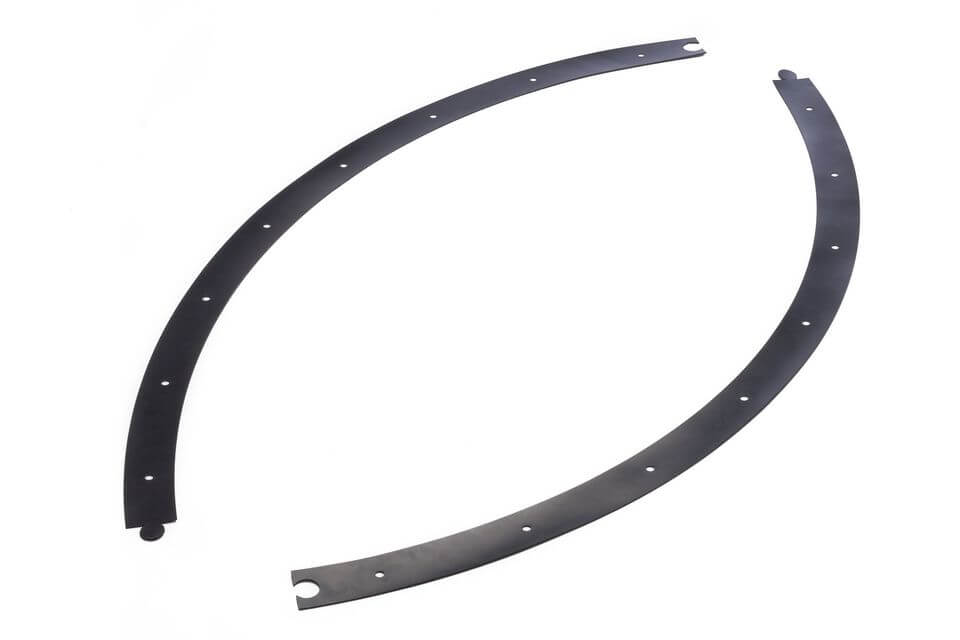 Question? Enquiry?
We excel in the production of custom-made plastic, rubber and polyurethane products.