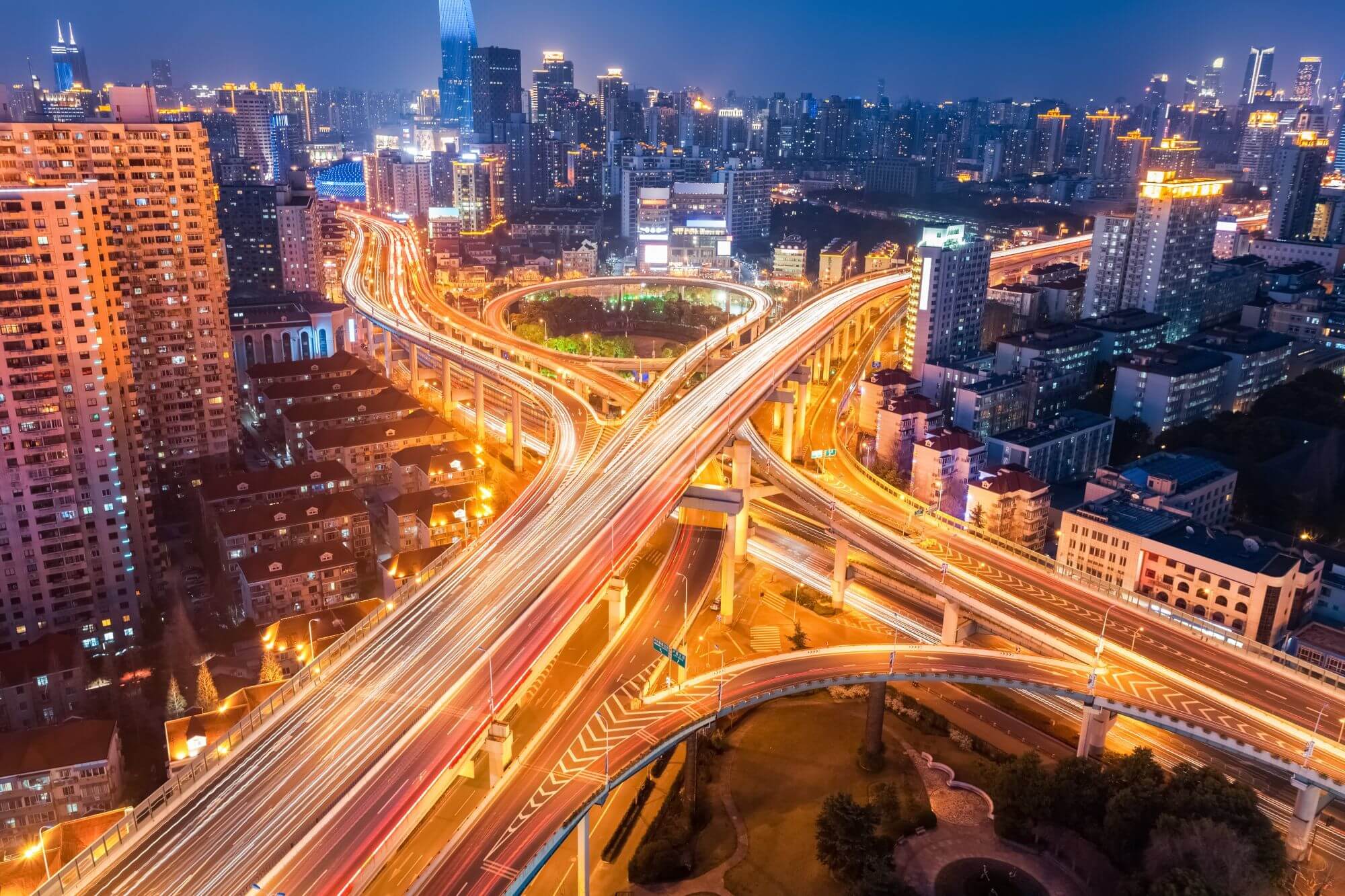 Infrastructure
Ridderflex's sustainable products are perfectly suited for the high demands of the infrastructure customer market. We supply products and parts for roads, railways, pipelines, ports, bridges and airports.
Customised products and parts
We particularly stand out in the market because of our wide product range. Profiles, rings, bushings, strips, rubber-steel products… And none of our products are standard. Many of our products are made on a project basis and are completely custom-made. Ridderflex develops and produces custom-made products and components such as:
Profiles with a special top layer, to reduce friction for lock gates.
Buffer stops with a vulcanised frame and PE top layer, for a better wear resistance and lower friction coefficient. These buffer stops are manufactured by a special production process and are many times more durable than standard products.
Polyurethane bearings. This is an excellent alternative for all standard elastomeric bearings on the market. A polyurethane bearing makes the use of steel reinforcements redundant, while a higher load can be achieved.
Matching products
We are happy to advise you about the possibilities and about the application of our products. Moreover, we help you match our products to each other.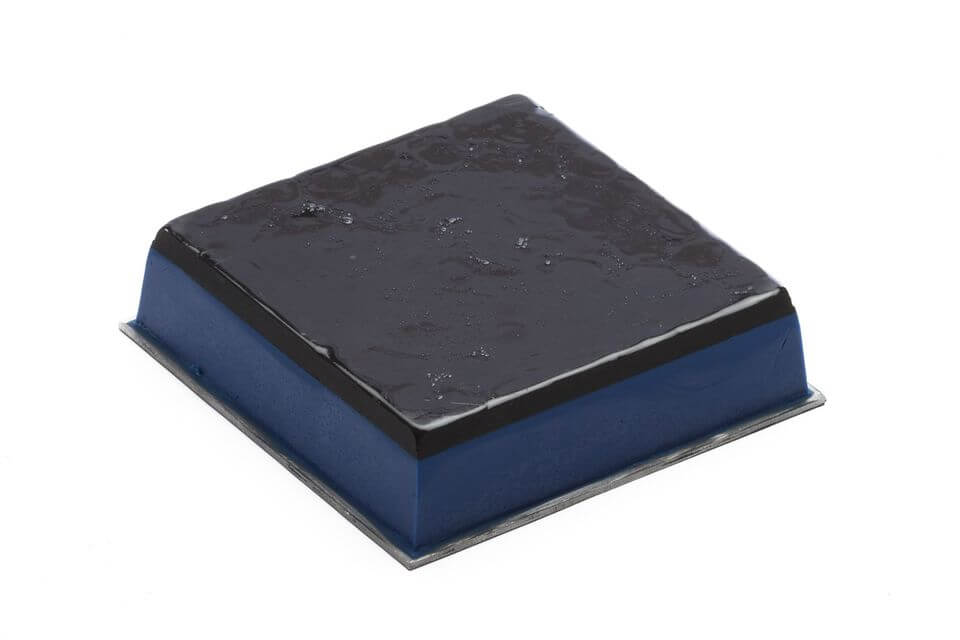 Question? Enquiry?
We excel in the production of custom-made plastic, rubber and polyurethane products.