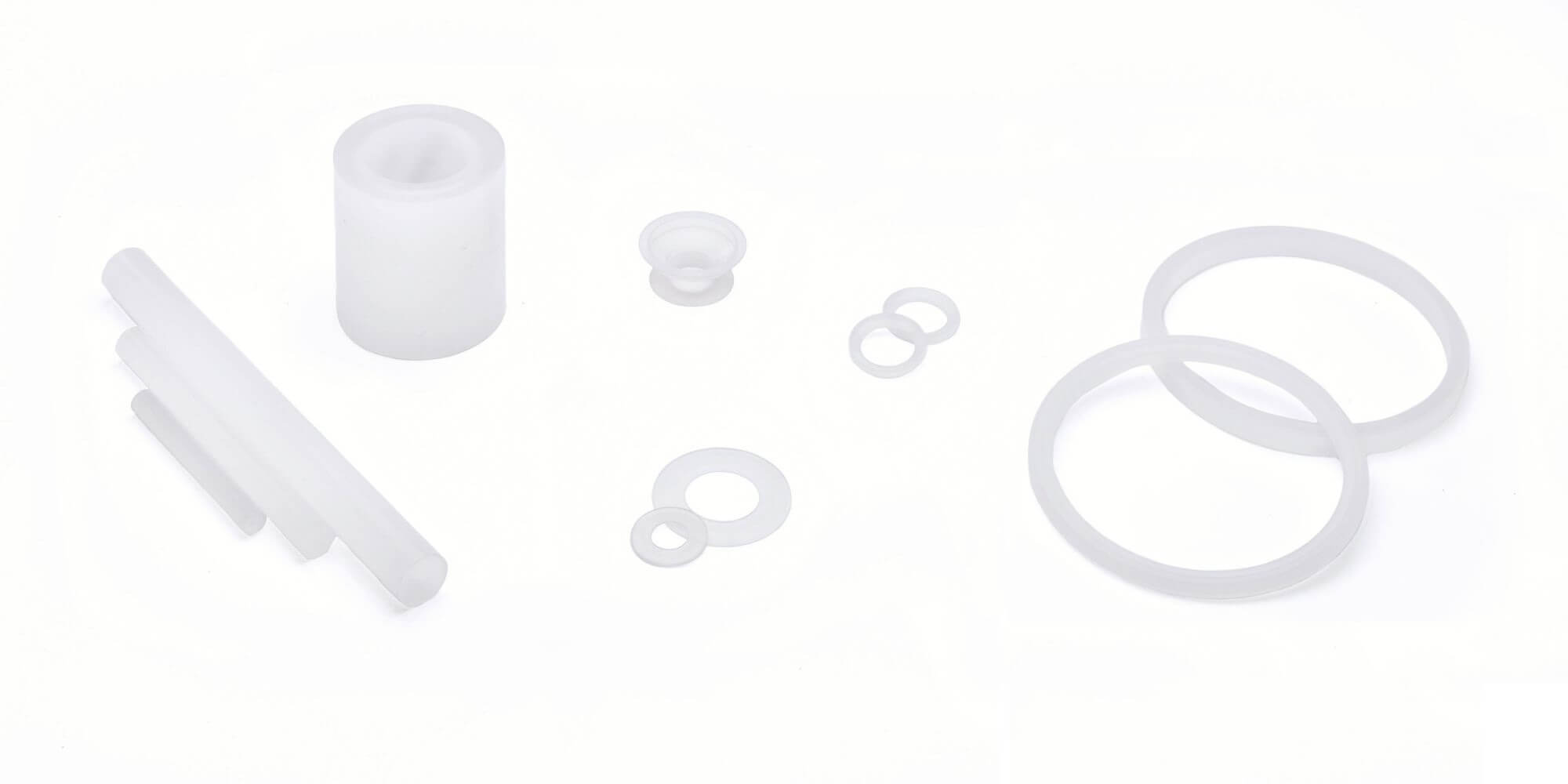 PCTFE products
The fluoropolymer PCTFE (polychlorotrifluoroethylene) remains stable at extreme low temperatures. This makes the material particularly suitable for nitrogen applications and LNG transport.
Products according to your own specifications
Ridderflex can produce polychlorotrifluoroethylene parts or products according to your specifications. This can be based on a drawing or model.
PCTFE products
We supply the following products:
Sheeting
Strip
Rod
Tube
Cylinder
Gasket / seal
Seat
Wear ring
C-ring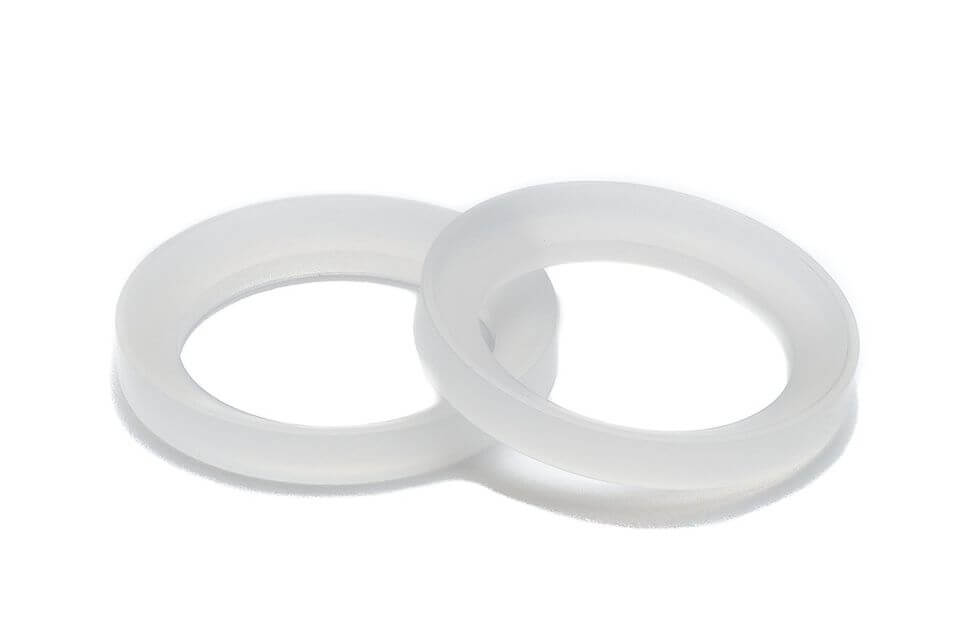 Properties of PCTFE
PCTFE is more stable than PTFE virgin because of its good crystallisation properties. But PTFE virgin is better resistant to heat and chemicals. You will find the other properties of the material below:
Good resistant to acids;
Good resistant to bases and organic compounds;
Remains stable at extreme low temperatures.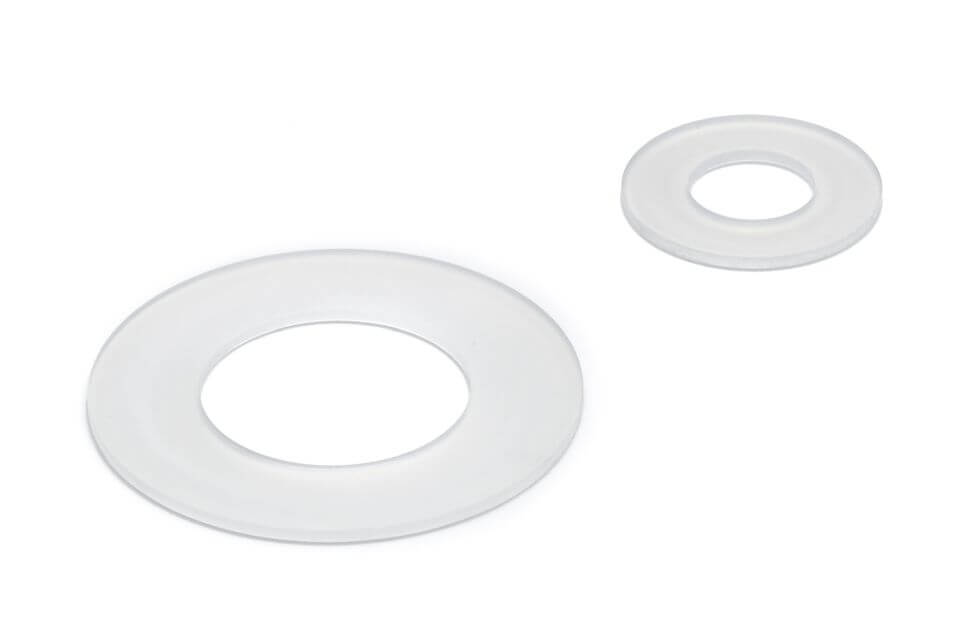 Semi-finished products manufacturer
We always have a large stock of rods and cylinders, because we manufacture the semi-finished products ourselves in our (compression) moulding shop. Optimal dimensions of semi-finished products also enable us to supply customised products at competitive rates.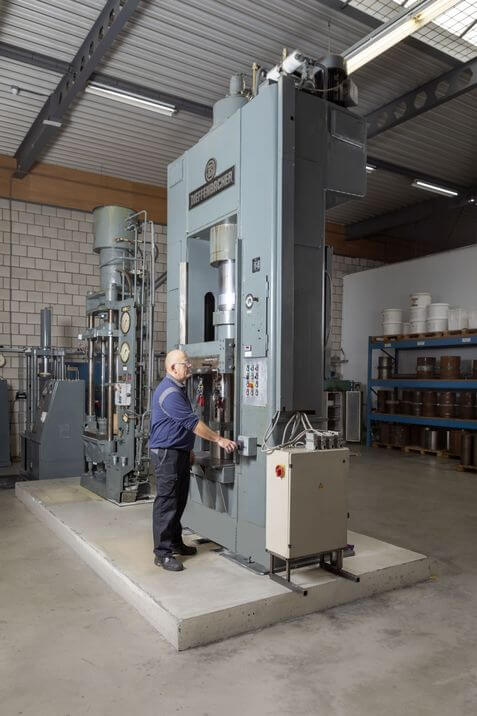 Question? Enquiry?
We excel in the production of custom-made plastic, rubber and polyurethane products.