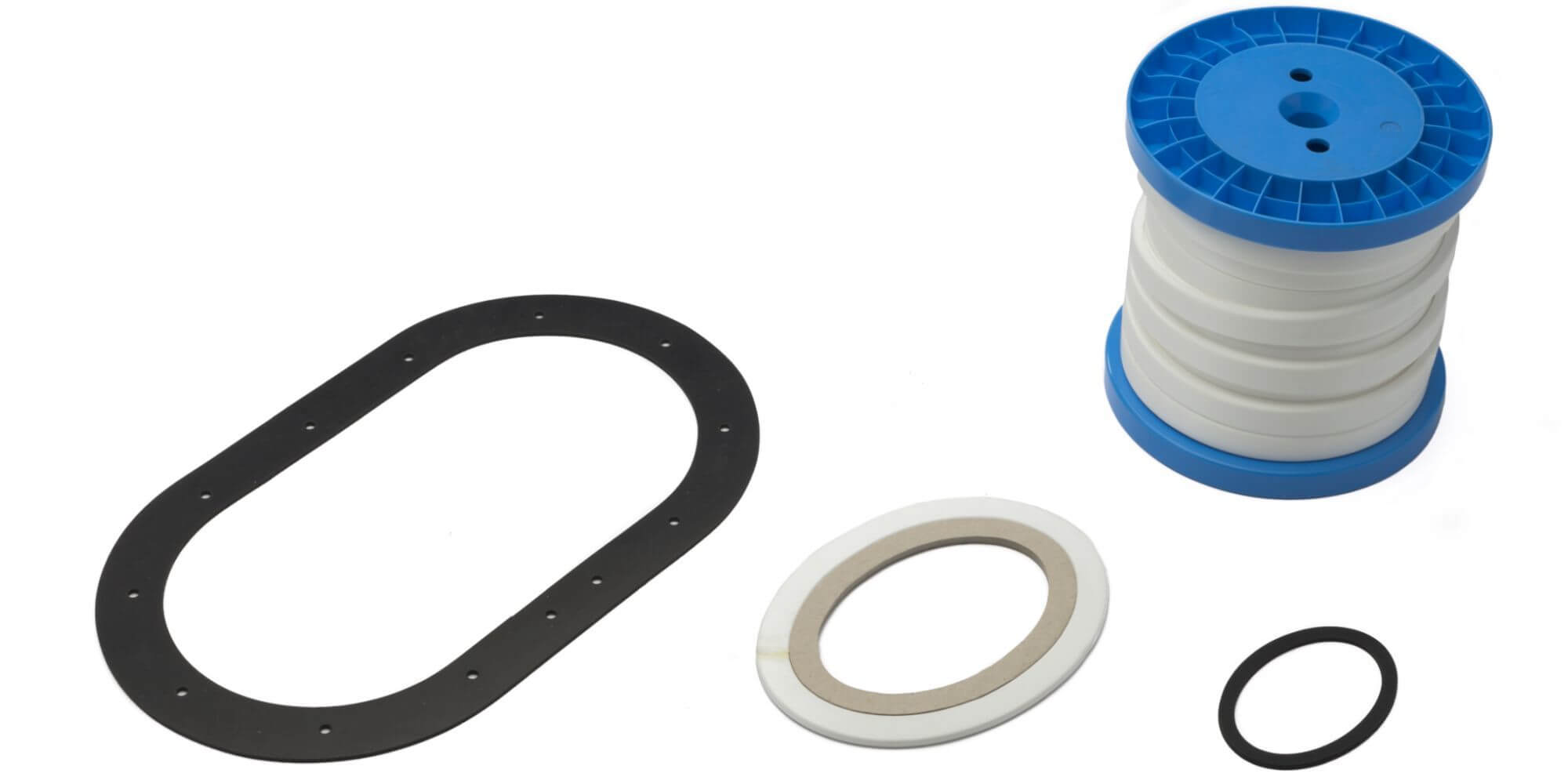 Manhole gasket
A manhole gasket seals amongst others: manhole lids and hand-hole lids. This gasket is usually made out of rubber.
The manhole seal can be applied in steam boilers and vessels in power plants, chemical plants and greenhouses. But also in the maritime industry and aviation.
Customised gasket
Ridderflex supplies high-quality customised manhole gaskets. We accurately cut or die cut manhole gaskets according to your drawing or model.
Manhole seal: various materials
We supply manhole gaskets in the following materials:

Rubber
Our rubber manhole gaskets can be produced out of any desired rubber grade. The gaskets can be supplied in different shapes. Also in large dimensions. The manhole seals are suitable for various applications, such as the maritime and offshore industry. But also in heated water installations, dryers and hot air systems.
Flangiflon (PTFE)
The material of this gasket has a unique fiber structure. This provides both an exceptionally good chemical resistance and temperature resistance. The material is steam-resistant which makes these gaskets perfectly suitable for use in steam boilers. Our Flangiflon manhole seal is endless.
Graphite
This gasket is made out of braided expanded pure graphite without binders and fillers. This gasket excels in applications with high temperatures(up to 450°C). The material also has a high chemical resistance. This gasket is also endless.
Our specialists are happy to advise you by choosing the proper material.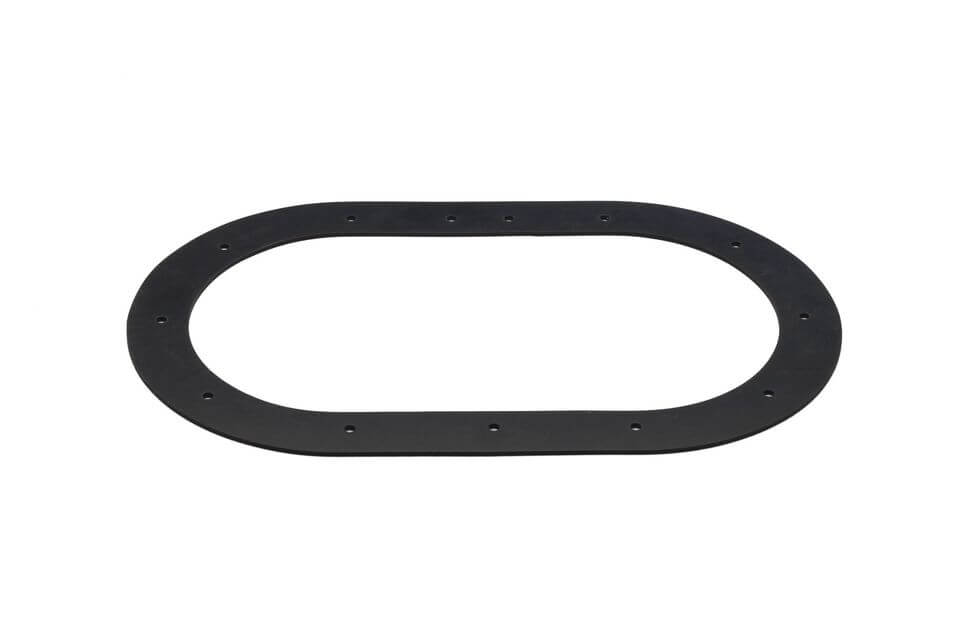 Digital cutting
One of the most advanced machines is our digital cutting and milling machine (CNC). This digital cutting plotter enables us to cut your manhole gasket out of rubber sheeting material according to your drawing or model. Would you like to send us a digital drawing? No problem! The file formats *.dxf, *.dwg and *.stp can be imported into our digital cutting plotter. View the full list of file formats we can import into our machine.
Die cutting
If you order large product quantities it might be interesting to die cut gaskets. And because we manufacture our own dies, we can produce large product series with short delivery times.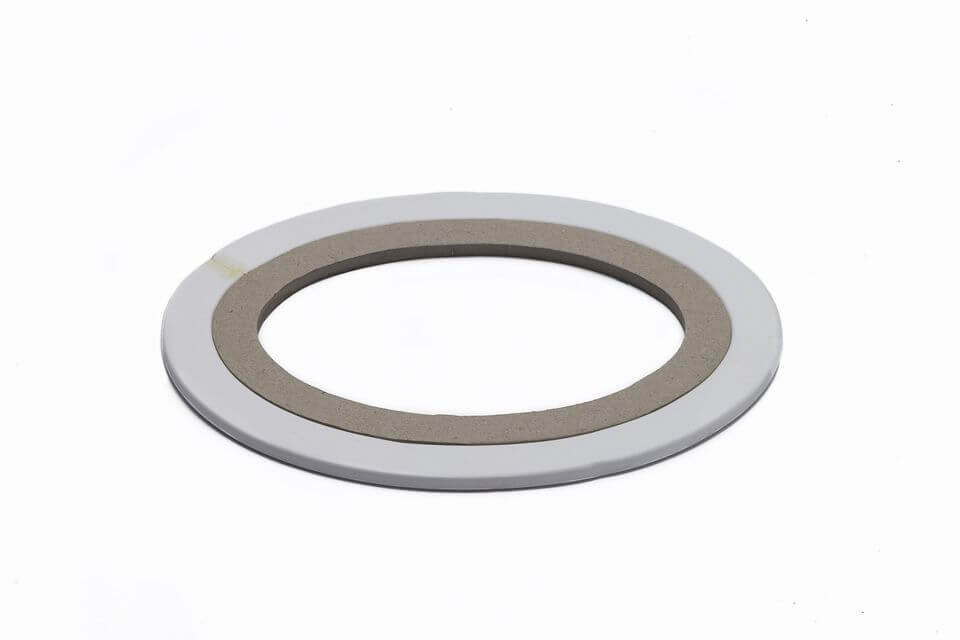 Question? Enquiry?
We excel in the production of custom-made plastic, rubber and polyurethane products.