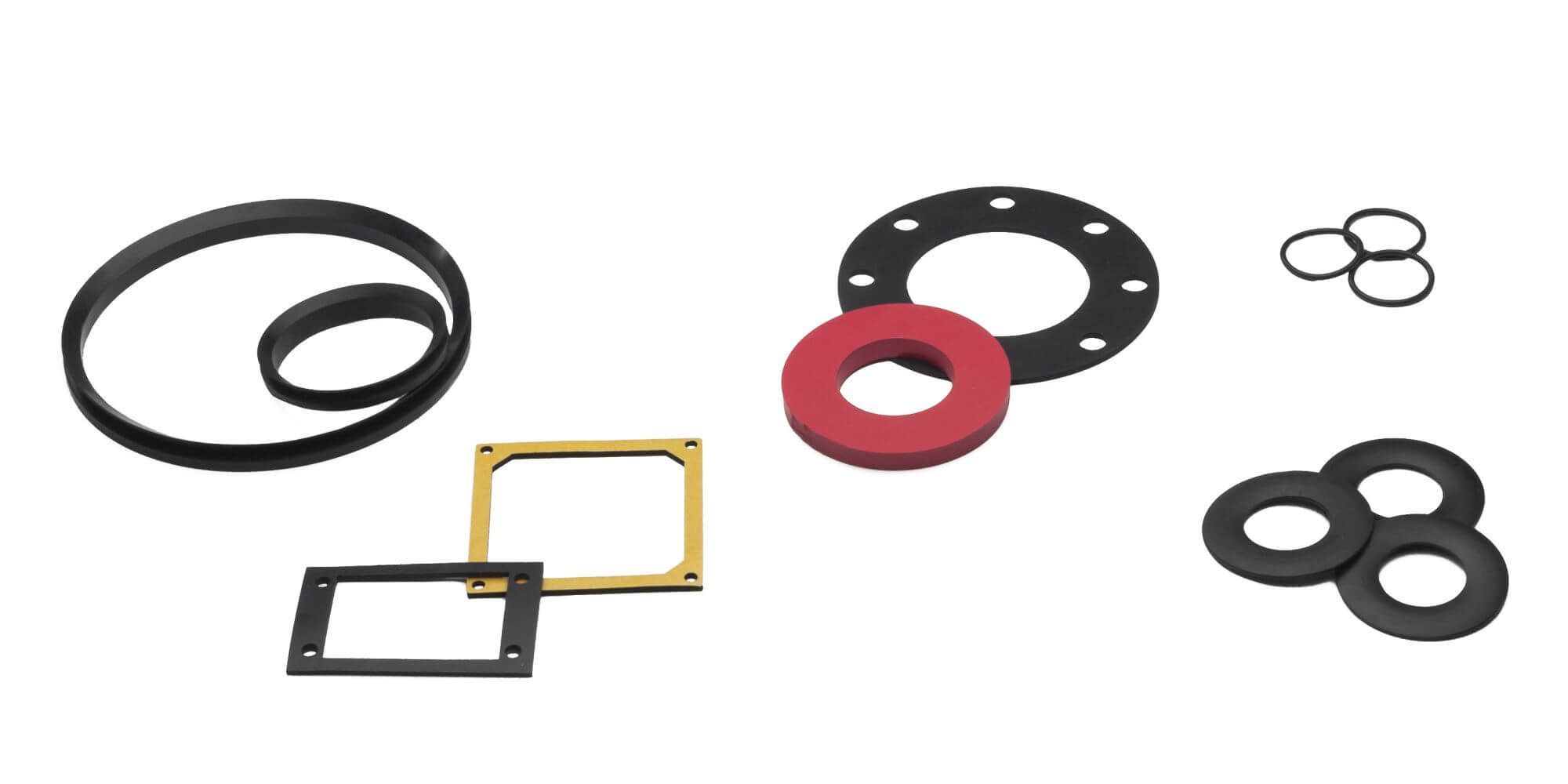 Rubber seal
Are you looking for a high-quality customised rubber seal? Ridderflex has been specialised in the production of seals and gaskets for almost thirty years.
Rubber gaskets are very versatile and in some cases a cheaper alternative for non-asbestos gaskets.
Custom-made rubber seal
Ridderflex also produces high-grade customised rubber seals. This can be based on your drawing or model.
Large diameter
Do you need a rubber gasket with a large diameter? No problem for Ridderflex. Our gaskets can be supplied in loose individual segments or ready made in one piece with diameters up to 20 or 30 meters.
Rubber seals in various grades
A rubber seal can be produced in any desired rubber grade. In a foodgrade or in a grade that is resistant to seawater or chemicals. Ridderflex has a large stock of various rubber grades, such as: EPDM, Neoprene, Nitrile (NBR), SBR, Para Rubber, Silicone (VMQ) and Viton® (FKM). But we also have many grades of cellular rubber, sponge rubber and foams in our product range. View our full range of rubber for the availability of the materials.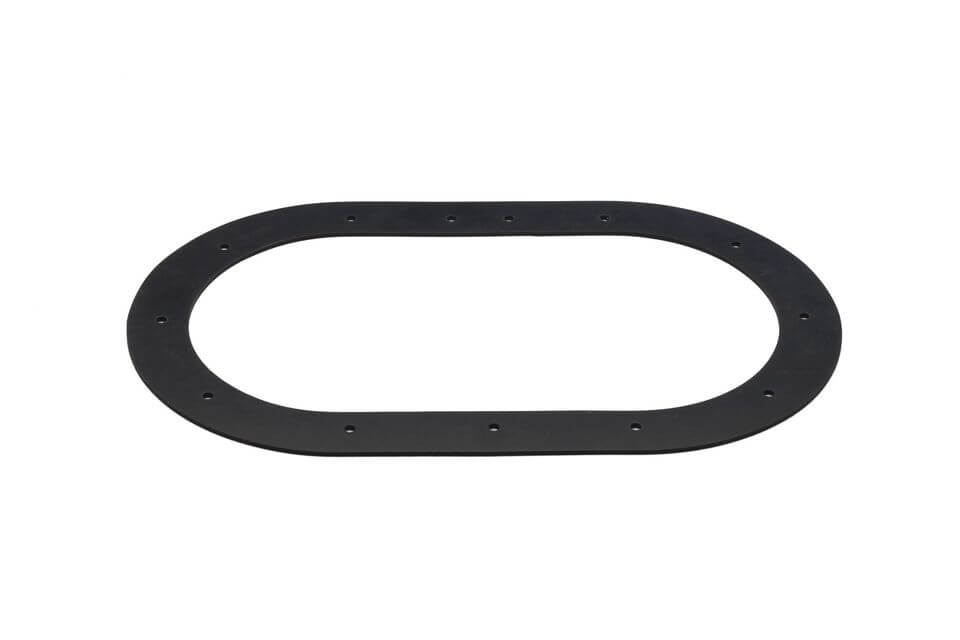 Rubber gasket seals
We supply amongst others the following rubber gaskets and seals:
(Flange) gasket
Self-adhesive gasket
Square and rectangular gasket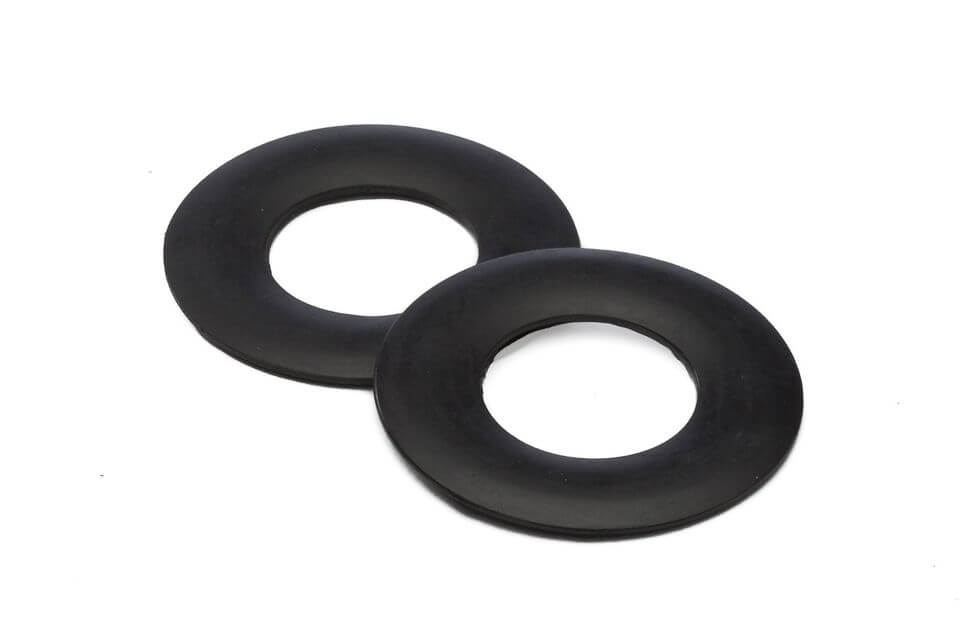 Universal seals
Ridderflex produces universal rubber (flange) gaskets and rubber steel lined gaskets according to DIN, ASA and ANSI sizes. We supply our o-rings according to the following standards:
DIN3770 / DIN3771 – German Standard
ISO3601 – International Organisation for Standardisation
AS568 – SAE (Society of Automotive Engineers) Aerospace Standard
BS4518 – British Standard
Extended series 500-800 – British Standard
British Dowty O-ring sizes
Le Joint Français 'R' metric
JIS B2401 – Japanese Standard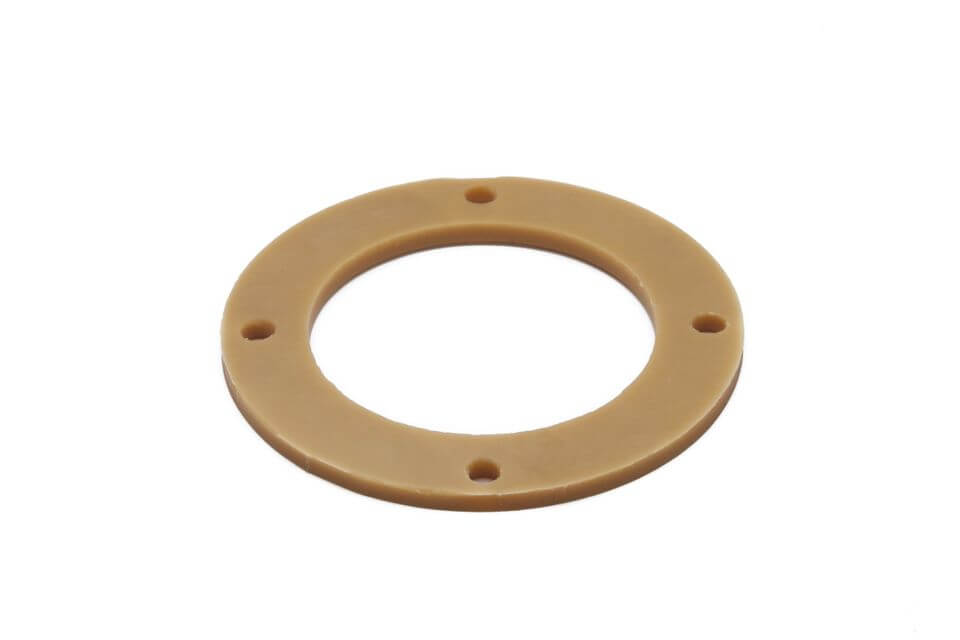 Question? Enquiry?
We excel in the production of custom-made plastic, rubber and polyurethane products.