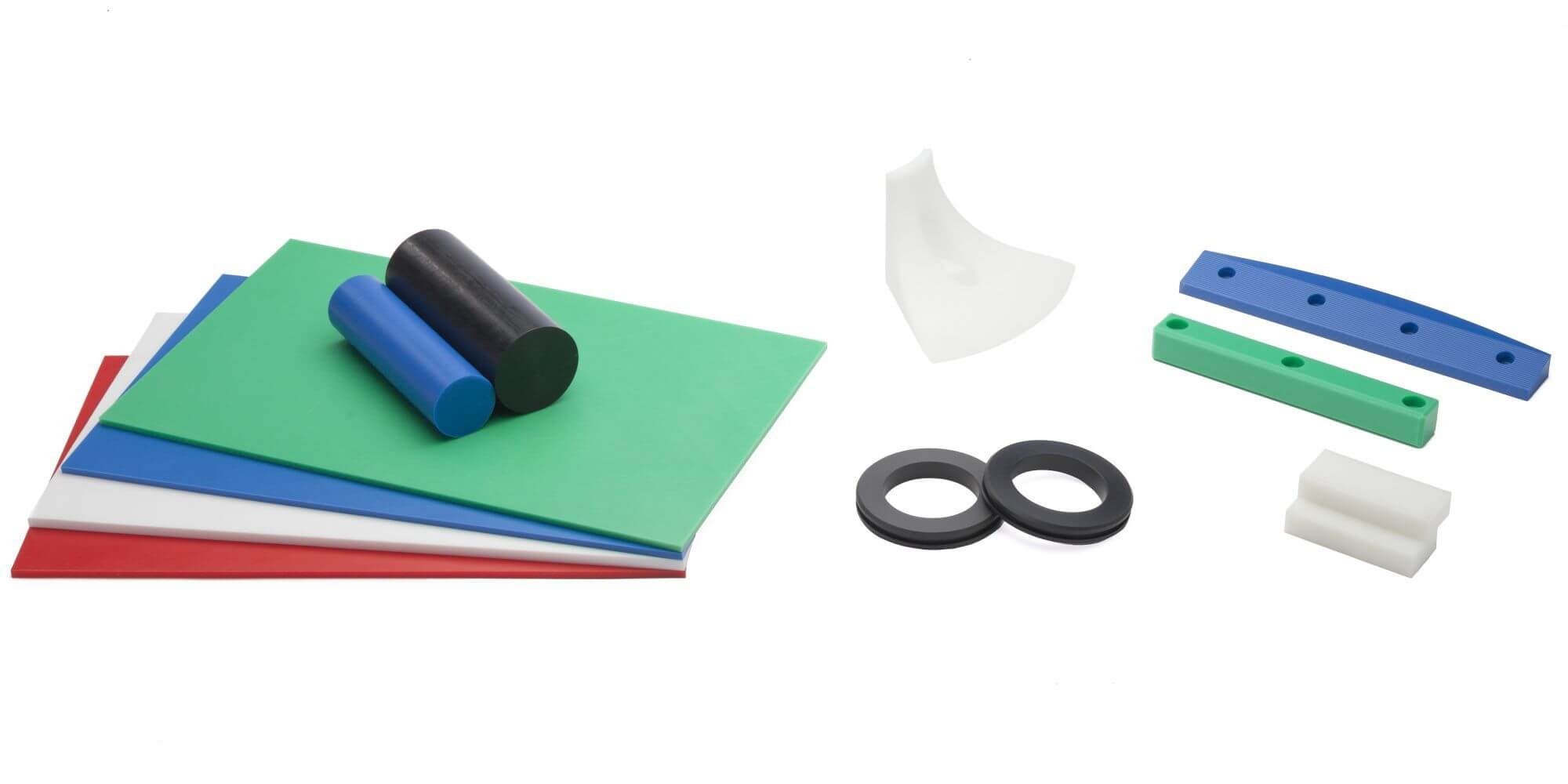 HMPE products
HMPE is short for High Molecular Polyethylene (PE). The material is applied in the food industry as chopping boards, rolling pins and chopping blocks. It is also applied in fenders in ports and locks. And it is applied in wearing parts for technical applications with a constant cutting, abrasive or rolling effect as well.
Ridderflex always has rod and sheeting material in stock. We supply High Molecular Polyethylene products mainly in the colours white, black and green. Other colours such as blue, red and yellow are also available. For outdoor applications we usually apply a UV-resistant black grade.
Custom-made products
We can customise HMPE parts or products according to your specifications. This can be based on a drawing or model.
Products range
We supply the following High Molecular PE Products: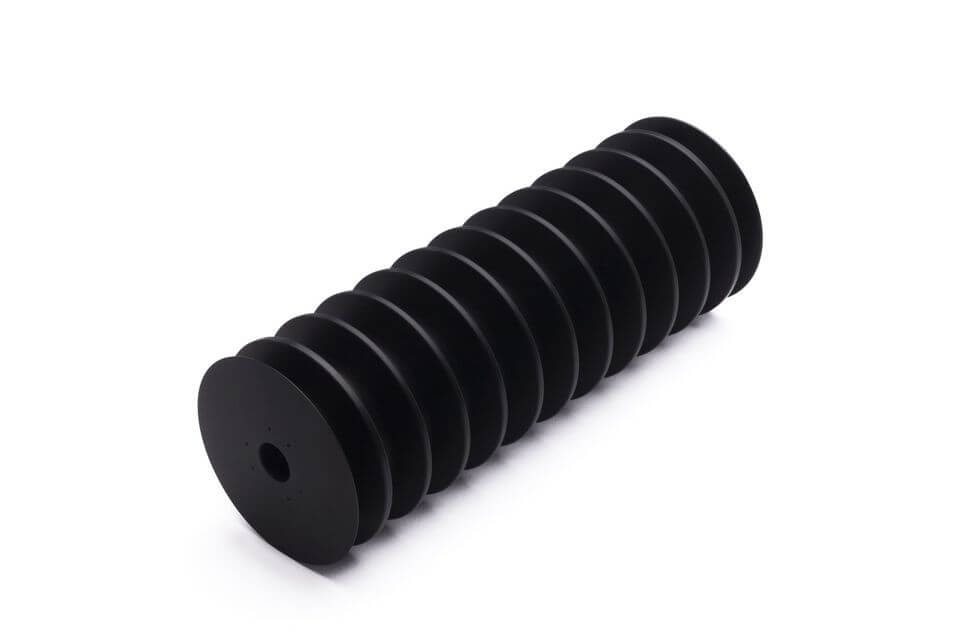 HMPE properties
One of the best known properties of High Molecular PE is the high wear resistance against abrasive, cutting and rolling loads. The material is also food grade, does not absorb moisture and has a good machinability. The material has an average molecular weight of 500,000 g per mol. This polyethylene type is better wear resistant and impact resistant than our standard HDPE.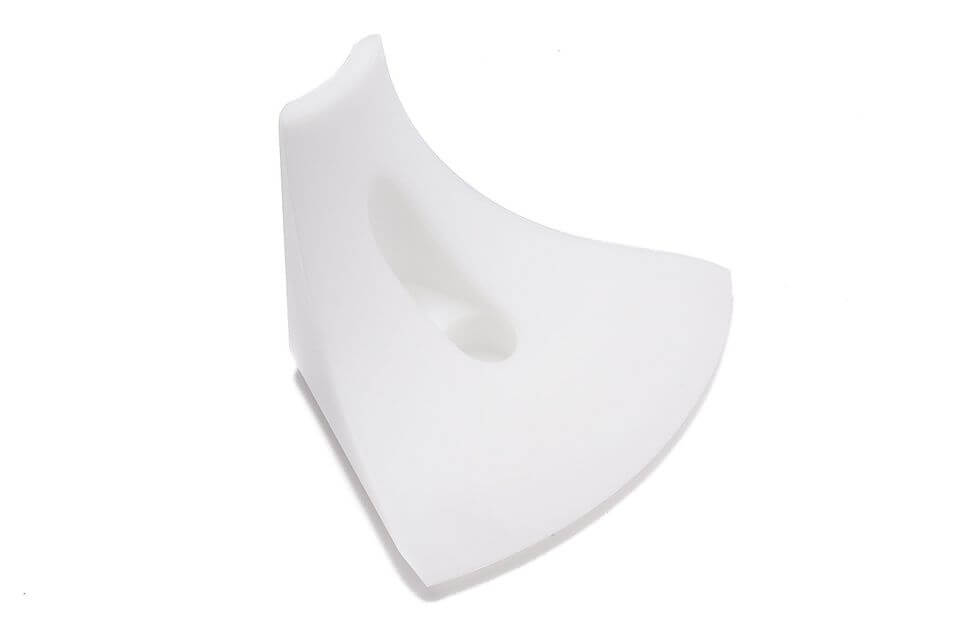 Question? Enquiry?
We excel in the production of custom-made plastic, rubber and polyurethane products.