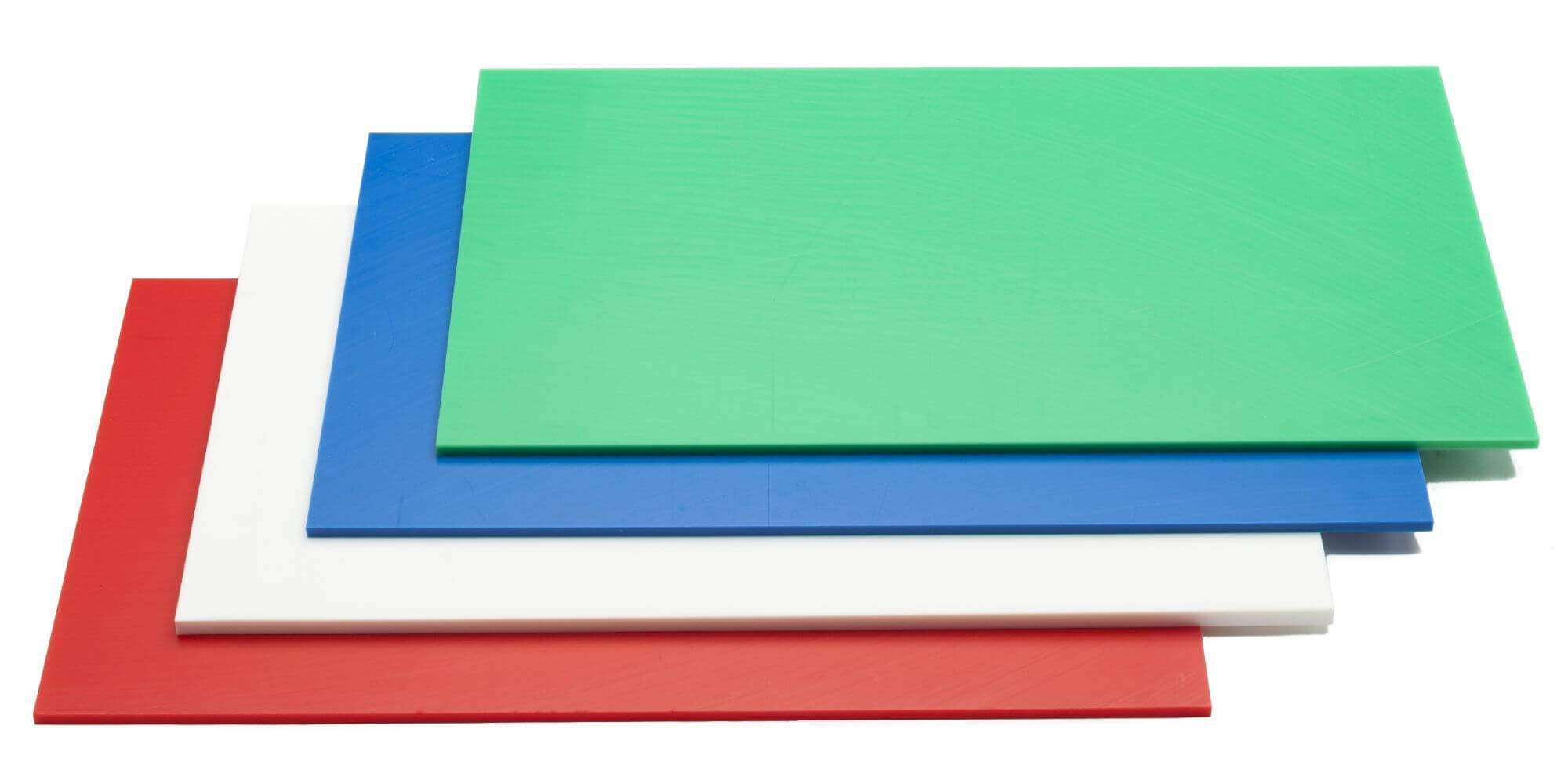 Plastic slide plate
A slide plate is often used in bridge constructions, heavy installation constructions and constructions to support pipe systems. Are you looking for sliding plates? Ridderflex supplies custom-made sliding plates in various plastics, amongst others: PTFE Teflon®(Virgin), HMPE and UHMPE.
Custom-made plastic sliding plates
Ridderflex produces custom-made plastic sliding plates. We can do this according to your drawing or model.


PTFE Teflon® slide plate
PTFE Teflon® is often used as a sliding plate. The material has the lowest friction coefficient of all plastics, even if these plastics are lubricated. This makes the material particularly suitable for sliding applications. PTFE Teflon® has the following properties:
low friction coefficient;
non-sticking;
UV and weather resistant;
does not absorb any dirt or moisture;
electrically and thermally insulating
chemically resistant and
foodgrade
Easily bondable sliding plate: PTFE etched
Do you want to bond a PTFE slide plate or slide strip to a subsurface? Our assortment etched PTFE plates offers you the solution. Standard PTFE(Teflon®) is non-sticking, what makes is impossible to bond. By etching the material, the PTFE bonds well to different surfaces.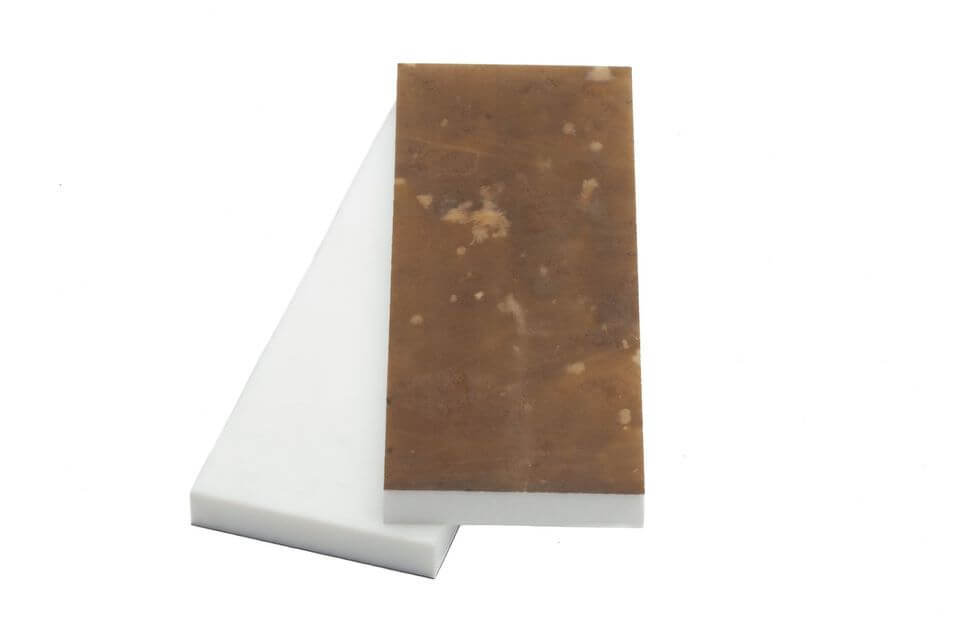 HMPE or UHMPE slide plate
HMPE or UHMPE (UHMWPE) slide plates are available in different colours. A UV-resistant black quality is mainly used for outdoor applications. Polyethylene sliding plates have a high wear resistance and are resistant to low temperatures. This makes the material suitable for cooling technology. PE has the following properties:
low friction coefficient;
wear resistant;
dimensionally stable;
does not absorb dirt and limited absorption of moisture;
UV and weather resistant (black quality) and
foodgrade