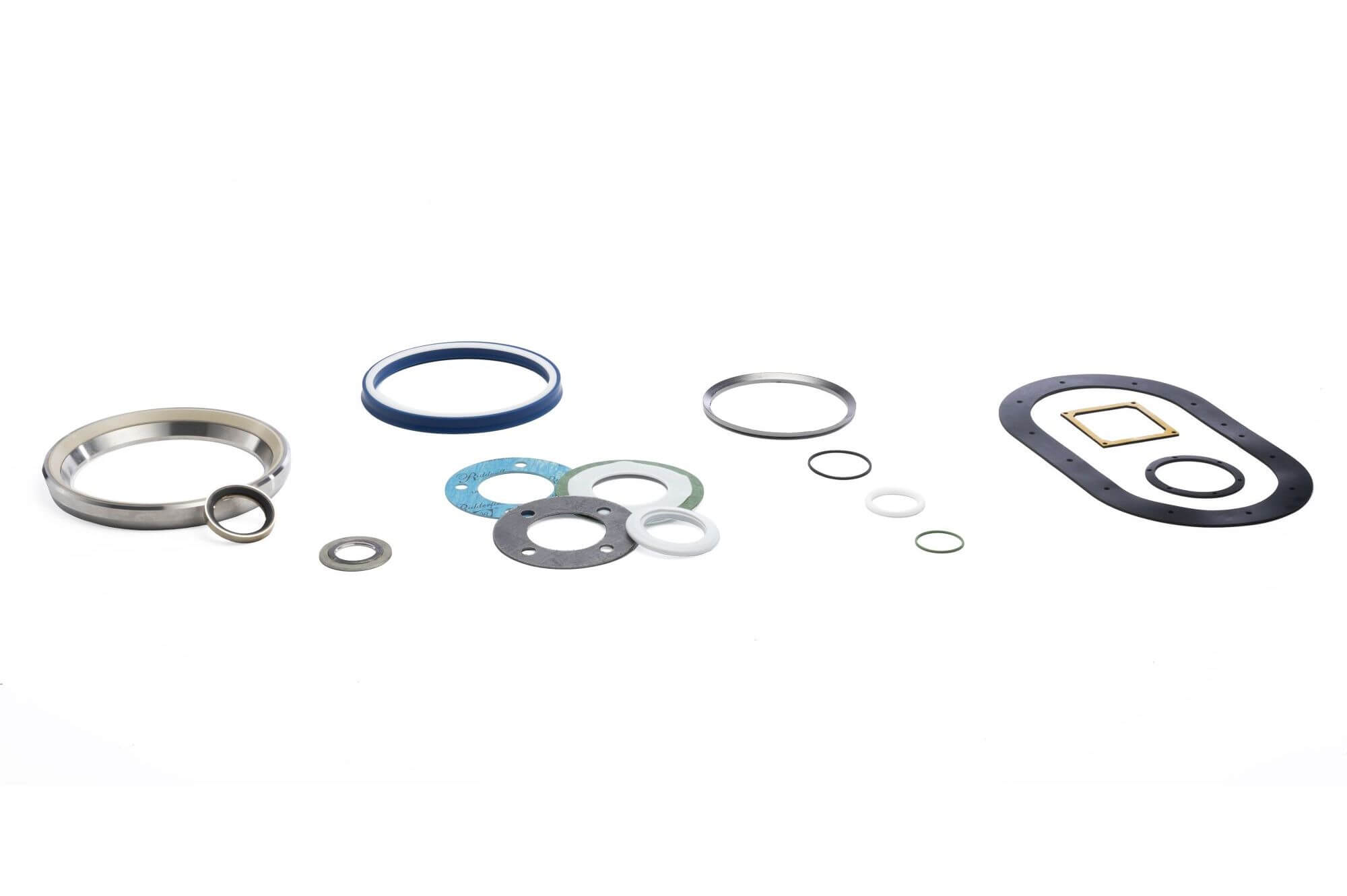 Gaskets and seals
Are you looking for gaskets or seals? Then you've come to the right address. Ridderflex is a specialist in the production of seals. In our product range you will find industry standards as well as customised solutions.
Ridderflex produces fast and within the agreed delivery times. This is possible, because we always have rubber, plastics, high pressure gasket material and (carbon) graphite in stock. And we produce fluoroplastic cylinders and rods in our own compression moulding shop.
Customised gaskets and seals
We produce our gaskets and seals according to industry standards, but also completely custom-made. Do you need a gasket with a large diameter? We work with segments. Seals with a diameter of dozens of meters are no problem for Ridderflex.
Ridderflex produces seals according to your drawing or model.
Are you curious about the possibilities? Please view our assortment of seals below.
Question? Enquiry?
We excel in the production of custom-made plastic, rubber and polyurethane products.
Please note! Only Business-to-Business. For new customers we set a minimum order amount of € 2.000,00 ex. VAT and shipping.