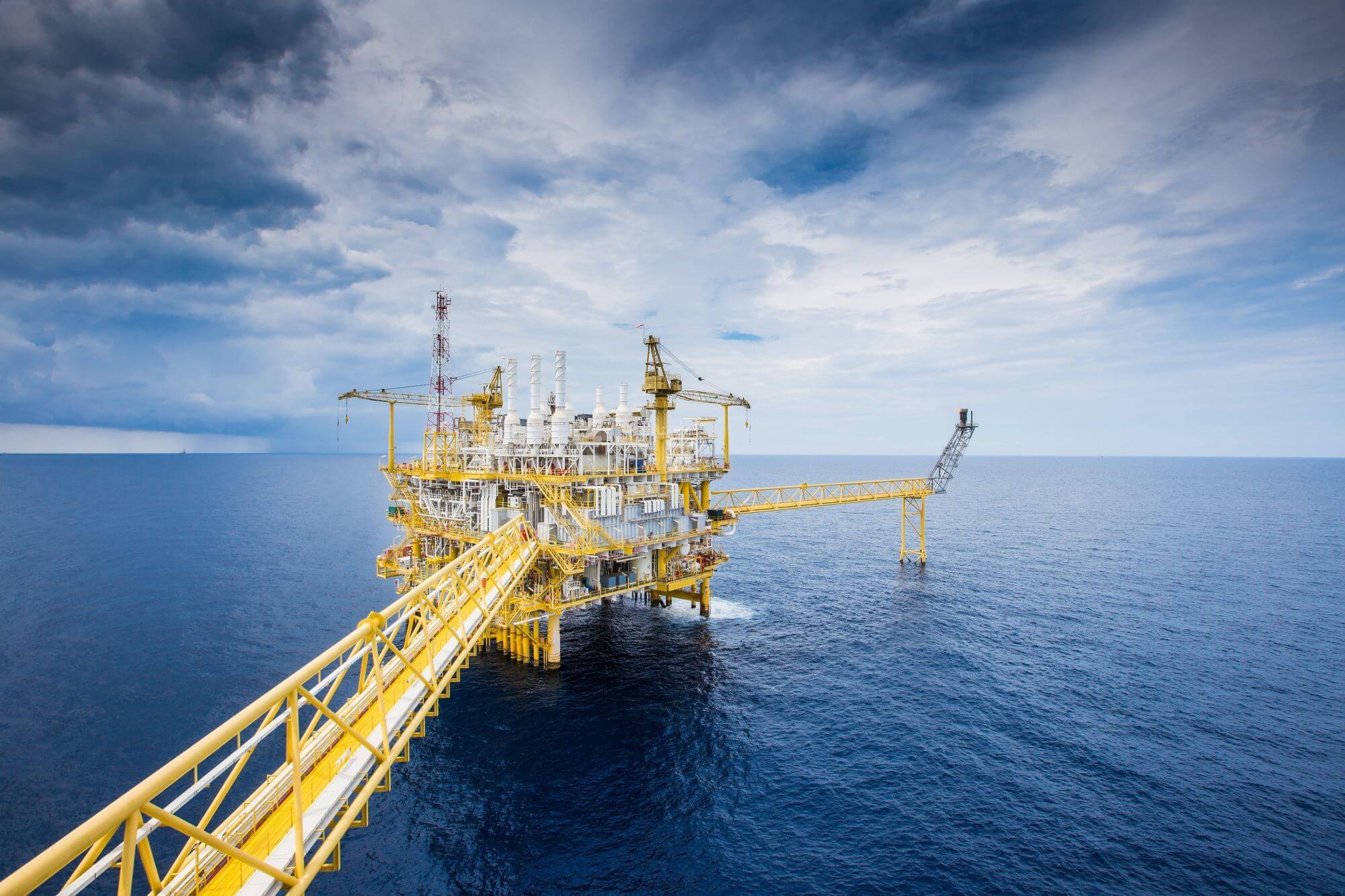 Offshore industry
The offshore industry, that traditionally mainly focused on oil and gas extraction, seems to be shrinking for years. Nevertheless, Ridderflex develops and produces plenty of products for this industry. And increasingly for the offshore renewables. On November 29, 2018 we were even allowed to put the award of the Offshore Wind Innovation Challenge 2018 in our pocket!
Our customers are amongst others construction companies of offshore platforms and components of these platforms.
Products specifically for the offshore
Our rubber, plastic and polyurethane products are essential for the offshore industry. We supply amongst others: fenders, plastic sliding plates and strips, wear parts, rubber strips and sleeves. As a polyurethane specialist, our strength is covering tensioner pads and stinger rolls. But also for ring type joints, hoses, gaskets and sealings you've come to the right address.
Our products can be applied amongst others in:
offshore platforms;
vessels (a.o. pipe and cable laying vessels) and
offshore wind farms.
New build and repairs
Ridderflex supplies parts for new machines or equipment to the offshore industry. Of course we also supply spare parts for carrying out repairs to machines.
Custom-made products for the offshore industry
Ridderflex develops and produces components specifically for the offshore industry. Also completely custom-made, simply on the basis of a drawing or a model.

Do you need more information? Please view the product catalogue for the offshore industry below.