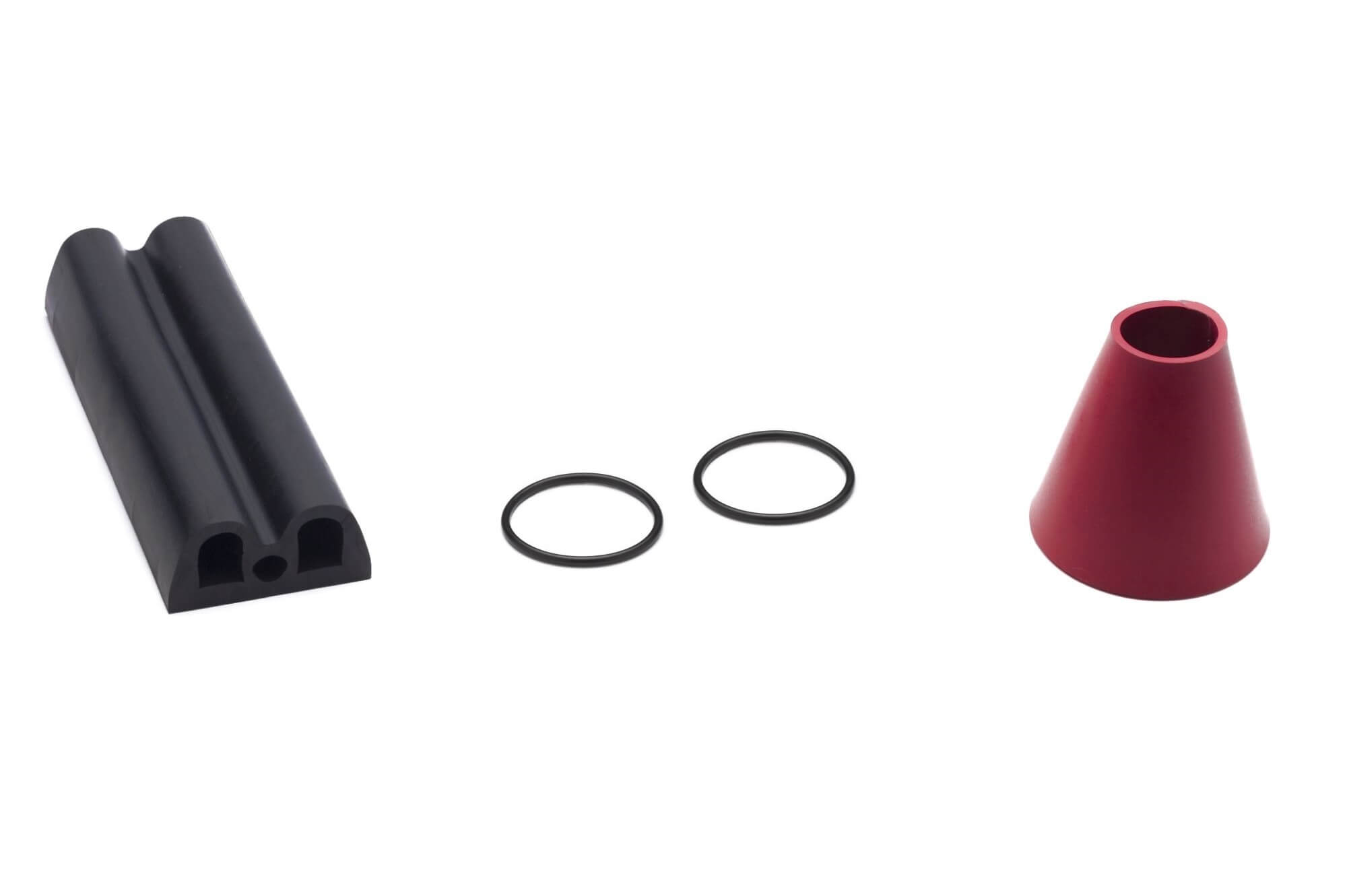 Vulcanisation
Are you looking for extra-long rubber strips? Or for o-rings in a size that is nowhere to be found? Vulcanisation it is! Ridderflex can vulcanise virtually all grades of rubber, in different hardnesses.
We also repair fenders or sleeves and cover steel components.
Vulcanised rubber
Ridderflex has both the knowledge and equipment to vulcanise rubber. Under the right temperature and pressure the molecules of the material are connected to each other. This creates a strong bond that can only be broken by mechanical force.

Vulcanising is the ideal (and cost-saving) way to manufacture large rubber gaskets out of segments. The joint that bonds the segments and the rubber itself are equally strong. Vulcanisation is also a good repair method. We can repair damages in for example fenders and sleeves for you. Ask about the possibilities at our sales department.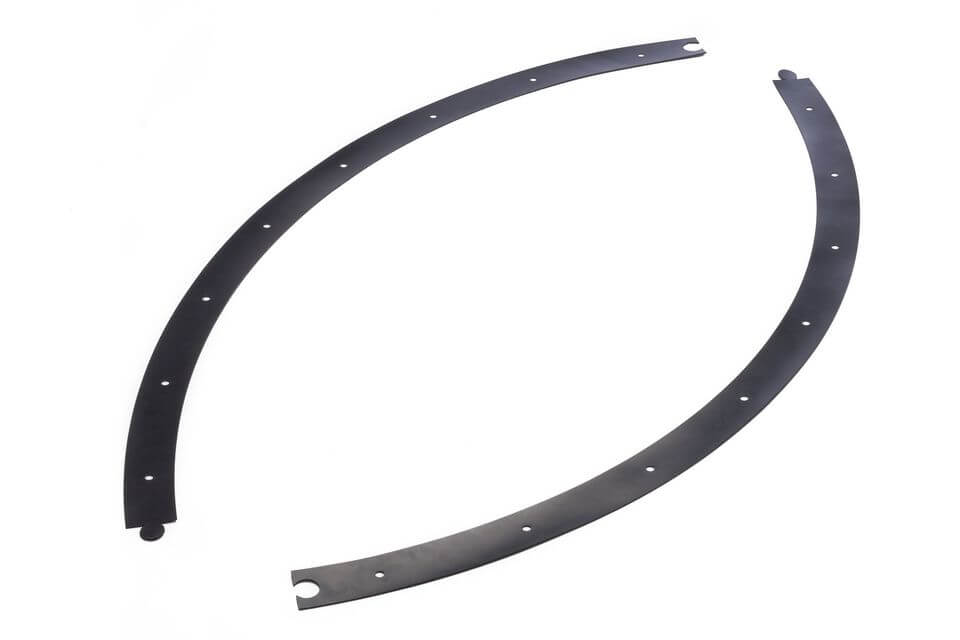 Moulded and rubber-steel products
By applying the vulcanisation process in a mould, we can manufacture o-rings and moulded products. We can also vulcanise rubber on steel. The vulcanisation process creates a strong bond between rubber and steel. We make high-quality rubber linings on steel parts such as plates, clamps and pipes.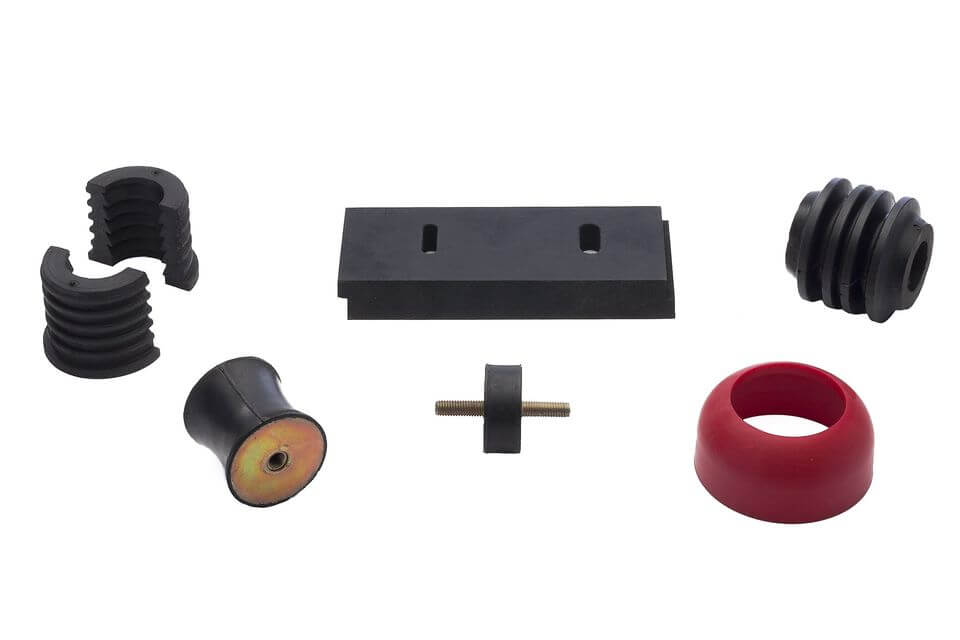 Customised vulcanised rubber products
Ridderflex can vulcanise almost all grades of rubber for you. We can customise products according to your specifications and in the desired material. This can be based on a drawing or model.

Examples of our vulcanised rubber products are: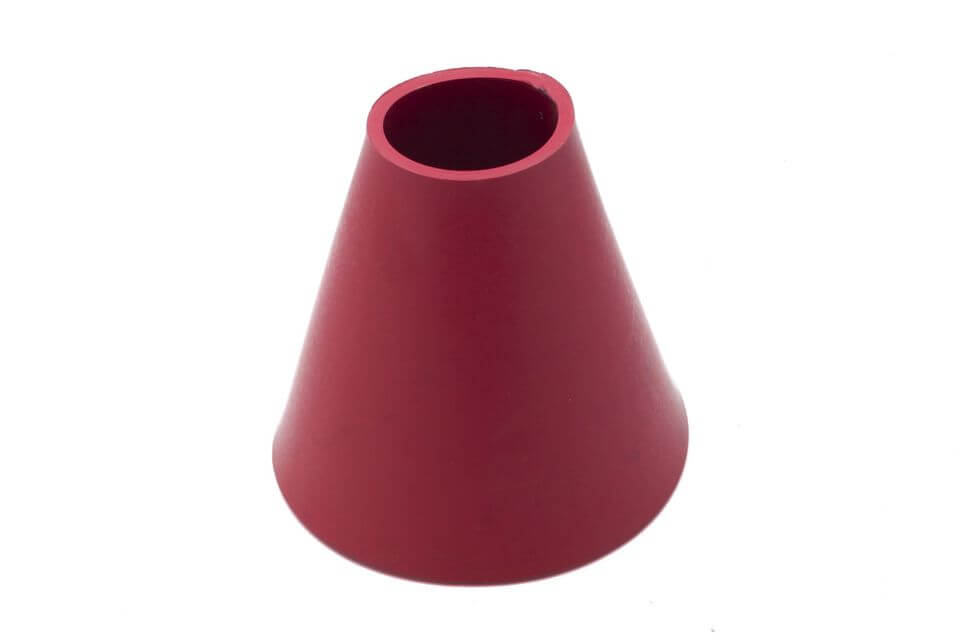 Question? Enquiry?
We excel in the production of custom-made plastic, rubber and polyurethane products.