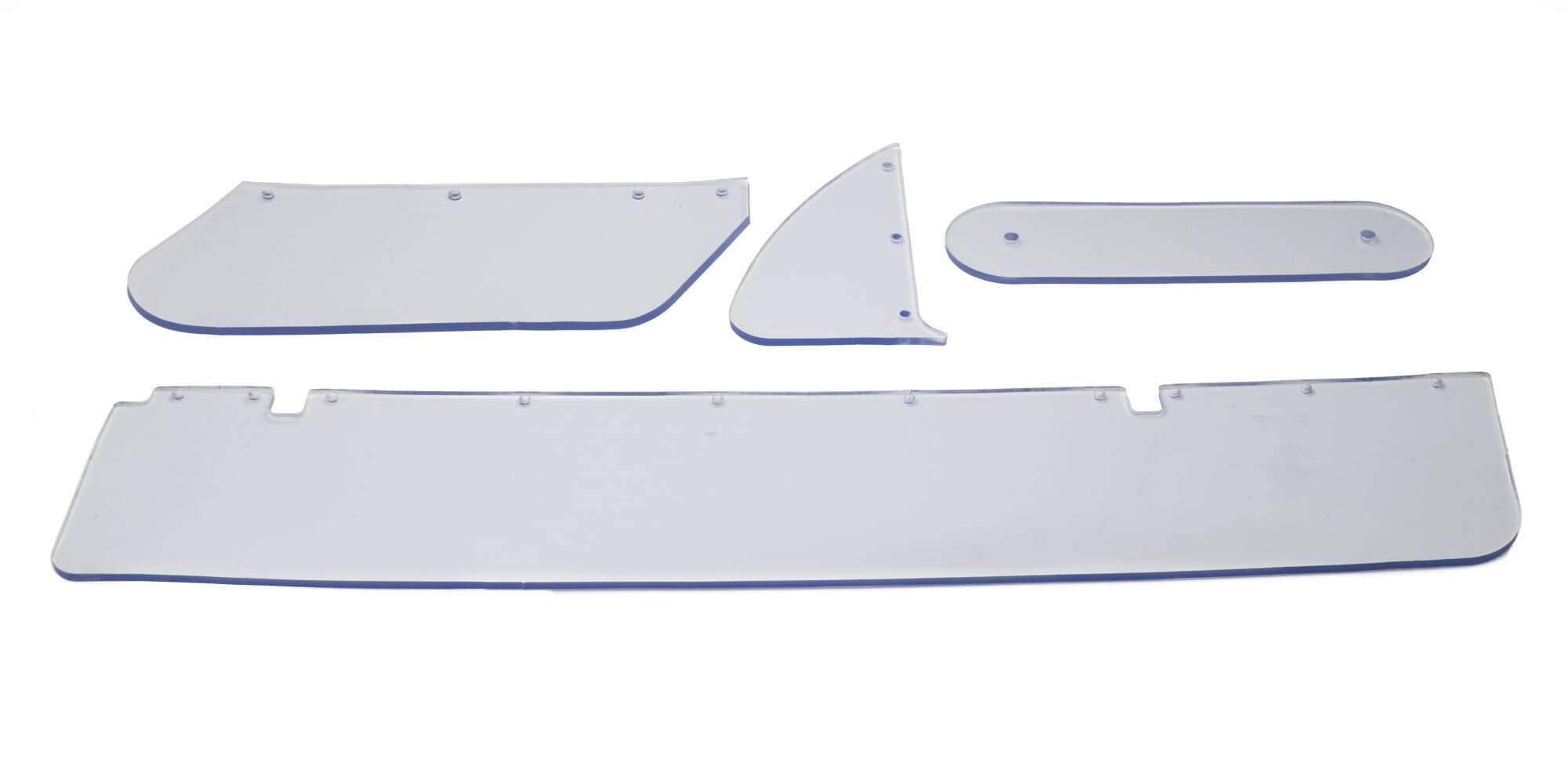 PVC transparent products
PVC transparent (polyvinylchloride) is a soft material type. It is very wide applicable in the general industry, in cold stores and as welding curtains. The material is also often used for strip curtains and protection covers.
Ridderflex manufactures transparent PVC products in any desired dimension. We have an ample stock of sheeting material.
Products according to your specifications
Ridderflex produces PVC transparent products and strips according to your specifications. This can be based on a drawing or model.


PVC transparent products
We supply the following products:
Strip curtain
Protection cover
Protection part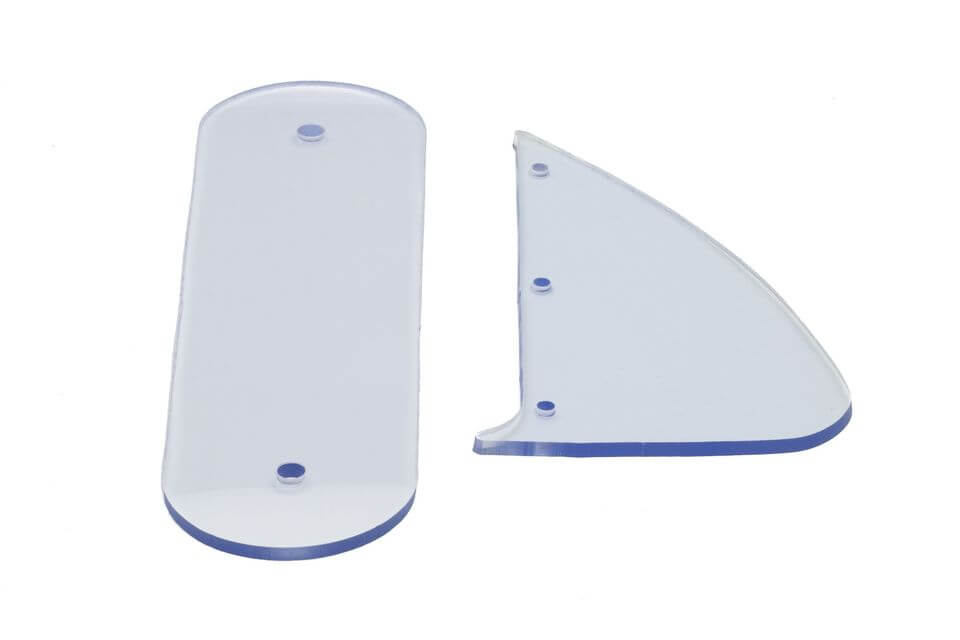 Transparent PVC product properties
Transparent PVC products are good chemical resistant and impenetrable for gas and moisture. The material is aging resistant and shock and tear resistant. It is also easy to use and maintain. Strip curtains of transparent PVC isolate heat and sound. They also keep out dust and dirt. The material can be manufactured quickly.
Question? Enquiry?
We excel in the production of custom-made plastic, rubber and polyurethane products.