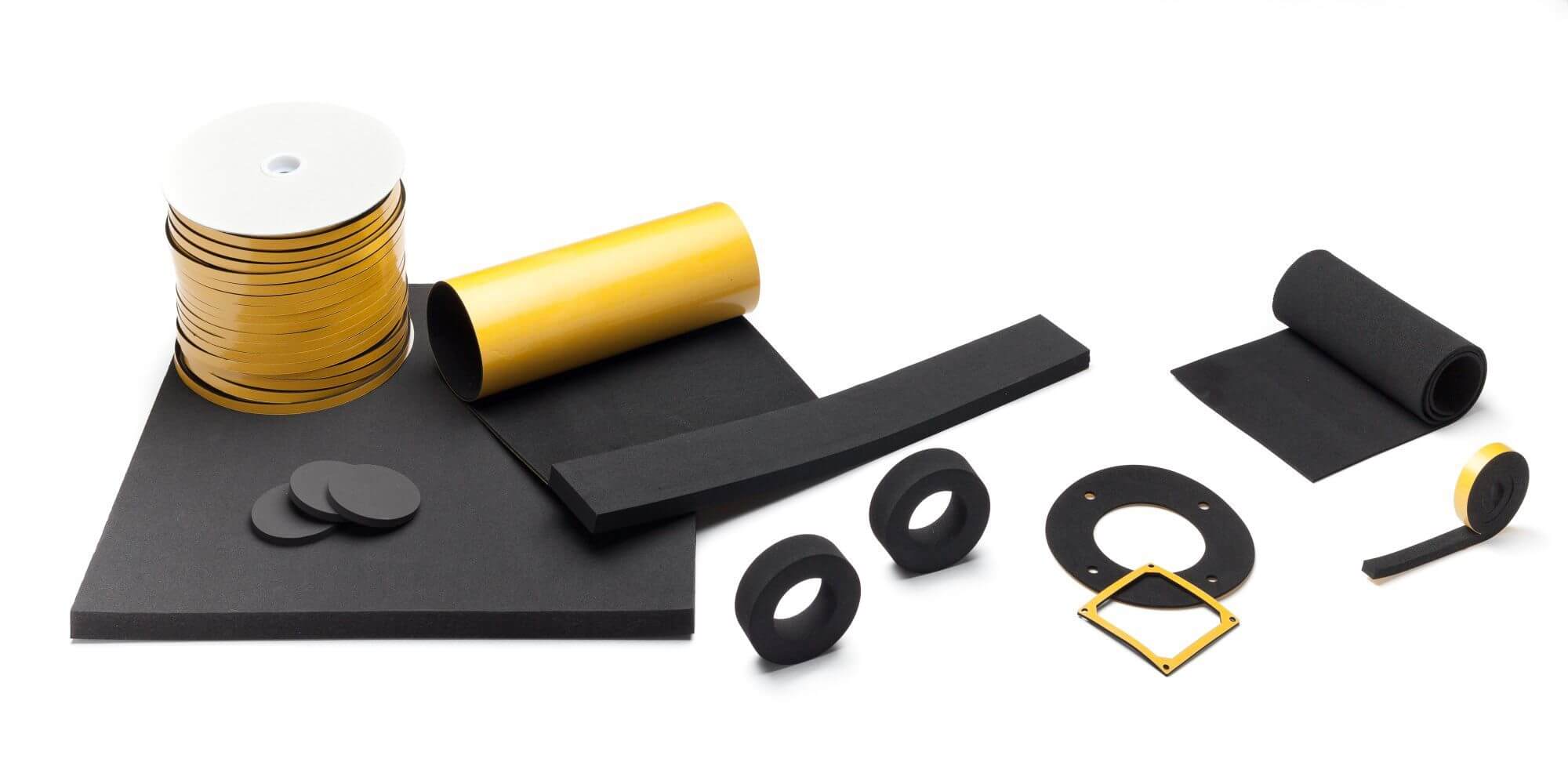 EPDM foam products
Because of its closed cells, EPDM foam (also known as EPDM cellular rubber) is moisture and water repellent. We offer you a wide range of foam rubber products.
Ridderflex always has an ample stock of sheeting material and strips.
Custom-made products
Ridderflex produces custom-made EPDM rubber parts or gaskets according to your specifications. This can be based on a drawing or model. We are happy to advise you.
Properties of EPDM foam
EPDM cellular rubber has good mechanic properties. It is aging resistant and has a good UV and ozone resistance. The material is soft and compressible and often applied as a gape and crack sealing. We can supply the product with or without a self-adhesive layer.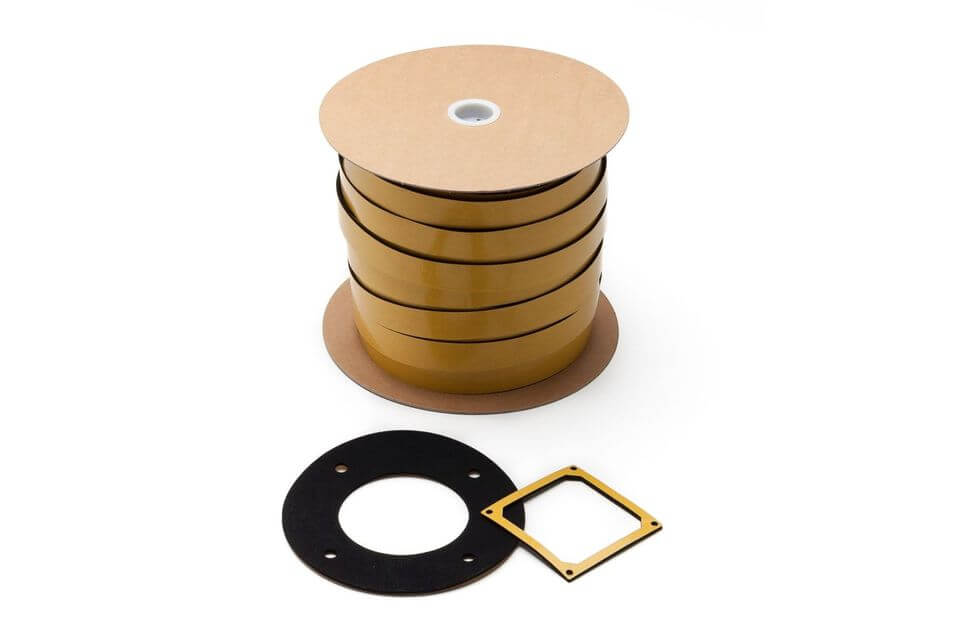 Question? Enquiry?
We excel in the production of custom-made plastic, rubber and polyurethane products.