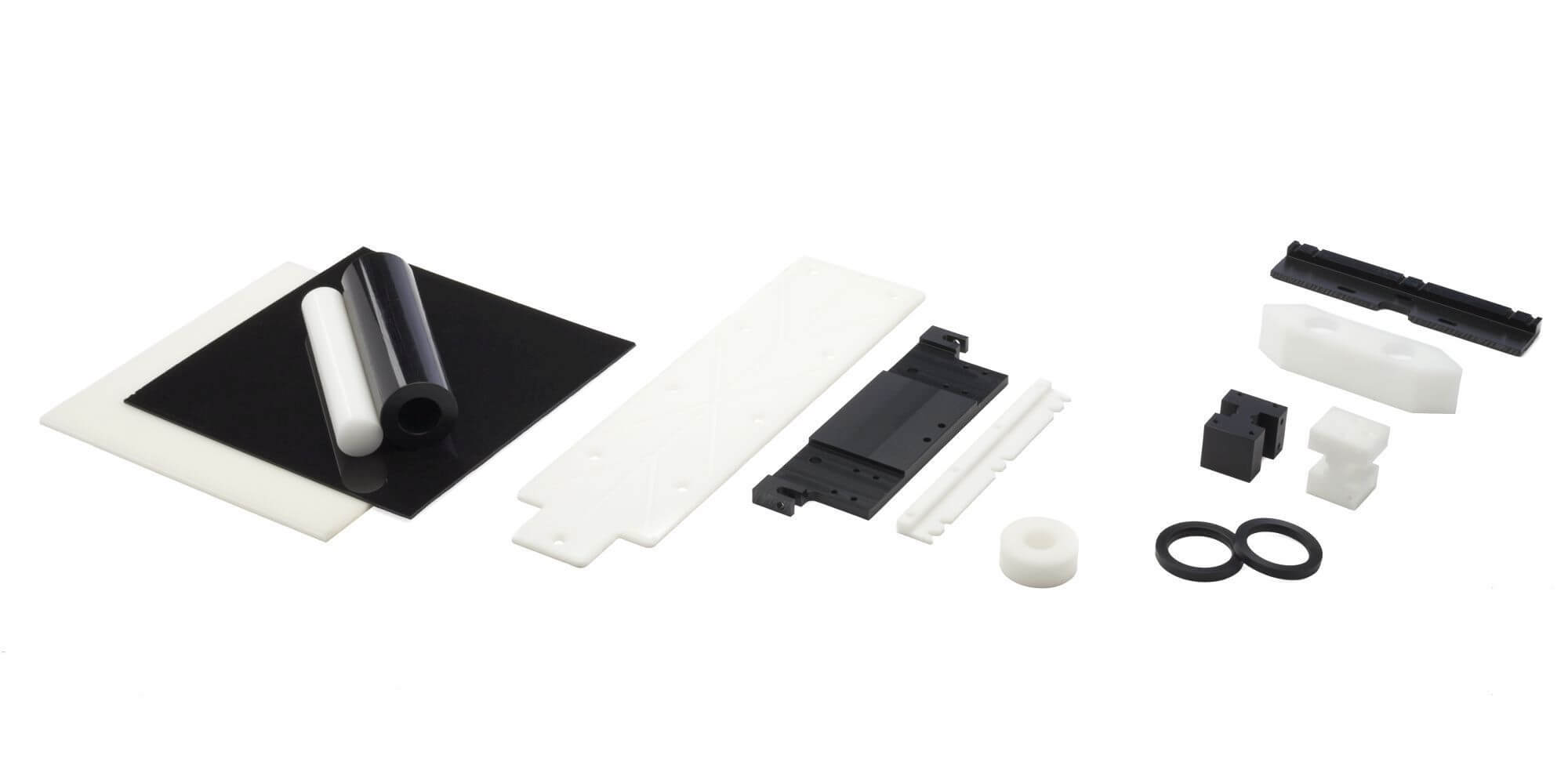 POM (Delrin ®) products
POM (polyoxymethylene) is also known as Delrin ®. The material has as a good dimension stability. For this reason it is often applied in parts such as bearings for the machinery- and equipment industry.
Custom-made products
Ridderflex produces custom-made Delrin ® products and parts. This can be based on a drawing or model. We produce in the colours white and black. We always have rod, tube and sheeting material in stock.
Properties of Delrin ® products
POM is a wear resistant and dimensionally stable plastic. The material has a good mechanical strength, rigidness and hardness. It is also creep resistant. The thermal expansion is low. Delrin ® material also has a low absorption of moisture and good sliding properties.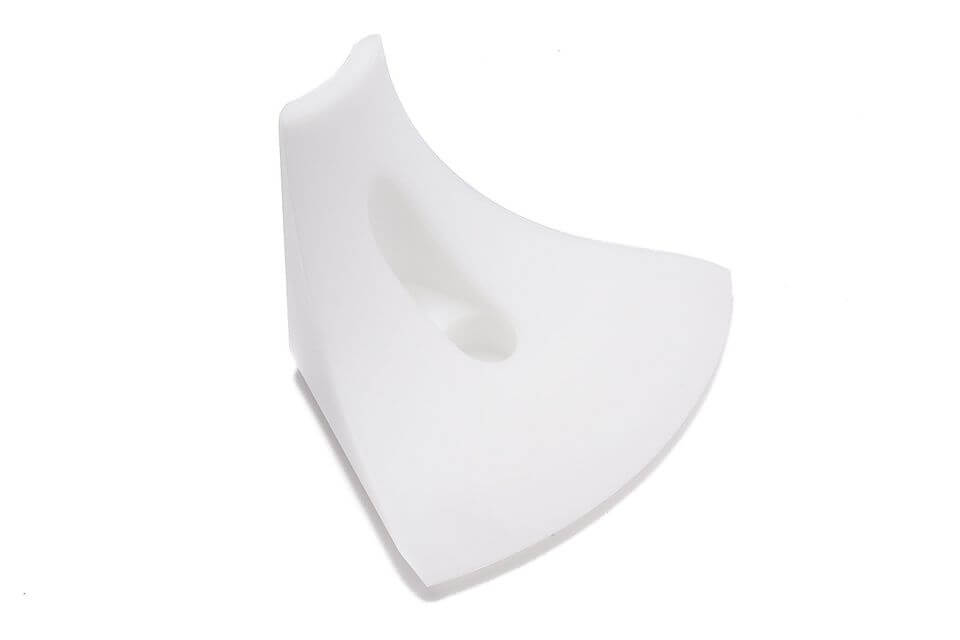 POM products
We supply the following products in natural and black.
Sheeting material
Strip
Rod
Tube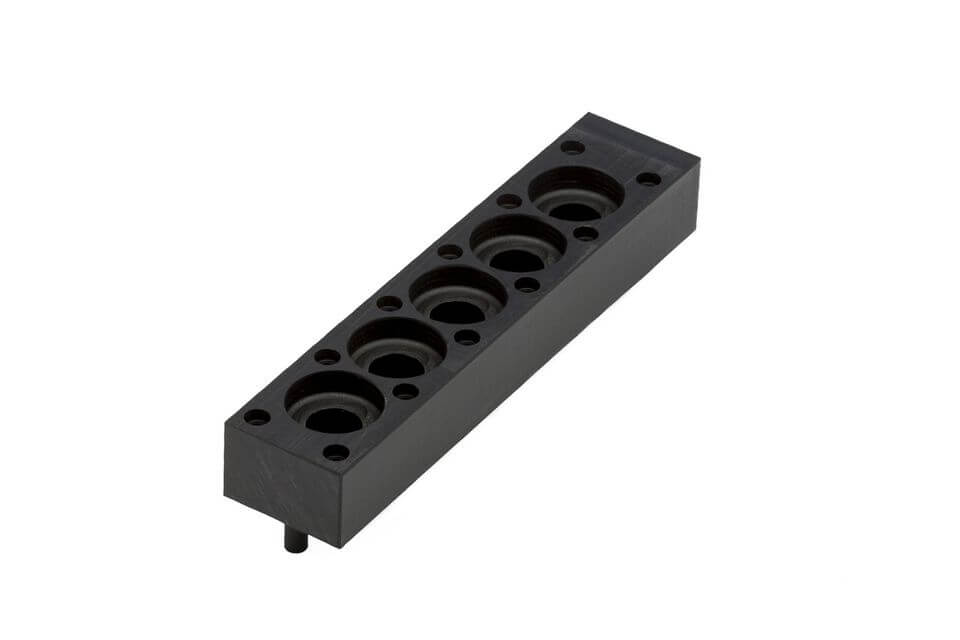 Question? Enquiry?
We excel in the production of custom-made plastic, rubber and polyurethane products.