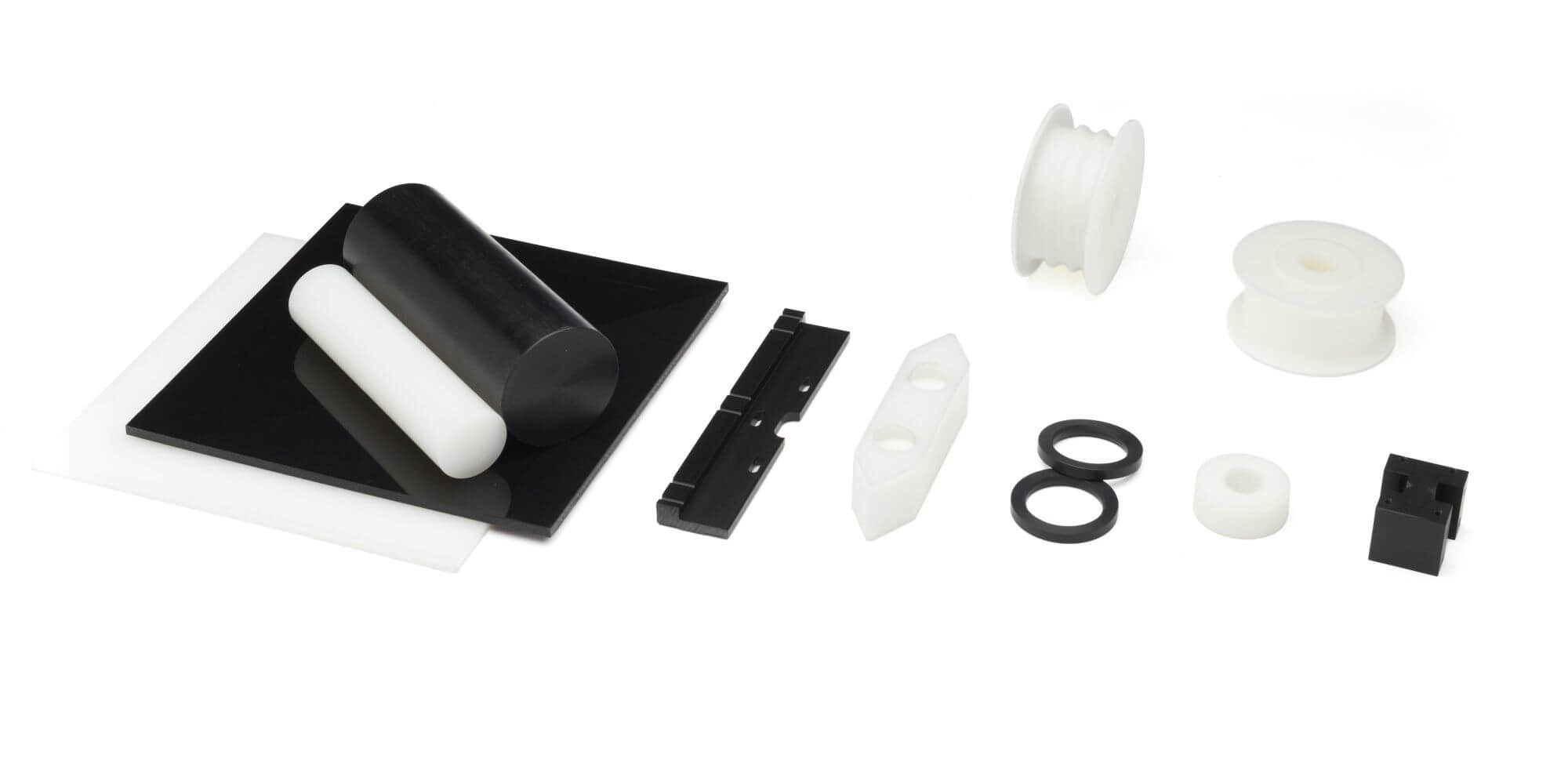 PA6 / Nylon 6 products
PA6 is also known as Nylon 6. This unfilled extruded polyamide is the standard quality in the industry. The material is often applied in simple applications, such as: track rollers, transport rollers, bearings and swatch fasteners.
Ridderflex offers you a wide range of custom-made products. We have an ample stock of sheeting material, rod and tube in both natural and black.
Nylon 6 properties
PA6 has a high mechanical strength, rigidness and impact strength. The material also has a high wear resistance and a high electrical isolating capacity. It also has a high absorption of moisture.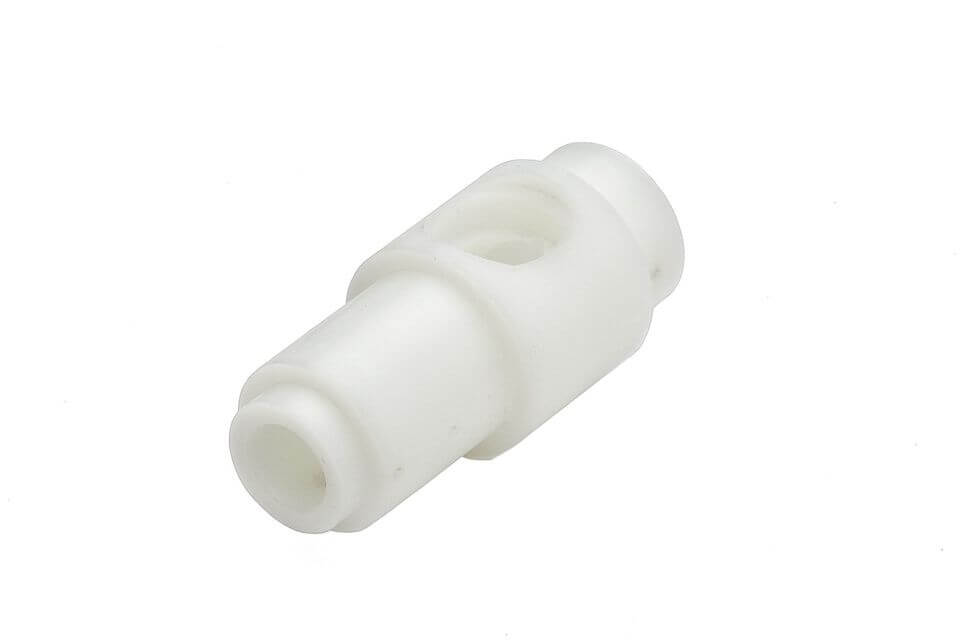 Nylon 6 products
We supply the following products in both natural and black:
Ridderflex manufactures PA6 parts or products according to your specifications. This can be based on a drawing or model.
Question? Enquiry?
We excel in the production of custom-made plastic, rubber and polyurethane products.