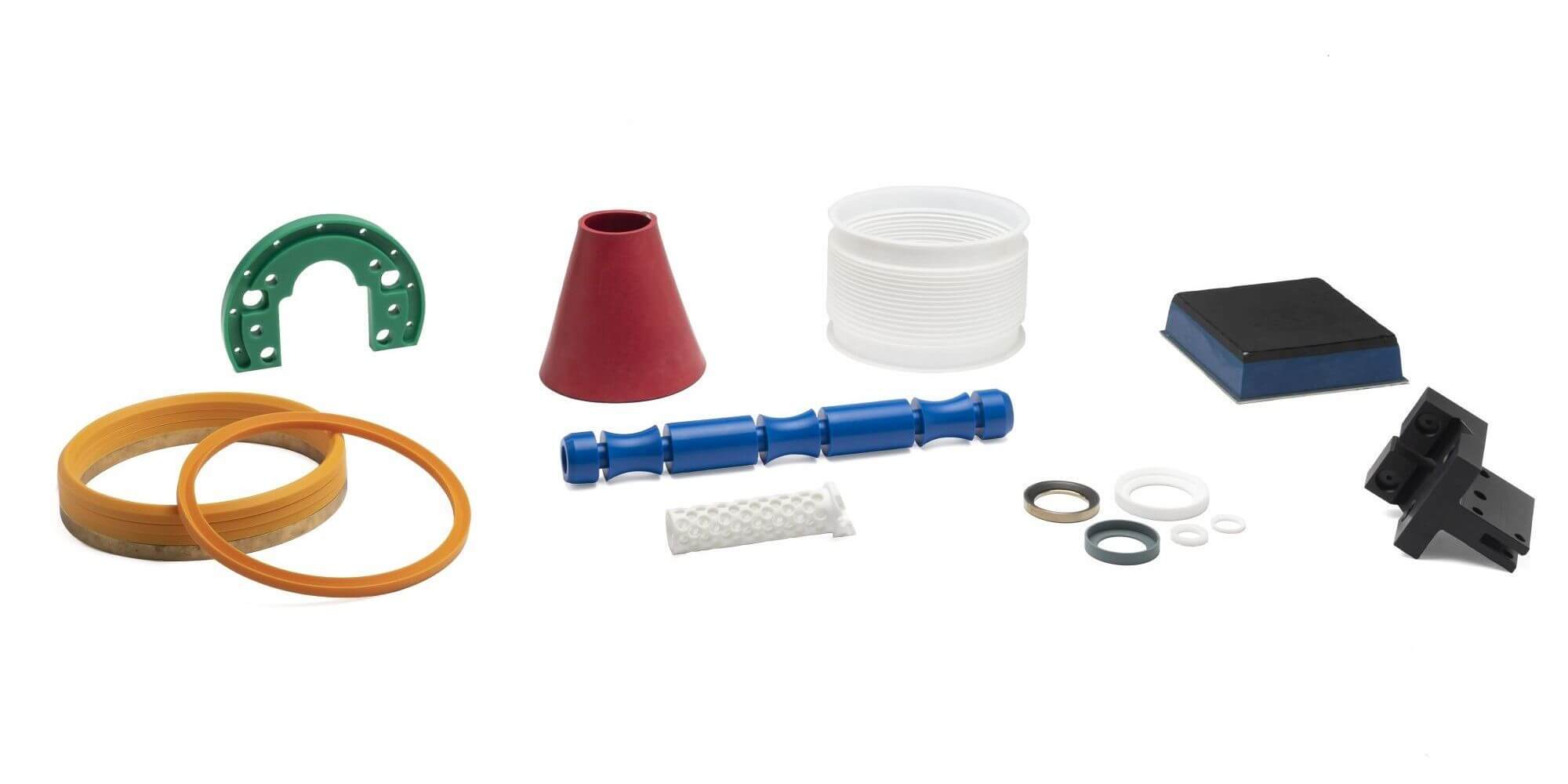 Custom-made products
Are you looking for customised products of polyurethane, rubber or plastics? Or are you specifically looking for customised technical products such as special seals or hoses? Then you've come to the right address. Your technical problem is a challenge for our team. Ridderflex will always find the best solution.
We excel in customised products
Ridderflex excels in the production of customised products and parts. We are happy to advise you about the possibilities and the application of our products. We also help you match our products to each other.
Flexible in all aspects
Flexible is not just part of our company name. Ridderflex always goes the extra mile. We look beyond standard materials and products. We are always searching for new materials, techniques and products. In this way we take our products to the next level and we can optimise them to your situation.
Development of custom-made products
Ridderflex develops and produces products in close co-operation with you. We work according to your specifications.This can be based on a drawing or model.
Because we believe in possibilities.
Are you curious about Ridderflex's possibilities?
Please contact our sales department.
Question? Enquiry?
We excel in the production of custom-made plastic, rubber and polyurethane products.