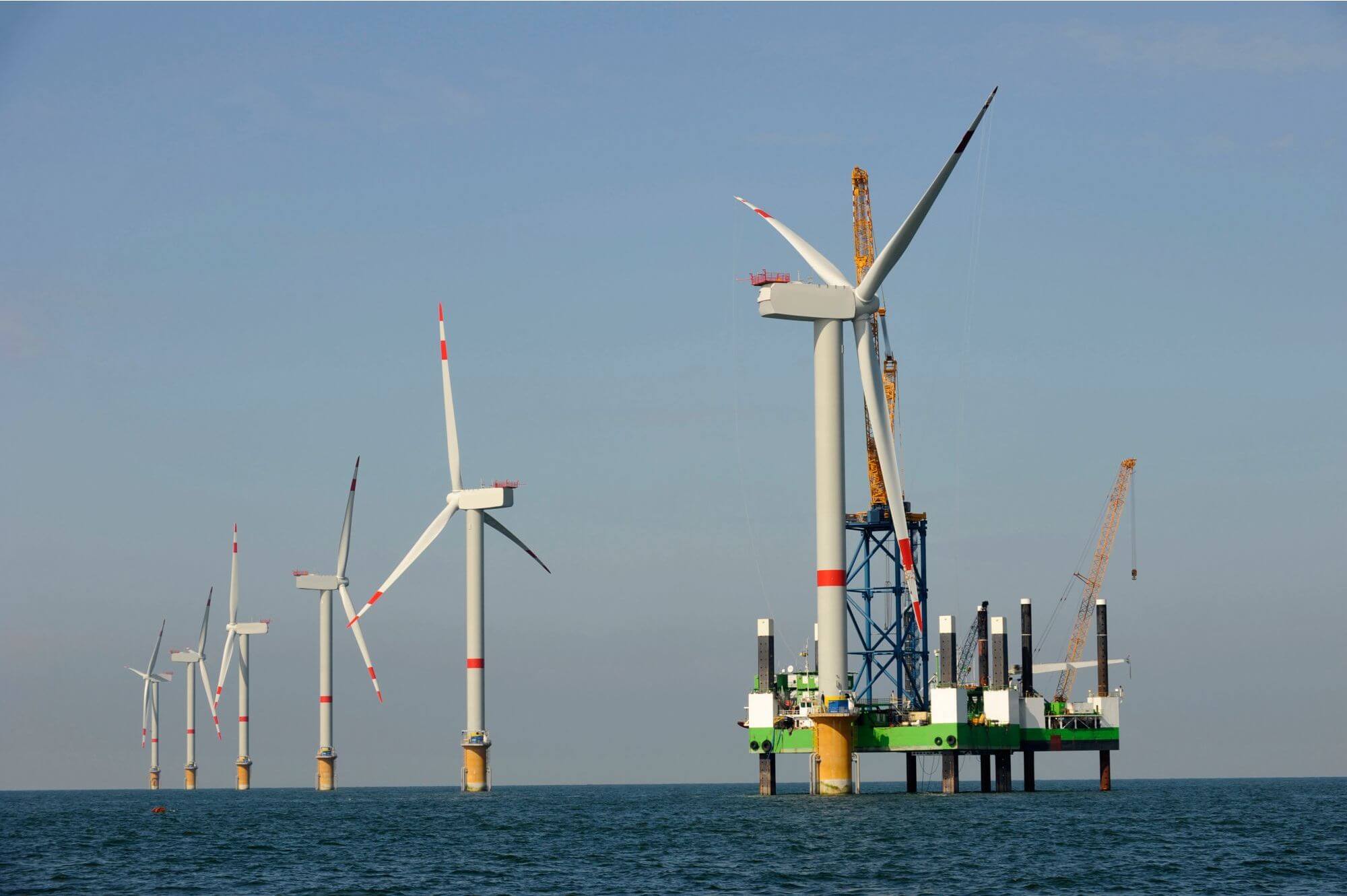 Wind industry projects / references
Ridderflex continuously develops and improves products for the wind energy industry. On November 29, 2018 we were even allowed to put the award of the Offshore Wind Innovation Challenge 2018 in our pocket! Thus, we contribute to a cleaner and more sustainable wind energy: one of the main power sources for the future.
We are proud to have participated in some great wind industry projects. Ridderflex supplied products to amongst others the following wind farms:
Aberdeen
Beatrice
Borkum Riffgrund 2
Borssele
DanTysk
Galloper
Gemini
HelWin 2
Hohe See
Horns Rev 3
Rentel
Walney Extension
You will find some of our wind industry projects / references below!
Question? Enquiry?
We excel in the production of custom-made plastic, rubber and polyurethane products.