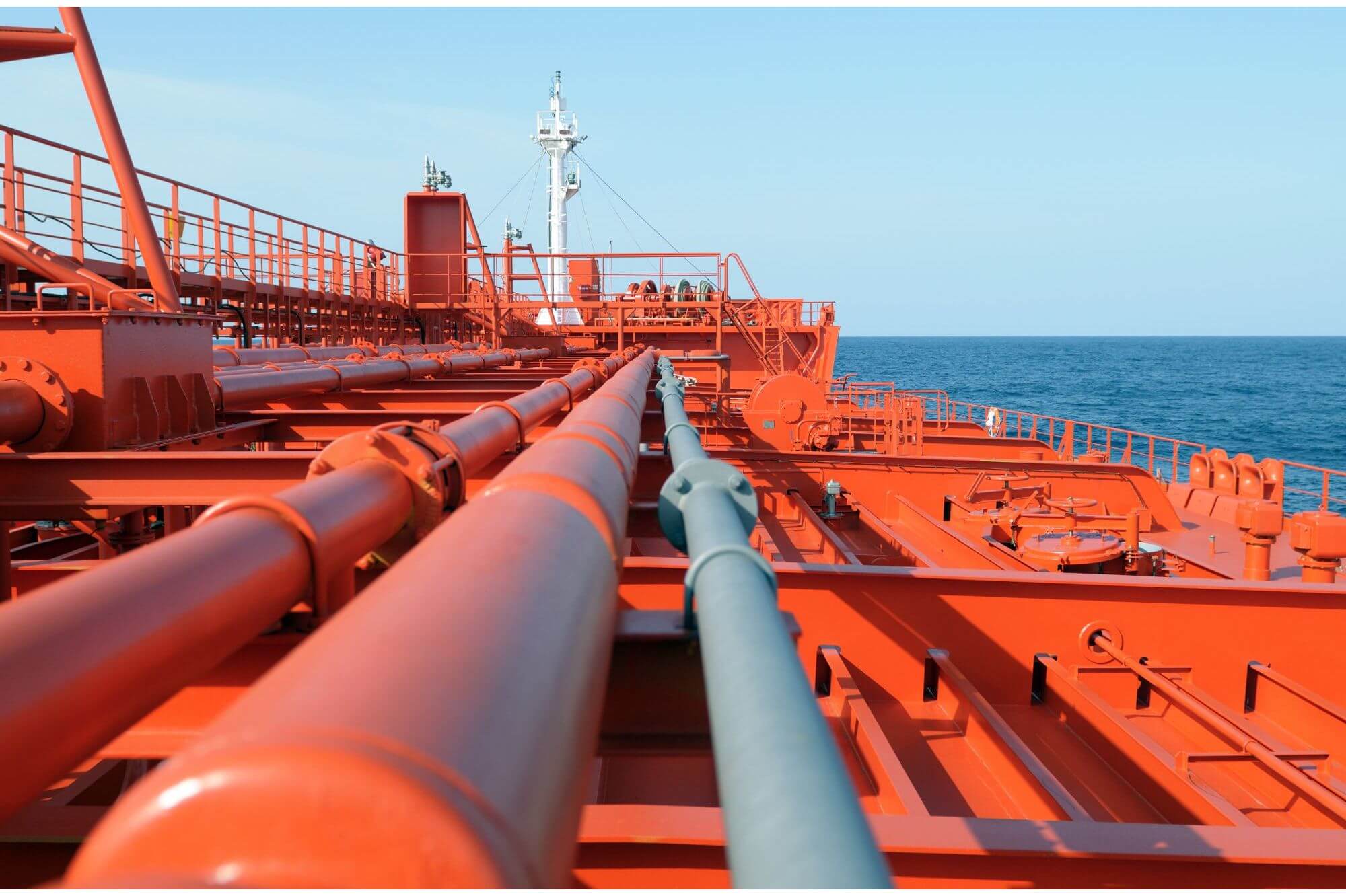 Maritime industry
Ridderflex has an extensive product range for the maritime industry. For example, rubberwindow seals, wear plates and shaft bushes. We can produce products according to your specifications.
New build, renovation and repairs
Ridderflex supplies products to companies that perform building, renovation and repair activities for vessels.
Parts according to your specifications
We produce products for the maritime industry according to your specifications and based on a drawing or model. We have extensive in-house machinery with all the right tools for every solution.
The product range supplied to the maritime industry by Ridderflex is used for various applications, including:
doors and hatch covers: hatch cover and door seals and rubber profiles, for example for glazing;
on the outside of vessels: slide strips or wear plates and fenders (to avoid damages to vessels and quays);
in engine rooms: hoses, various gaskets and sealing products, bearing bushes, shaft bushes and compensators.
Question? Enquiry?
We excel in the production of custom-made plastic, rubber and polyurethane products.