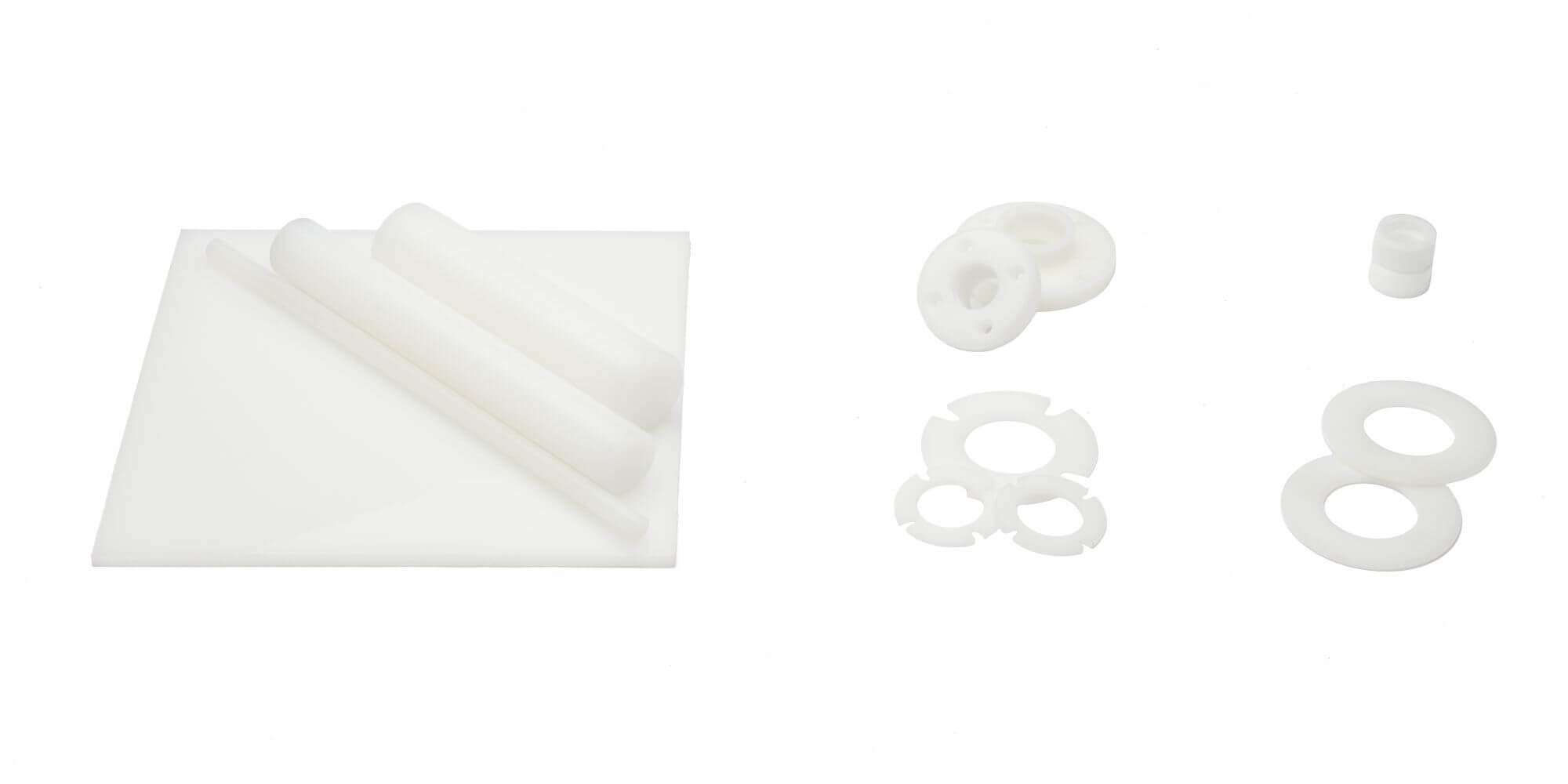 PVDF plastic products
PVDF plastic is a polyvinylidene fluoride. This fluoroplastic is mainly applied in parts for the machinery and equipment industry. The material may be used in direct contact with food (FDA). For this reason it is often applied as seals in the food industry.
We offer you a wide range of products. We have an ample stock of rods and sheeting material.
Polyvinylidene fluoride properties
The material has a number of special properties:
A high compressive strength;
Good mechanic, electric and thermal properties;
Very good weldability;
Good UV and chemical resistance.
The chemical resistance of PTFE is better. But polyvinylidene fluoride is better wear resistant and creep resistant than PTFE.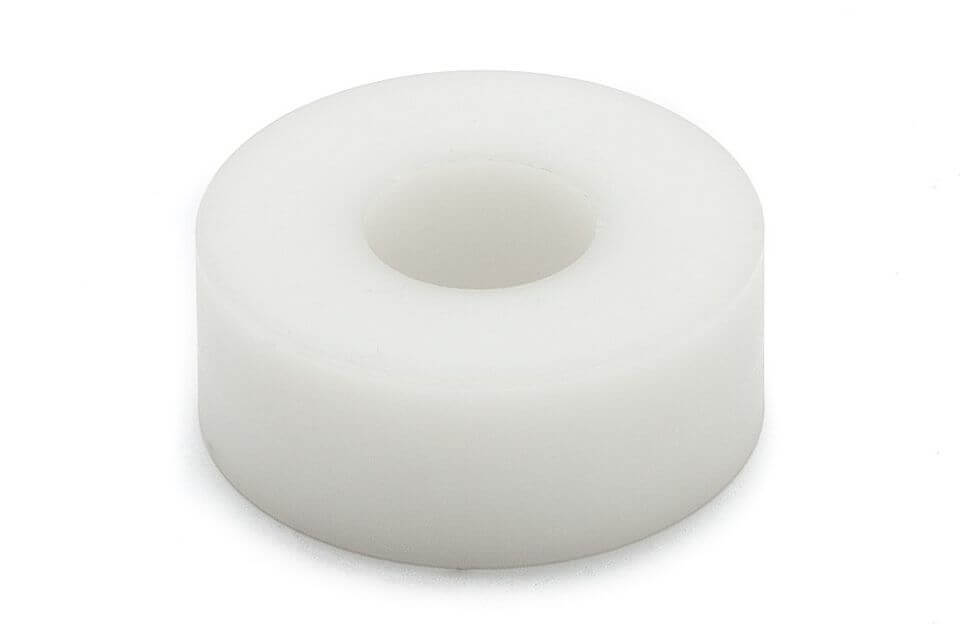 PVDF plastic products
We supply the following products:
We can produce PVDF plastic parts or products according to your specifications. This can be based on a drawing or model.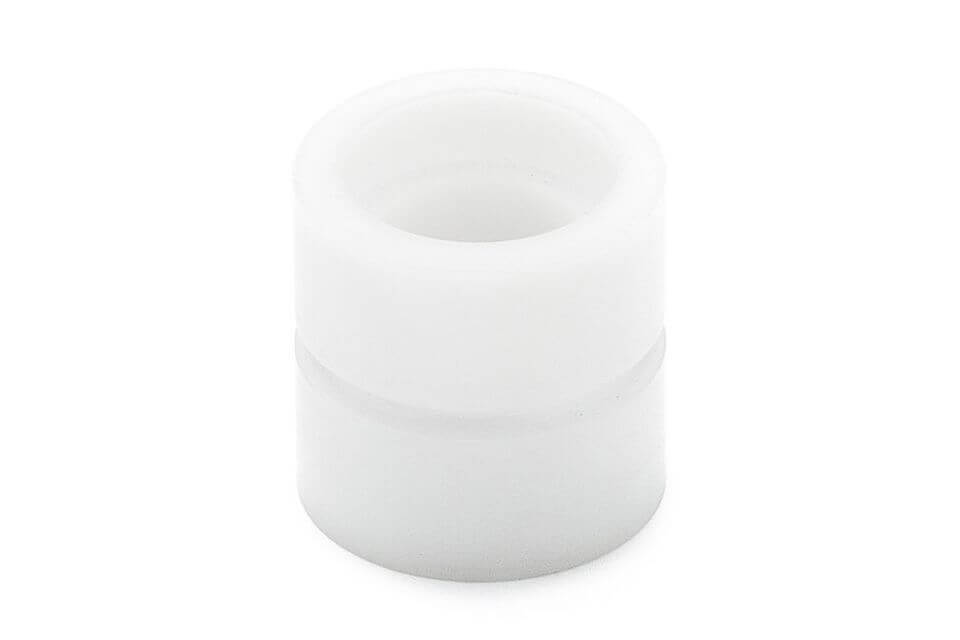 Question? Enquiry?
We excel in the production of custom-made plastic, rubber and polyurethane products.