Neoprene foam products
The closed cells of Neoprene foam, also known as Neoprene cellular rubber, make the material moisture and water repellent. Ridderflex offers you a wide range of foam rubber products. We always have an ample stock of sheet material and strips.
Properties of neoprene foam
Neoprene cellular rubber has good mechanic properties. It is aging resistant and can be exposed to UV-radiation and ozone. The material is resistant to seawater and is reasonably resistant to oils. It is also a soft and compressible material. It is often applied as a seal in shipbuilding and industry. We supply this cellular rubber with or without a self-adhesive layer.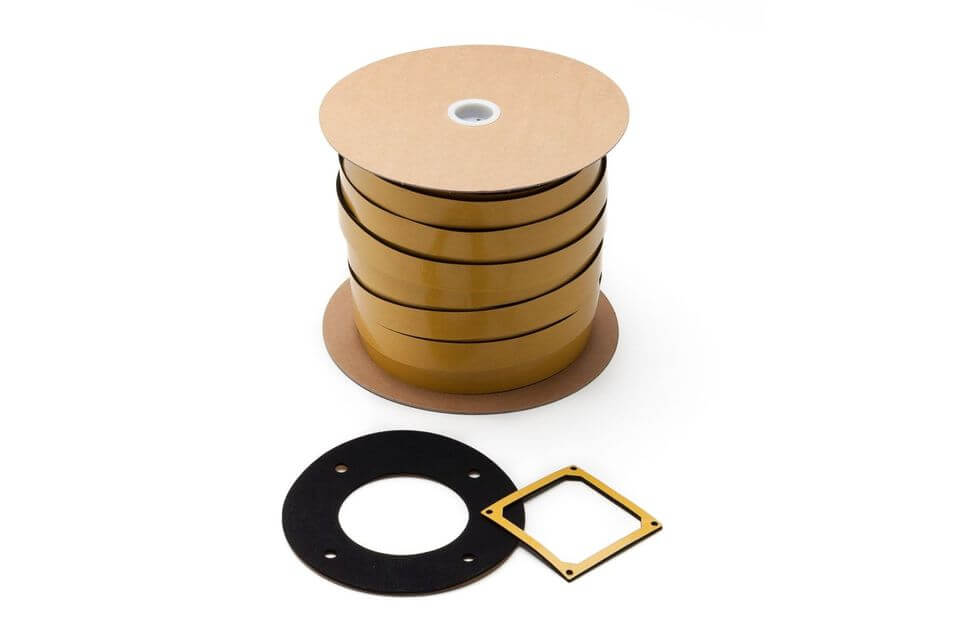 Question? Enquiry?
We excel in the production of custom-made plastic, rubber and polyurethane products.