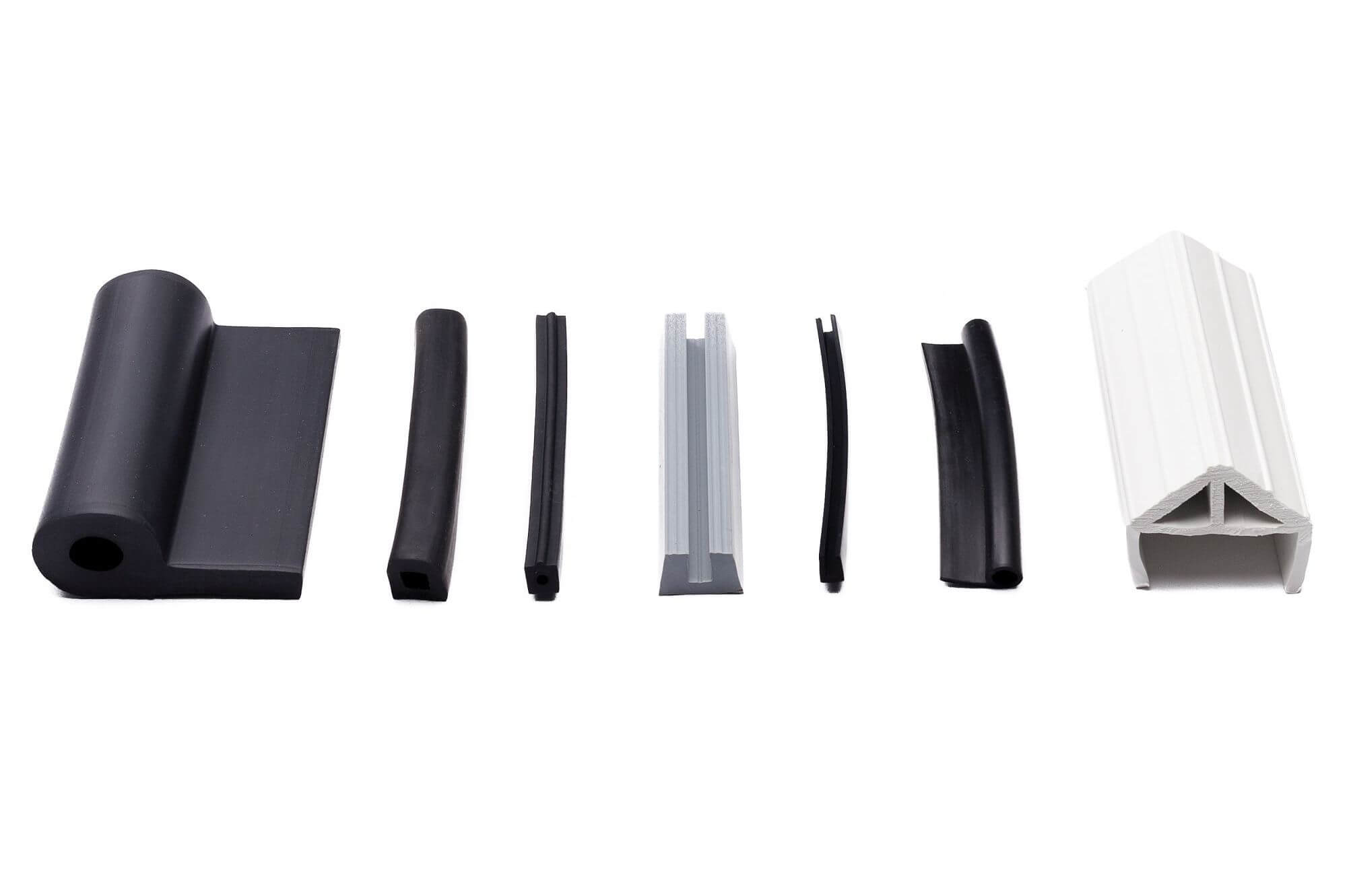 Extruding
Ridderflex can extrude rubber profiles and polyurethane profiles, as well as hollow rubber profiles and polyurethane profiles of various hardnesses for you.
Extrusion is possible with non-vulcanised rubber, TPE (thermoplastic rubber) and TPU (thermoplastic polyurethane). This latter material is used for smaller batches.
Extruding: our possibilities
Ridderflex supplies rubber profiles of many different types, materials, hardnesses and dimensions. And we can make any rubber profile according to your specifications and in your preferred material, based on a drawing or model. We are happy to advise you about this.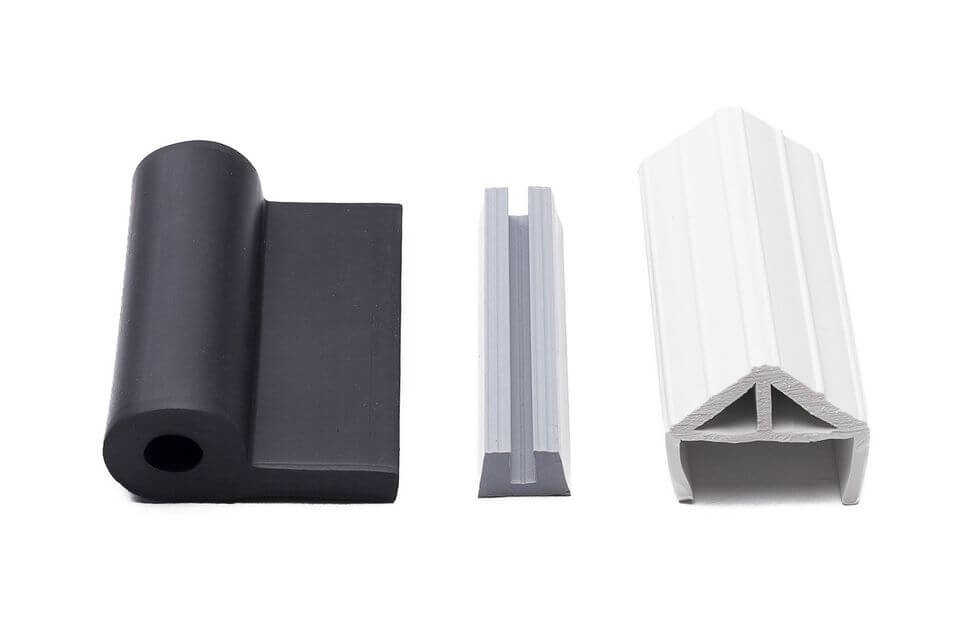 Question? Enquiry?
We excel in the production of custom-made plastic, rubber and polyurethane products.