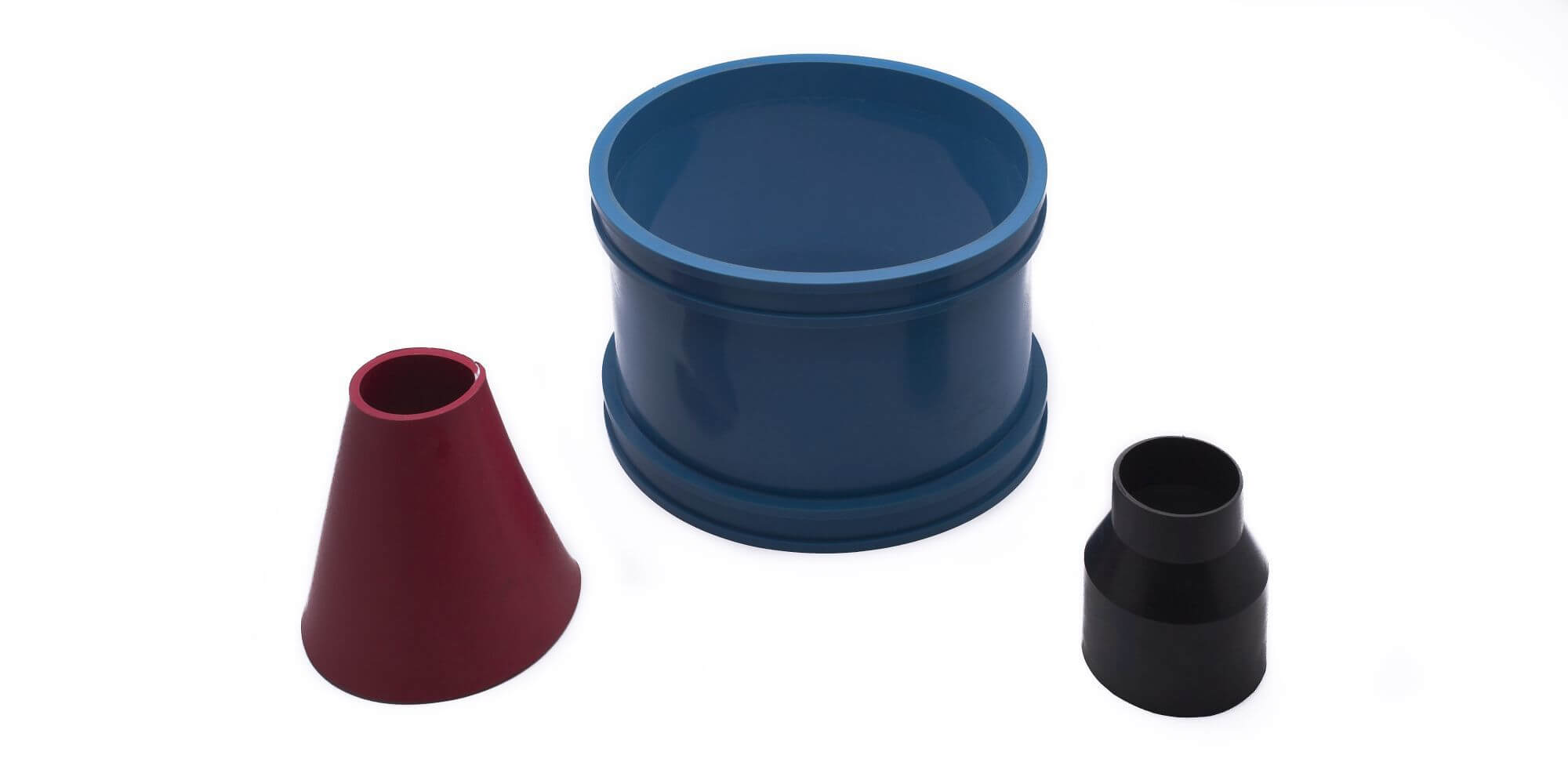 Rubber sleeve
A rubber sleeve is a durable, flexible connection between machine parts or installation parts. It is used, amongst others, in air treatment installations and air ducts. A sleeve protects against dust, dirt and moisture. Ridderflex produces custom-made sleeves for you.
Custom-made sleeves
Ridderflex produces high-quality custom-made sleeves. We work according to your drawing or model.
Properties of a rubber sleeve
The rubber sleeve is used between machine parts or installation parts. Use of a sleeve:
reduces the risk of damage to pipes and possible material fatigue;
reduces the transmission of noise and vibrations and
protects against dust, dirt and moisture.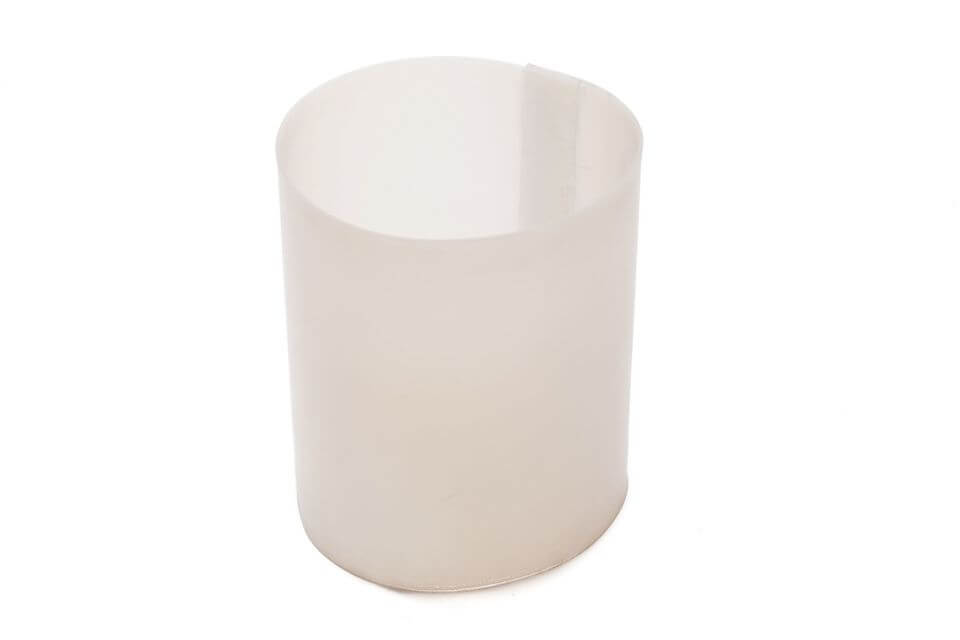 Different types
We supply the rubber sleeve amongst others in the following types:
| | |
| --- | --- |
| Straight sleeve | Used as a dust cover for protection of machine parts and as a connection sleeve in air ducts. |
| Conical sleeve | Used, amongst others, for connecting pipes or for the transition of a round to a rectangular cross-section. |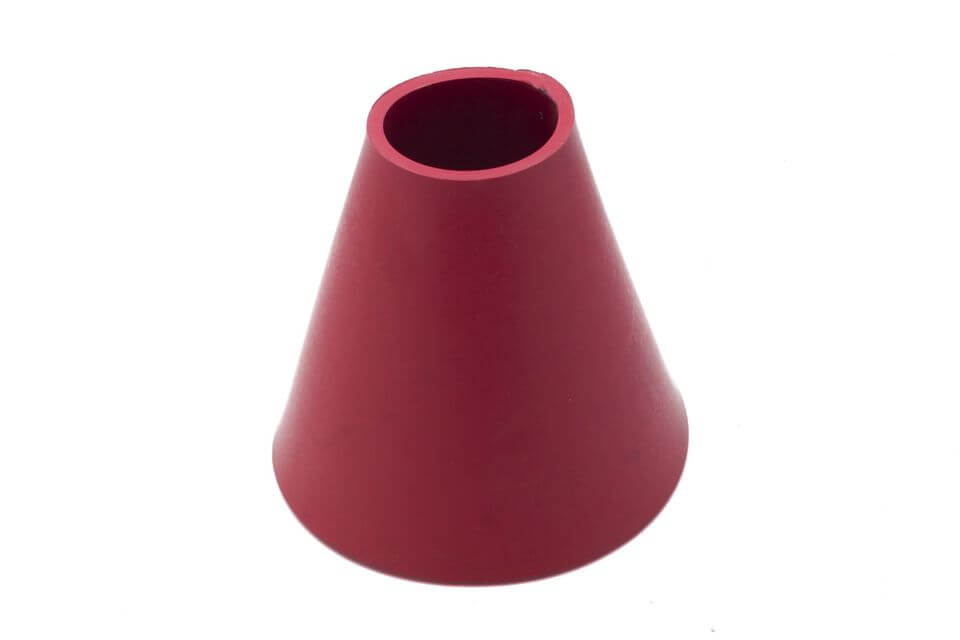 Different materials
Sleeves can be made in many grades of rubber. The possibilities include:
Neoprene
Silicone
Dust-sealing
The choice of material highly depends on the application area and the operating conditions. We supply the sleeves with clamping edges or with sealed clamps. We are happy to advise you on this.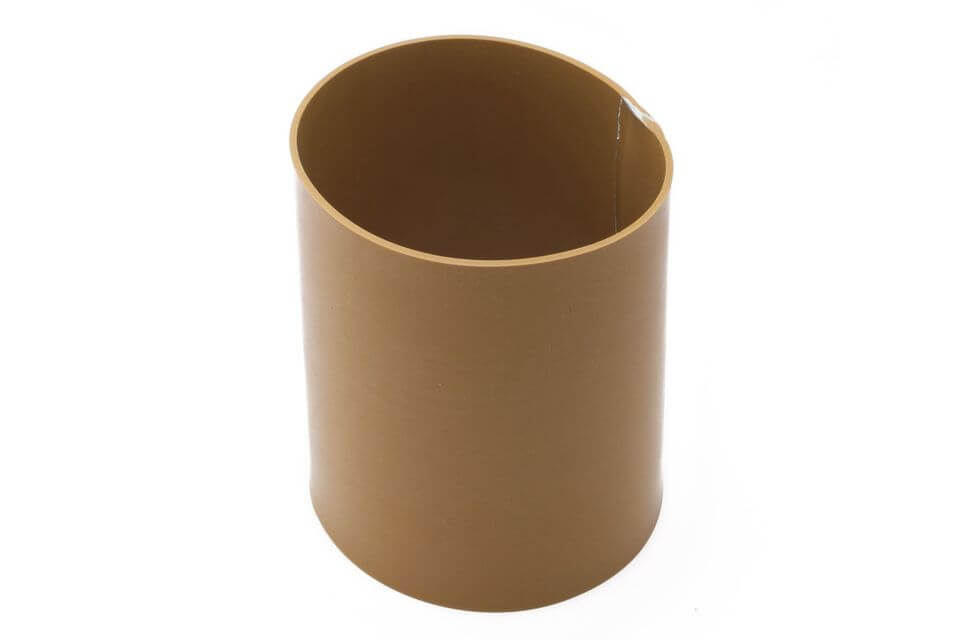 Question? Enquiry?
We excel in the production of custom-made plastic, rubber and polyurethane products.