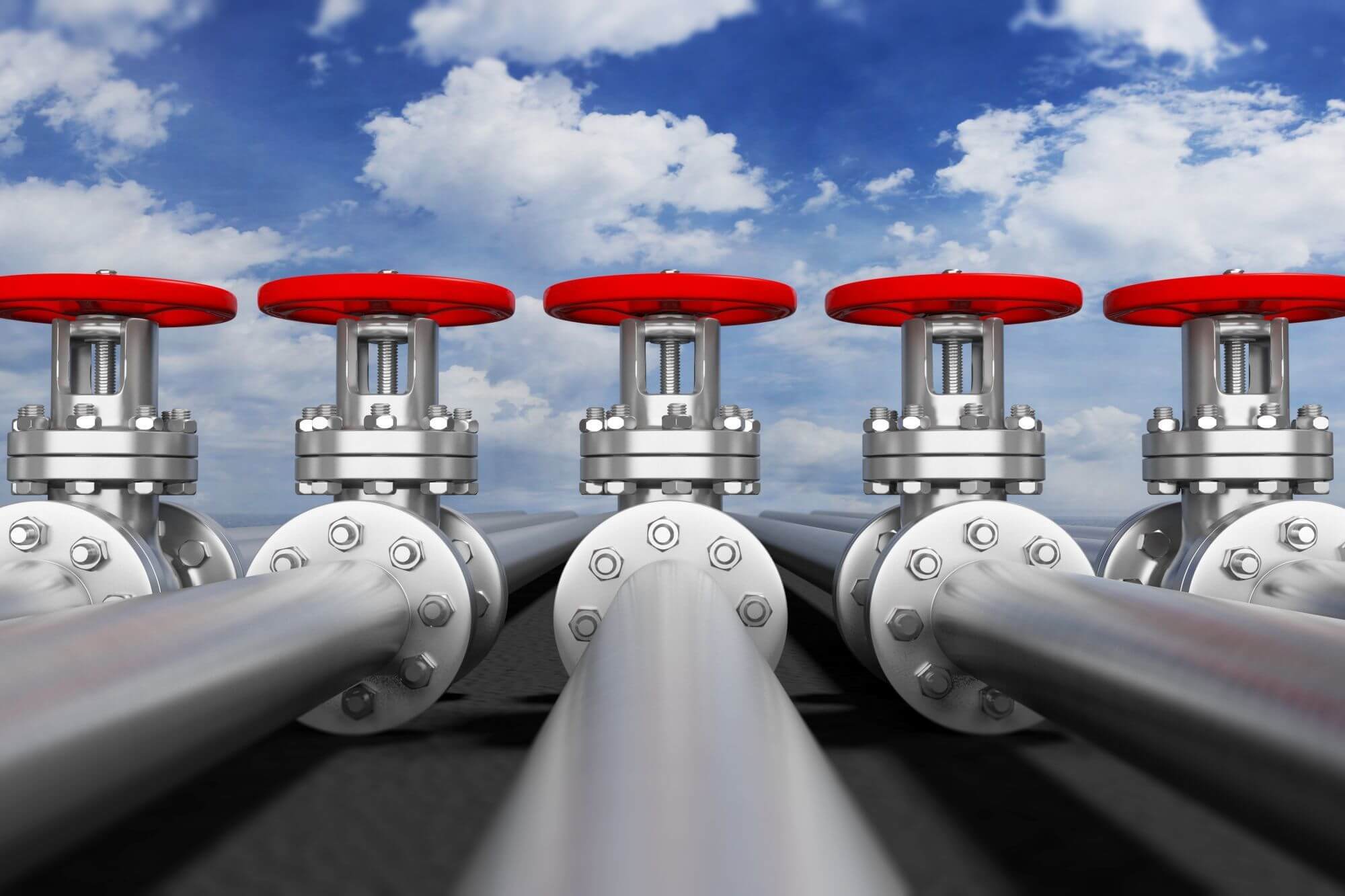 The valve industry
One of our largest customers is the valve industry. With over 25 years of knowledge and experience and several major players in this industry as a customer, we may call ourselves specialist in the production of valve parts.
Specialist in parts for valves
We have an extensive machinery, equipped with all the right tools for every solution. This enables us to not only machine plastics, like PCTFE for cryogenic applications, PEEK and Polyimides, but also:
carbon graphite, which we lathe into seats, bearing bushes or sealing rings and
metals like stainless steel, titanium, nickel aluminium bronze, Hastelloy and Duplex, which we machine to manufacture retainers* and rings.
Parts according to your specifications
We produce parts for different types of valves such as: ball, butterfly, check, gate, globe and needle valves. Our valve parts are used in the marine, offshore and chemical industries, as well as in transport and transhipment (specifically for liquid transport and LNG transport) and other sectors. We produce the parts according to your specifications. We produce amongst others:
Seat cage
Seat gasket
Seat/front seal/seat insert
Seat retainer/seat holder
Spiral wound gasket
Stem bearing/bushing
Stem packing/seal
Stem thrust bearing
Stem tip
Trunnion bearing
Thrust washer
Are you interested in our custom-made parts for the valve industry? Please contact our sales department.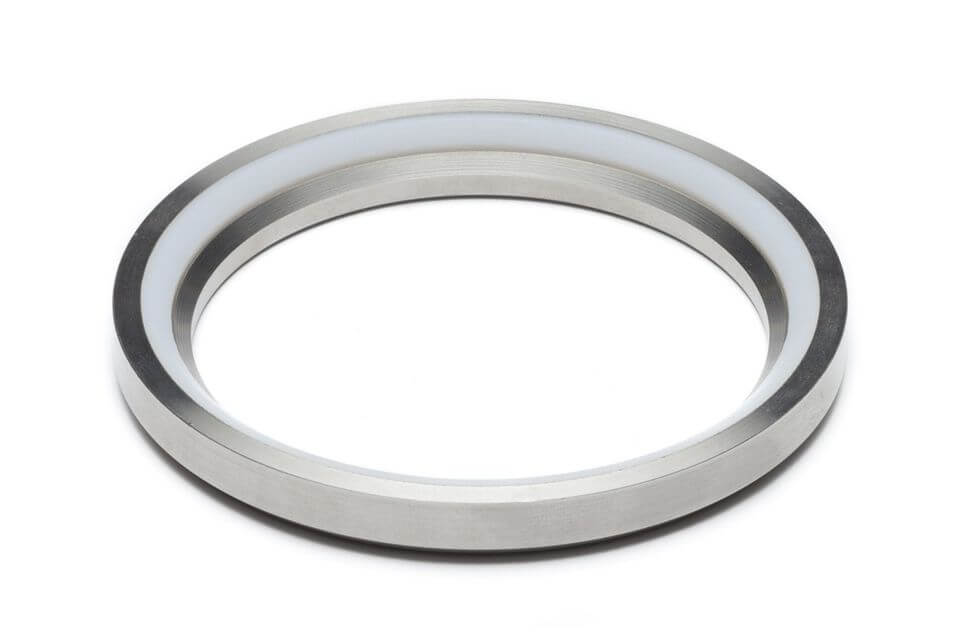 Question? Enquiry?
We excel in the production of custom-made plastic, rubber and polyurethane products.