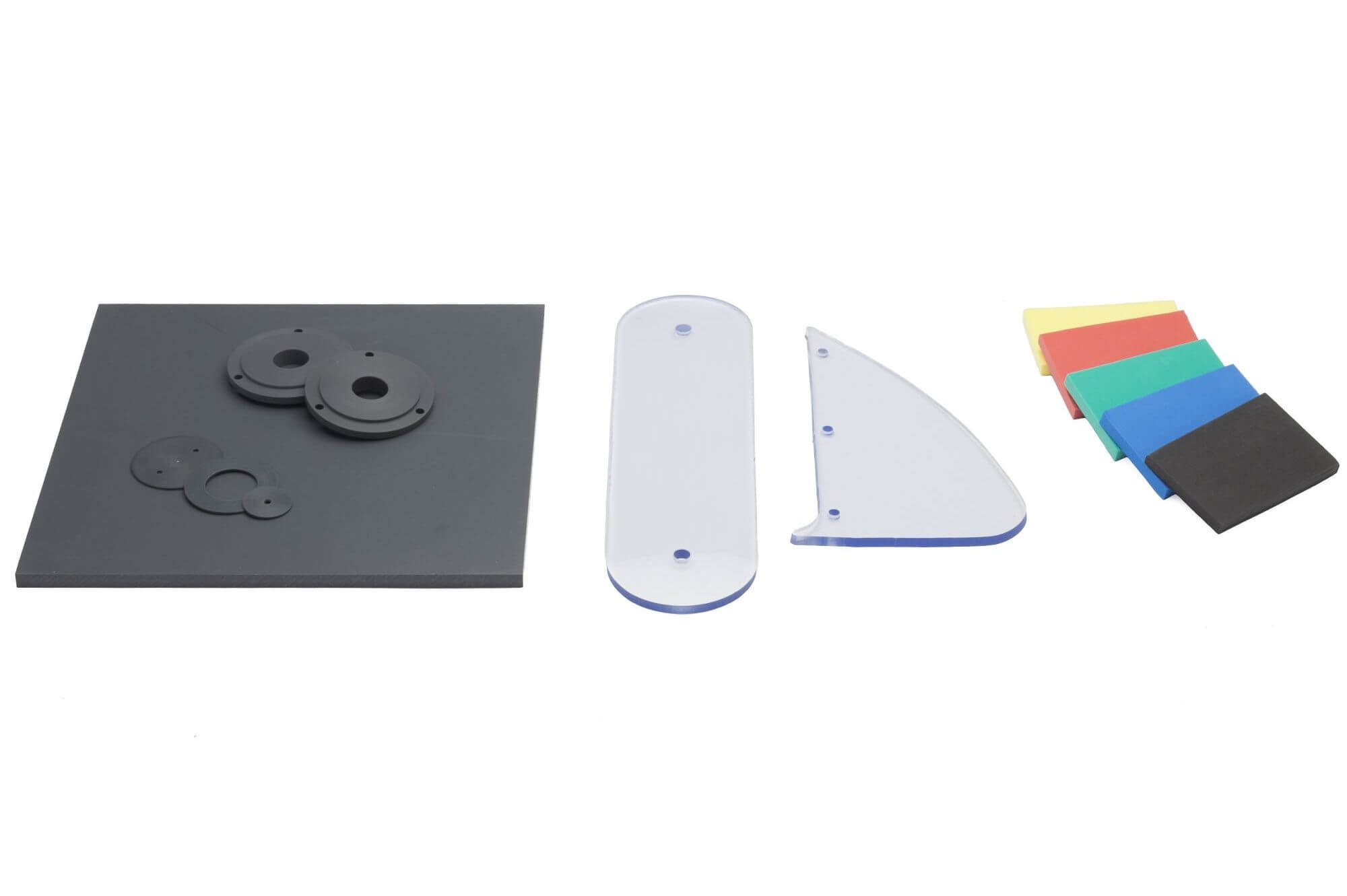 PVC products
Ridderflex produces custom-made PVC products and products of soft PVC (transparent). The properties make the products suitable for application in amongst others the machinery- and equipment industry.
Polyvinyl chloride is frequently applied as flanges in pumps, valves and pipes, because of its good chloride resistance. Transparent PVC is broadly applicable in the entire industry. The material is also frequently applied as a strip curtain or a protection cover for trucks. We have a large stock of rod, tube and sheeting material.
Polyvinylchloride properties
PVC is aging resistant and is impenetrable for gas and moisture. The material also has an excellent chemical resistance.
Customised PVC products
Ridderflex can produce PVC parts or products according to your specifications, according to drawing or model.
Question? Enquiry?
We excel in the production of custom-made plastic, rubber and polyurethane products.
Please note! Only Business-to-Business. For new customers we set a minimum order amount of € 2.000,00 ex. VAT and shipping.