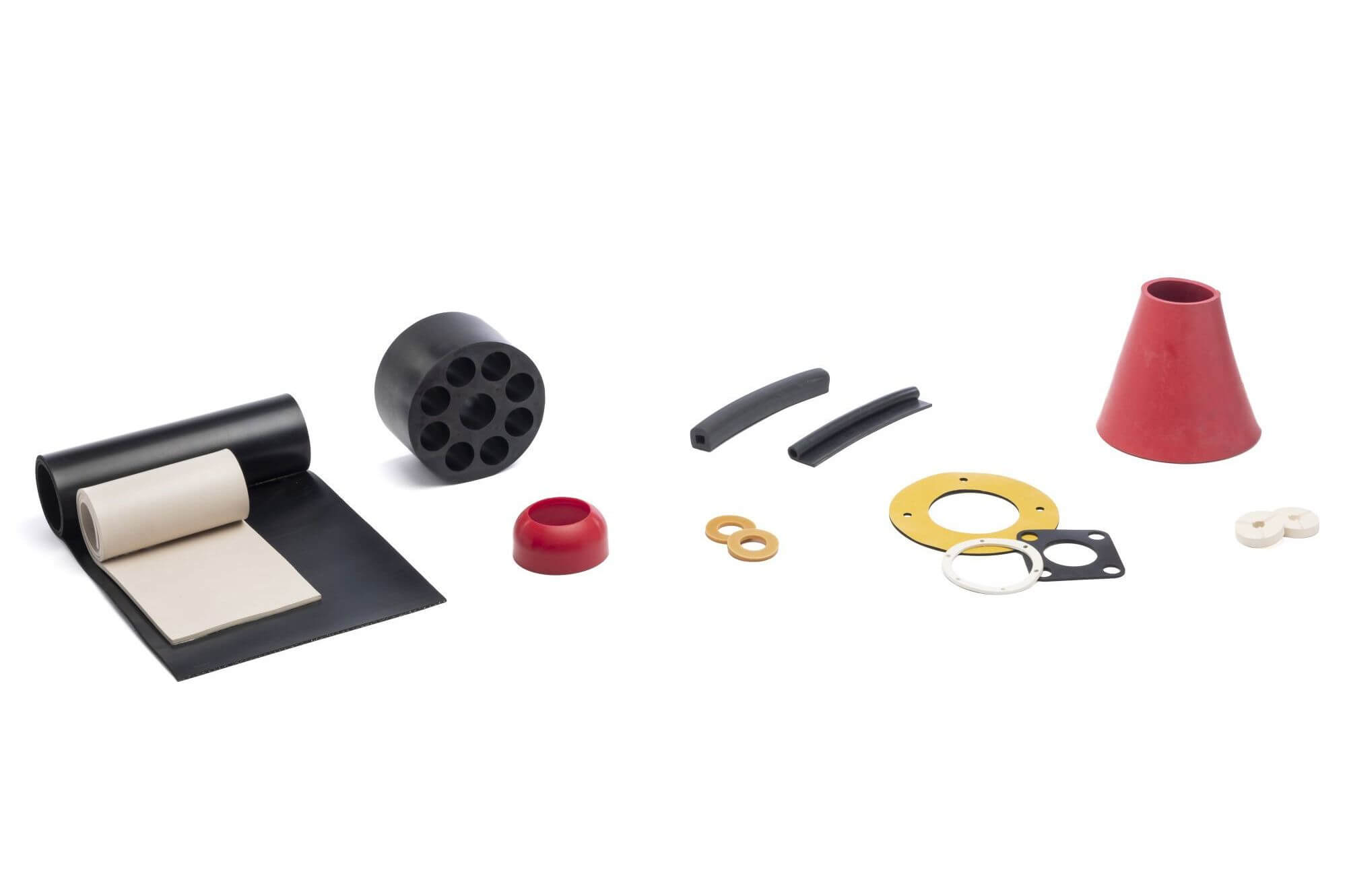 Rubber
Are you looking for customised rubber products? Ridderflex is a specialist in the production of semi-finished and customised rubber products. We always have sheeting material, profile and cord in stock.
Customised rubber products
Ridderflex excels in the production of customised rubber products. We develop and produce essential parts for all industries. Ranging from industry standards to complete custom-made products.
Would you like to have more information? Please view our rubber product catalogue below. 
Question? Enquiry?
We excel in the production of custom-made plastic, rubber and polyurethane products.
Please note! Only Business-to-Business. For new customers we set a minimum order amount of € 2.000,00 ex. VAT and shipping.