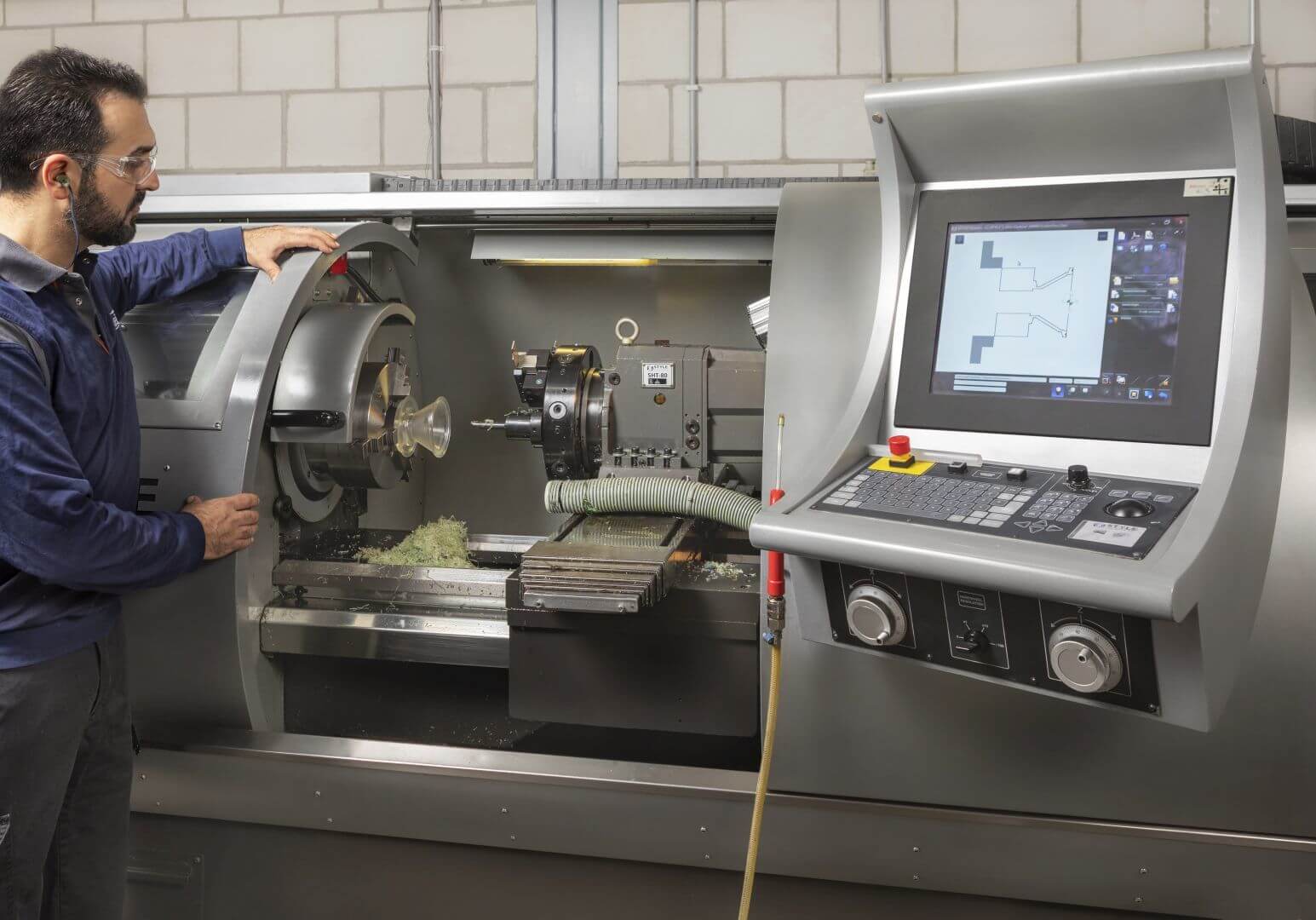 Ridderflex believes in possibilities
A technical problem is a challenge for Ridderflex: what is the best way to help you? Our team will always find a solution. Because we believe in possibilities.
View our products
Ridderflex
Do you need custom-made polyurethane, rubber or plastic products?
Lucky you. We excel in the production of customised polyurethane, rubber and plastic products. We develop and produce essential components for any industry. Completely custom-made, and also according to industry standards.
We look beyond standard materials and products. Ridderflex always goes the extra mile.
Because we believe in possibilities


Please note! Only Business-to-Business. For new customers we set a minimum order amount of € 1.000,00 ex. VAT and shipping.