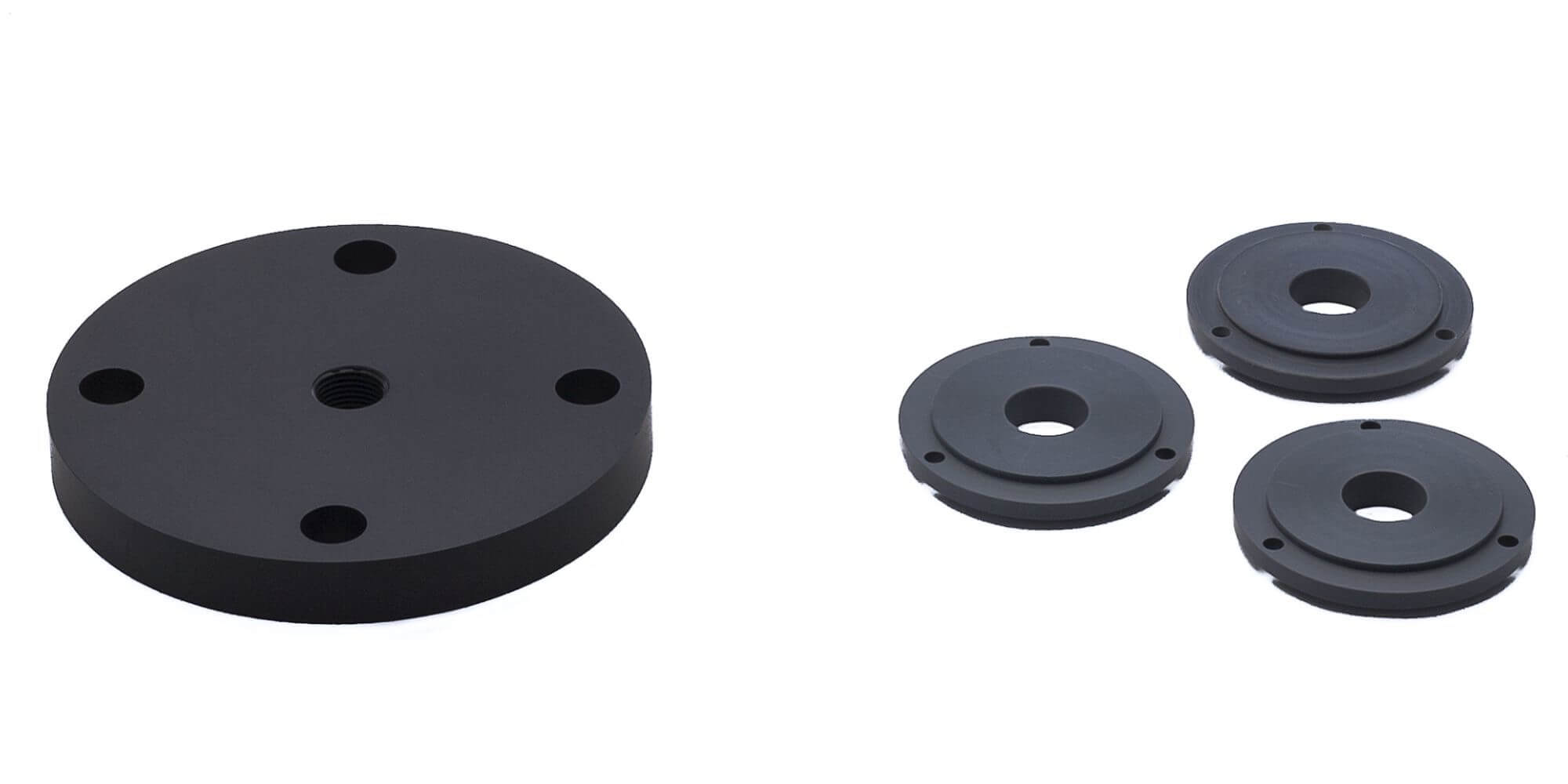 Plastic flange
A plastic flange provides the connection between two tubes in (plastic) pipe systems. Ridderflex supplies these flanges in different types and different materials.
Application of a plastic flange
Pipelines can be connected to each other by flanges, bolts and nuts. Also equipment or valves that are connected between pipelines are often fitted with a plastic pipe flange. A flange gasket is placed between the flanges to make the connection gas proof or liquid proof. The sealing surface of the plastic pipe flange is provided with a packing groove in order to realise a good sealing effect.
Custom-made flanges
Ridderflex manufactures high-quality custom-made flanges. This can be based on a drawing or model.


Different types
We supply plastic flanges amongst others in the following types:
| | |
| --- | --- |
| Blind flange | Applied as pipe end closure. |
| Fixed flange | Usually fixed with a welded connection. |
| Transition flange / loose flange | Is slid over the pipe or tube. The pipe end is provided with a sleeve. |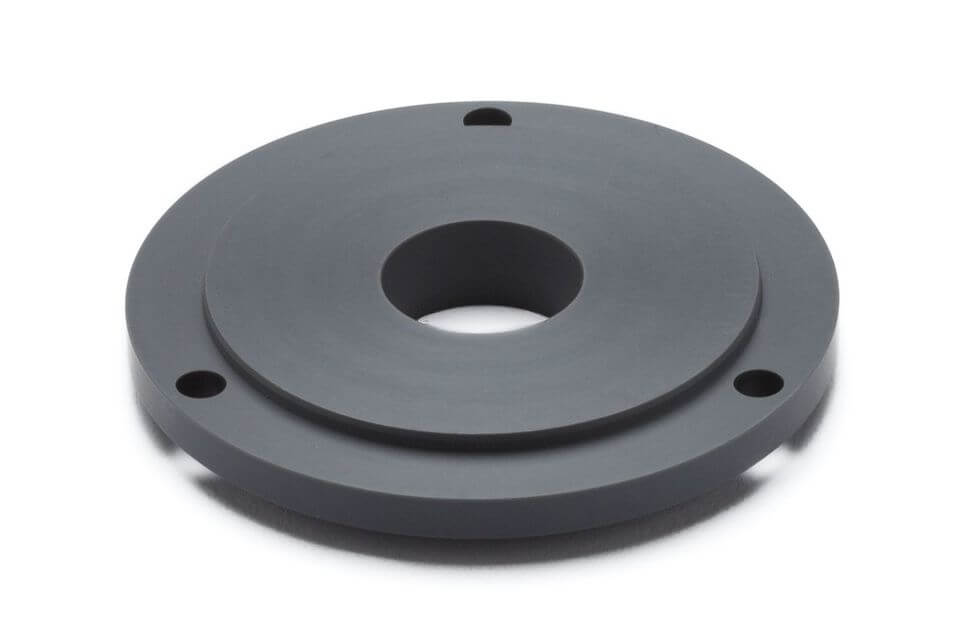 Different materials
Flanges can be made in different qualities of plastic. The possibilities include:
Polycarbonate (Lexan®)
Acrylic (Perspex®)