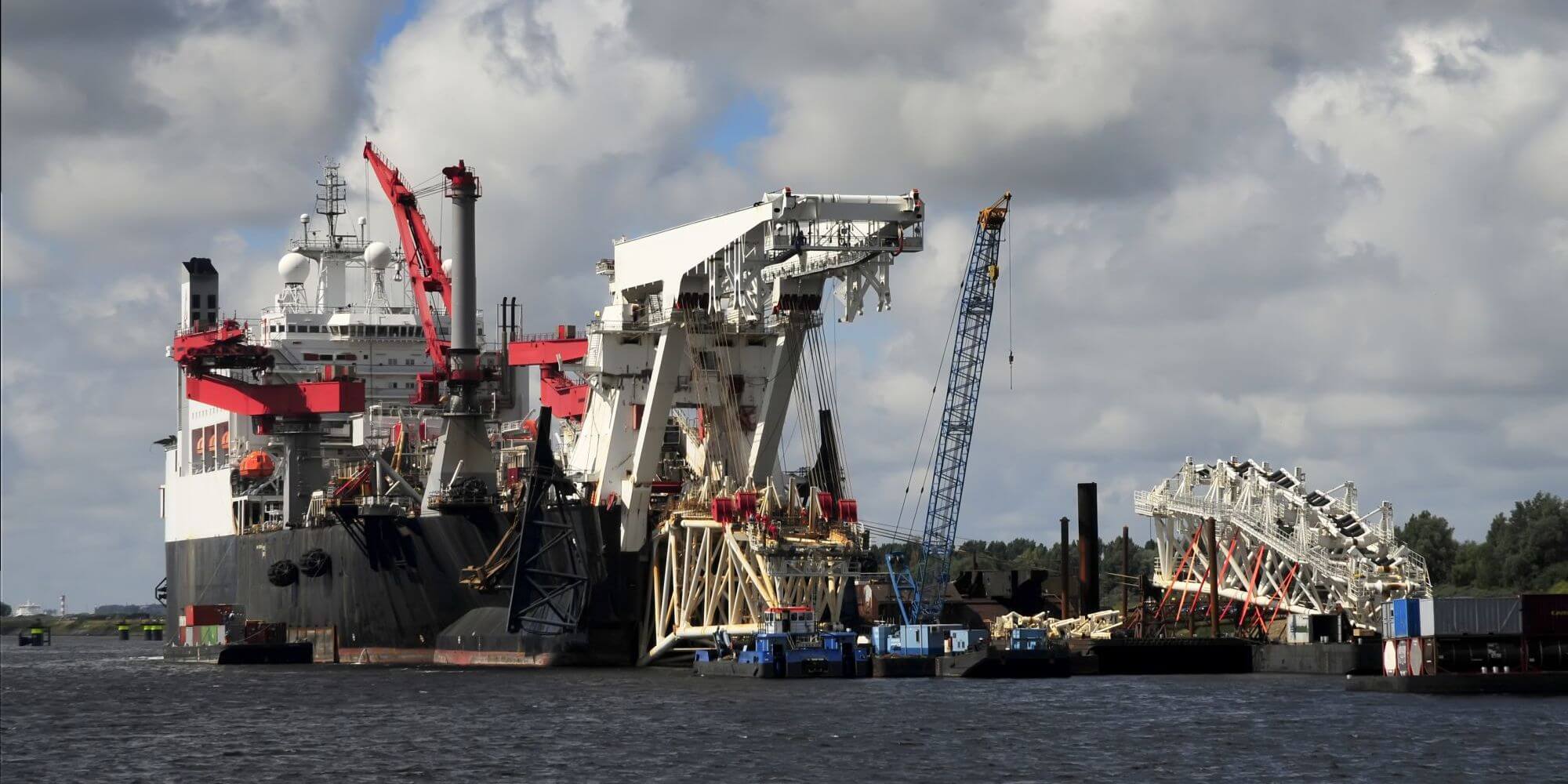 Polyurethane products for the offshore
As a polyurethane specialist, our strength is covering and producing (PU) products for various applications within the offshore industry.
Polyurethane is a unique material. We can adapt the material properties to the application of the product. There are no other materials in our product range, that are so flexible and versatile. Experience shows us that PU products can be the solution to numerous of technical problems.
Customised products for the offshore
Ridderflex developed a unique product specifically for the offshore renewable market: a polyurethane bearing pad. This is an excellent alternative for all rubber-steel variants on the market. A polyurethane bearing pad usually makes the use of steel reinforcements redundant, while a higher load can be achieved.
Our PU bearing pad is just one of many customised polyurethane products. We also produce:
Bearings
Bend restrictors
Bend stiffeners
Cable camps
Carousel linings
Centralisers
Cross-overs
Diabolo rollers
Fenders
Gaskets & Seals
Guide wheels

Piggyback blocks
Pile gripper linings
Pipeline pigs
Seafastening solutions
Spring elements
Stinger roll linings
Tensioning strap linings
Tensioner track pad linings
Transport rollers
Wheels (for heavy applications)
In-house testing of products
We can extensively test materials and our products in our laboratory. For instance, we have the facilities to test the compressibility, the load and shear modulus of the polyurethane bearings.
Question? Enquiry?
We excel in the production of custom-made plastic, rubber and polyurethane products.
Please note! Only Business-to-Business. For new customers we set a minimum order amount of € 2.000,00 ex. VAT and shipping.