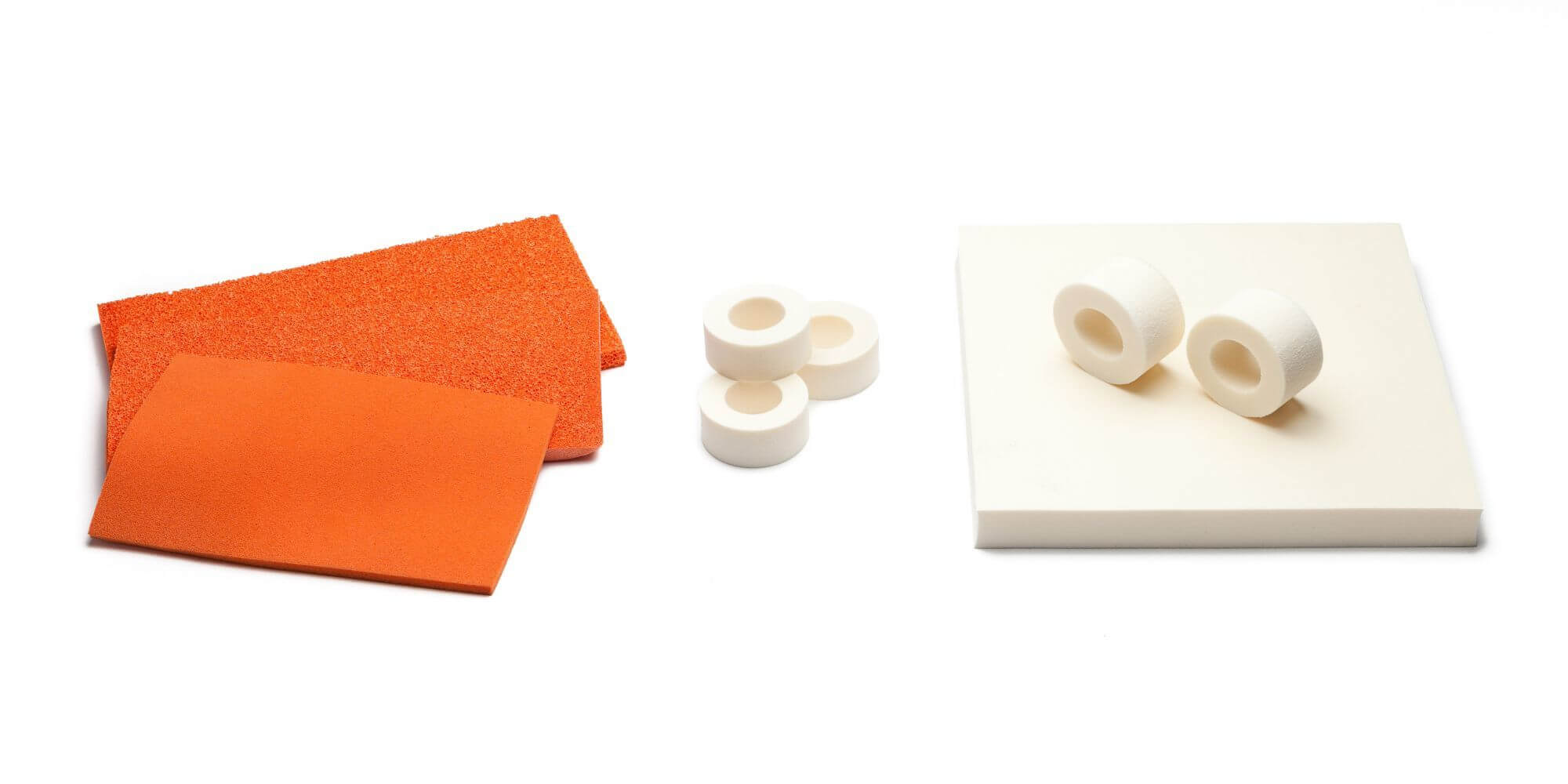 Foam rubber products
Foam rubber is known for its resilient properties. The material is often applied as transport rollers. Ridderflex offers you a wide range of foam rubber products.
Products according to your specifications
We can produce rubber foam products or transport rollers according to your specifications. This can be based on a drawing or model.
Properies of rubber foam
Foam is a soft and compressible material. Because it consists of closed cells, the absorption of liquid is almost nil. The properties of the material make our transport rollers perfectly suitable for fruit transport. The material is soft, which prevents damages to the fruit, and it does not absorb liquids.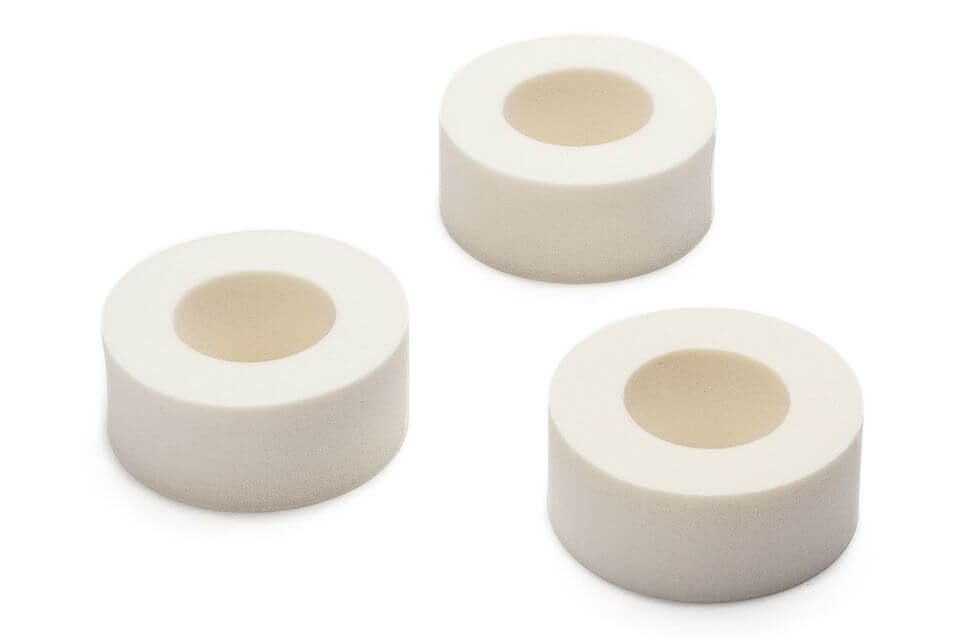 Question? Enquiry?
We excel in the production of custom-made plastic, rubber and polyurethane products.