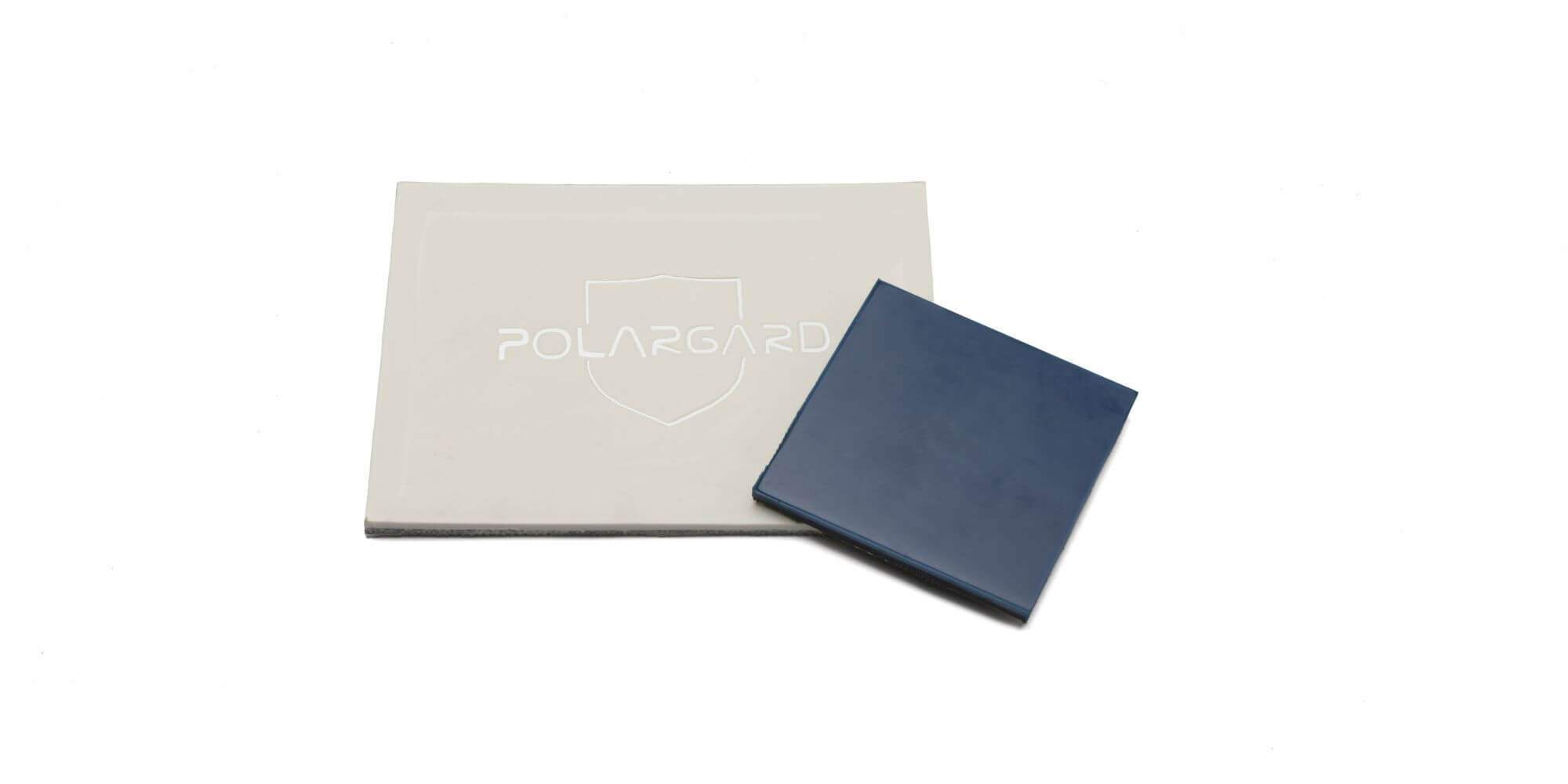 Polargard® steel and canvas wearing sheet / lining product
Polargard ® is a unique Ridderflex product. This is a lining product with an extremely good wear-resistance. These polyurethane wear plates can easily be attached and are recommended for use in the handling of almost any abrasive material.
Best hard-wearing sheeting material
Polargard ® is a material with an extremely good wear-resistance. The product offers many extraordinary properties:
Extremely wear-resistant
Can easily be attached to different surfaces
Non-sticking
Sound absorbing
Can easily be shaped to the surface to which it is attached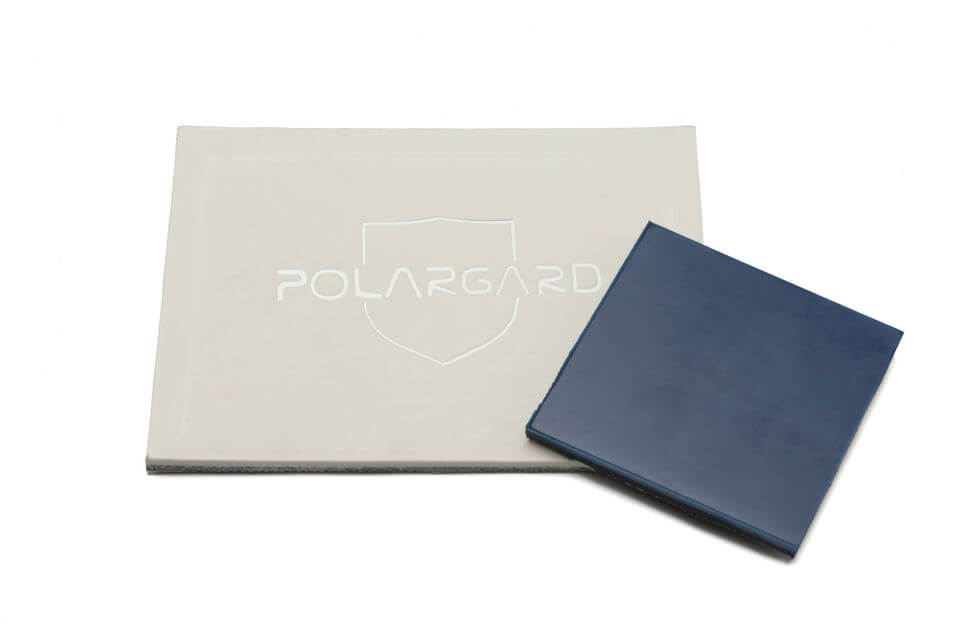 Applications of Polargard ®
Because of the extreme wear-resistance of the material, process interruption and valuable downtime can be prevented. Polargard ® can be applied as a lining product in vibrating hoppers, chutes, ducts and flumes, skirtboards and surge tanks.

Because of the unique material properties of the polyurethane, our own wearing plates are recommended for use in the handling of almost any abrasive material in the following industries:
| | |
| --- | --- |
| Mining | Copper ore, coal |
| Dredging industry | Rocks, sand |
| Bulk systems | Grain, coal and ore |
| Recycling | Wood chips |
| Food industry* | Grain, soybeans, salt* |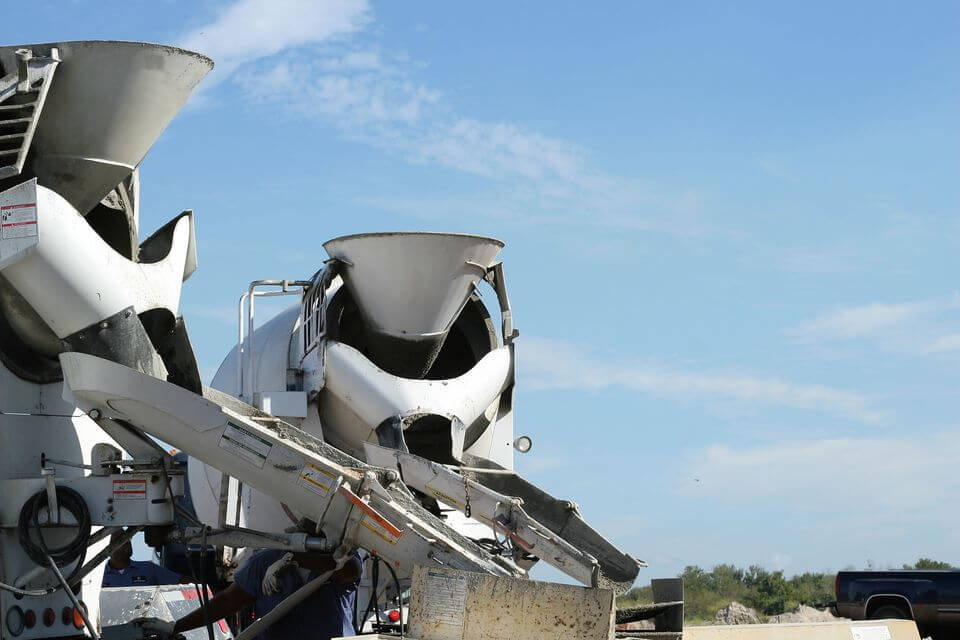 Polargard® products
Polargard ® is available in two types:
Canvas: this wearing sheet has a backing with an open structure. The backing bonds well to different surfaces, such as: steel, stainless steel, aluminium and wood.
Steel: this type has a perforated steel inlay (STG) or a stretch metal inlay (STS). Because of this inlay this sheet can be attached by bolting/screwing to different surfaces. Even on concrete and bricks.
By offering various sizes, thicknesses and hardnesses of the polyurethane, we can adapt the product to your needs.
Dimensions
1000 x 2000 mm
1250 x 2500 mm
Canvas also in 1200 x 2600 mm
Thicknesses
8 mm to 50 mm
Hardness in Shore A
Standard 75 Shore A
Custom-made from 40 to 95 Shore A
Colours
Various colours available.
(For the food industry white and FDA blue are recommended).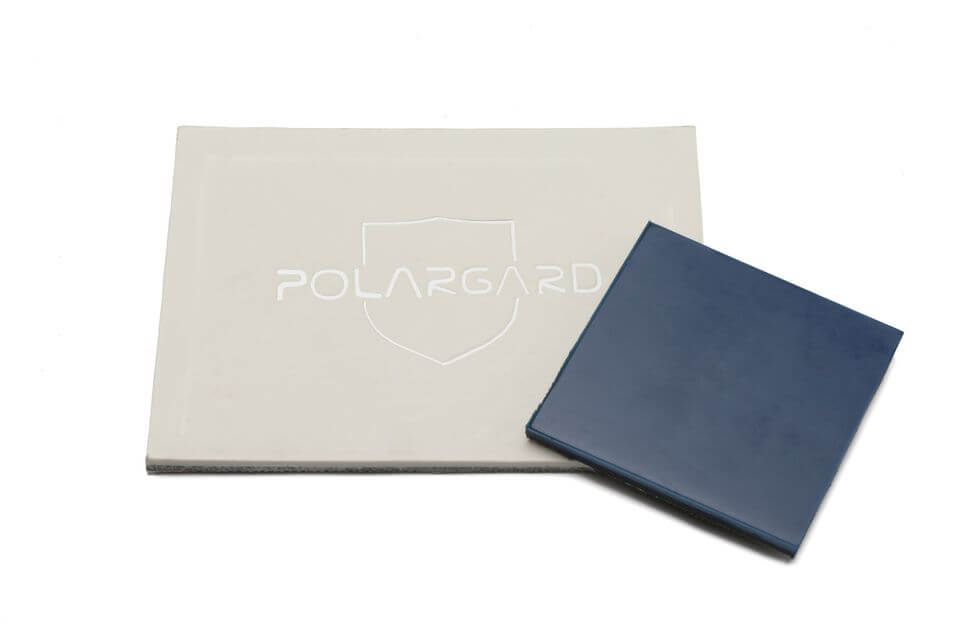 Question? Enquiry?
We excel in the production of custom-made plastic, rubber and polyurethane products.